What Is Netflix's V Wars About?
Ian Somerhalder Prepares For a Bloody Battle Against Vampires in Netflix's V Wars Trailer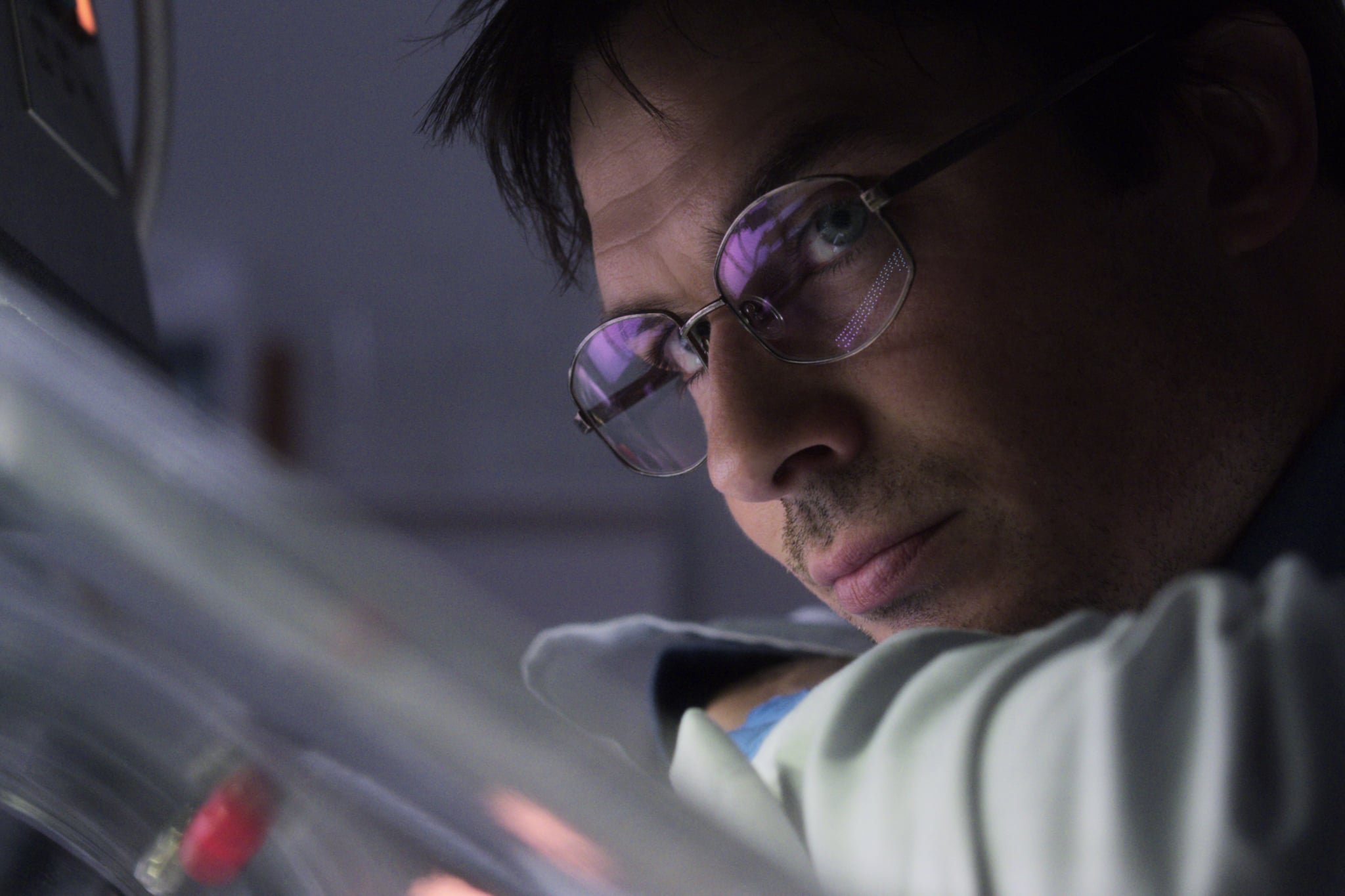 Image Source: Netflix
What would happen if the human race slowly turned into murderous vampires? That's what Netflix's V Wars sets to uncover.
In the new series, which is based on Jonathan Maberry's bestselling books, the world gets turned upside down when a mysterious disease alters people's DNA and, as a result, turns them into blood-hungry predators. At the center of the story is Luther Swann (played Vampire Diaries star Ian Somerhalder), a doctor who races to find a cure for the virus when his best friend Michael Fayne (Adrian Holmes) is affected.
Based on the first trailer alone, the show looks like a wild ride. There's action, there's lots of blood, and there's even a cameo from former Twilight star and Somerhalder's real-life wife, Nikki Reed. So, just who are the true villains and heroes of this story? Tune into V Wars on Dec. 5 to find out!