The Infuriating True Story Behind Netflix's Unbelievable
A Full Recap of the Infuriating True Story Behind Netflix's New Miniseries, Unbelievable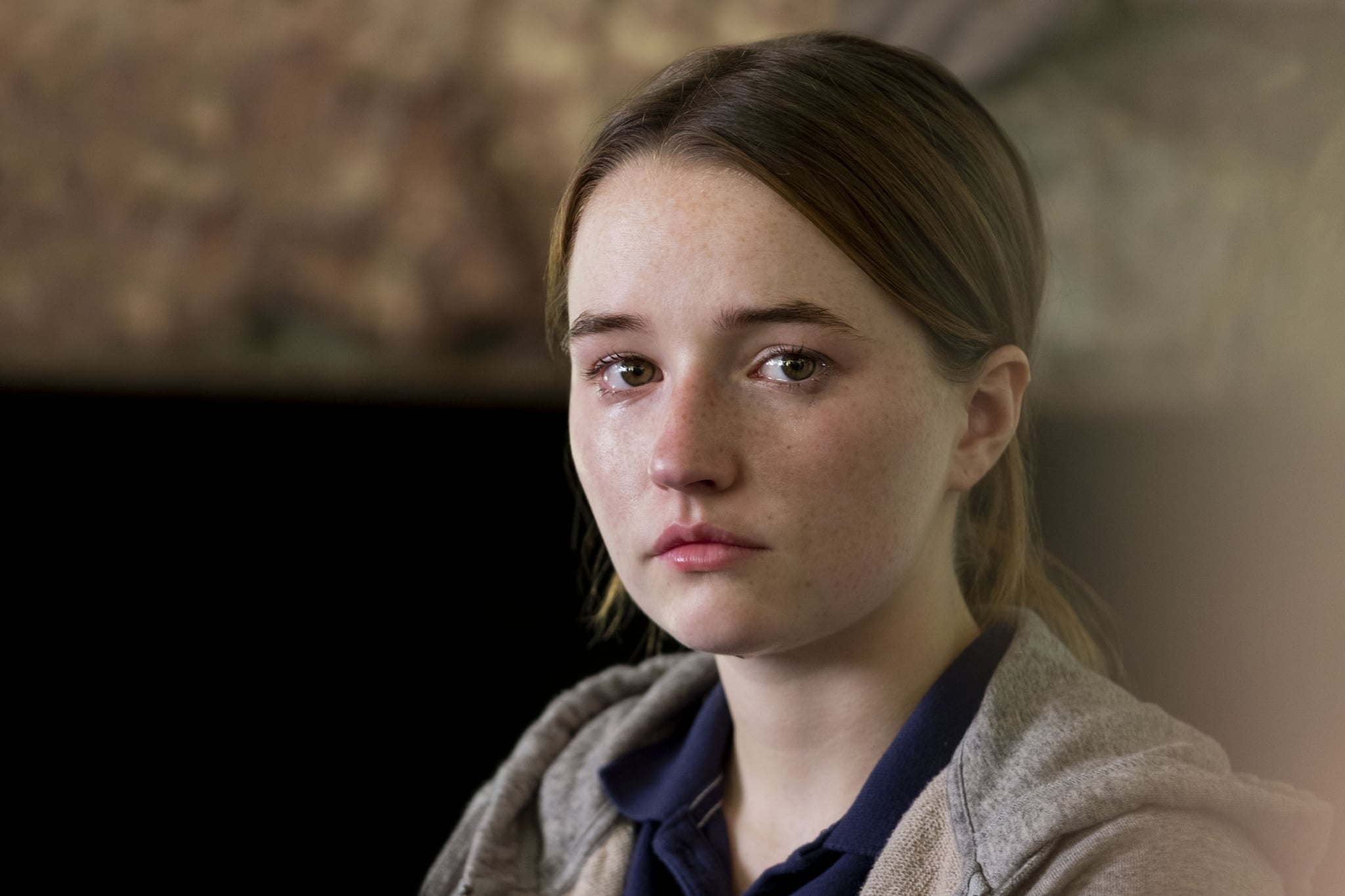 Unbelievable will, suffice to say, shock you. Helmed by Erin Brokovich screenwriter Susannah Grant, the new miniseries follows the story of Marie, a young woman charged with lying about being raped, as well as that of two female detectives who, through a winding road of evidence, discover the truth. In the vein of fellow Netflix projects such as Mindhunter and When They See Us, the miniseries explores true crime through the failures of the criminal justice system.
Along with a formidable cast that includes Hereditary's Toni Colette and Booksmart's Kaitlyn Dever, the project has many big names attached to it, with Katie Couric as an executive producer and novelist power couple Ayelet Waldman and Michael Chabon as contributing writers. But even before it received the Netflix treatment, the narrative emerged from "An Unbelievable Story of Rape," a seminal piece of reporting from The Marshall Project and ProPublica that earned writers Ken Armstrong and T. Christian Miller the Pulitzer Prize. Here is the harrowing story behind the series that you need to know.
An Allegedly False Accusation
In 2008, Marie, as the article refers to her, was an 18-year-old woman who lived in subsidized housing in Lynnwood, WA, for young adults previously in the fostercare system. That year, she reported being bound, gagged, and raped by a man who broke into her home. The police on her case, Sgt. Jeffrey Mason and Jerry Rittgarn, pressed on the inconsistencies in her story. With mounting pressure from the police, she recanted her statement and said she made it all up. Marie was then charged with a gross misdemeanor for false reporting. She took a plea deal where she received supervised probation, paid $500 for court costs, and attended mental health counseling.
Two Detectives Connect the Dots
Enter detectives Stacy Galbraith from Denver and Edna Hendershot from Westminster. In 2011, Galbraith worked on a Denver case where a young woman living alone was sexually assaulted by a man in a black mask who documented the rape with a digital camera. After attacking her, he forced the woman to shower, took her bedding with him before leaving, and cleaned his ejaculate with moist towelettes.
Galbraith connected with Hendershot, who had worked on a rape case of a 59-year-old widow months before in Westminster. The victim was too attacked by a man in a black mask who took her pink camera to shoot pictures of her before forcing her to shower. Hendershot also remembered a similar case in 2009 when a 65-year-old woman in nearby Aurora had been raped by a man wearing a black scarf around his face who also took pictures of her.
Looking into similar crimes, the women discovered a case in Lakewood, another Denver suburb, where a masked man attacked and bound a woman at knifepoint in her home. From the crime scene, they identified muddy track marks that came from Adidas ZX 700 mesh shoes. Between the different cases, the police had also recovered a small number of skin cells and learned that he had a dark mark on his calf. He was strategically stalking and attacking women who lived alone.
The Arrest and Aftermath
After collecting sufficient evidence, detectives eventually arrested Marc O'Leary, a former Marine. In his home, they found the pink Sony camera in addition to the women's underwear, wet wipes, lube, and a pistol. A computer forensics specialist looked into O'Leary's hard drive files and found a folder named "girls," which had pictures of the victims. Galbraith came across a victim she didn't recognize while looking through the images. O'Leary, however, had taken a picture of her with a learner's permit on the woman's chest. It was Marie.
The Lynnwood police told her the news, giving her an envelope on counseling for rape victims. Her record would be expunged, and she also received a $500 refund for court costs. Marie later sued the city of Lynnwood and received a $150,000 settlement. She eventually left Washington, now working as a long-haul truck driver and married with two children.
Unbelievable will debut on Netflix on Sept. 13.