Hulu's Normal People Has Very Subtle Differences From the Book — Here Are the Ones to Know
The way Hulu's adaptation of Sally Rooney's Normal People captures the intimate tensions of the source novel is remarkably spot-on. We see an intelligent (and fairly faithful) translation of the novel to the screen, one that deftly sparks conversations about class and consent. The Irish setting and the roller-coaster relationship between Marianne and Connell are there as well, topped off with a melancholy indie soundtrack. Still, the TV version does take creative liberties, inserting subtle changes here and there. After all, the novel delves into the characters' innermost thoughts, and it's up to the screen adaptation to externalize those thoughts. If you were wondering if you caught those little changes, read on as we break down the most notable differences between the series and the novel.
01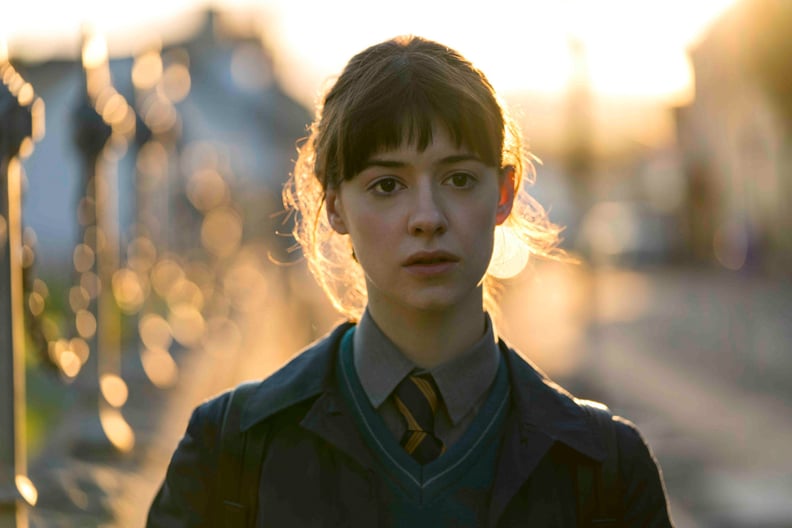 Marianne's Family
In the series, Marianne tells Connell that her father never hit her. In the book, her father hit both her and her mother. The show primarily portrays her family as cold and verbally abusive for the most part — that is, until the end, in which we see her brother Alan throwing a bottle at her and pushing the door against her face as he did in the novel.
02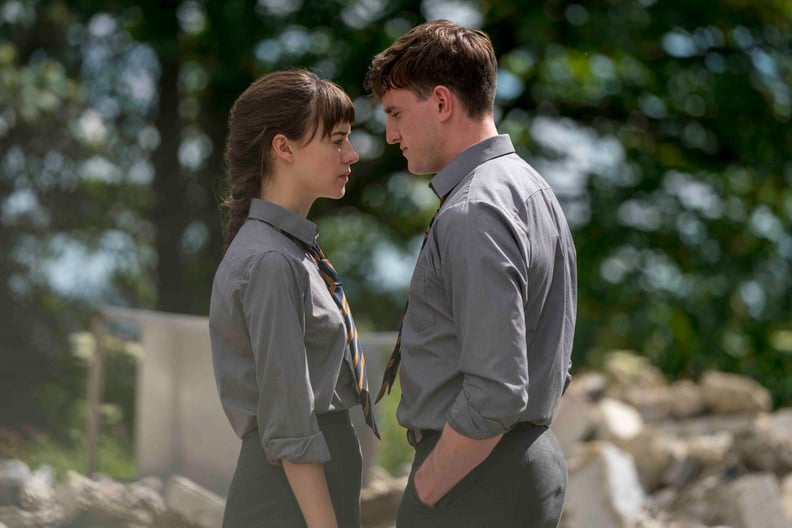 Connell's Phone Message at Debs
In addition to showing how cruelly Connell's friends bully Marianne, the series gives us an extended look at what happened at Debs (similar to the American prom). Basically, Connell asks Rachel out as a front and ends up hurting Marianne's feelings. We see a guilt-ridden Connell leaving Marianne an anguished message telling her that he loves her. There's still a scene in the book where he goes to the dance with Rachel, but we don't quite get such a confessional moment about his feelings for Marianne.
03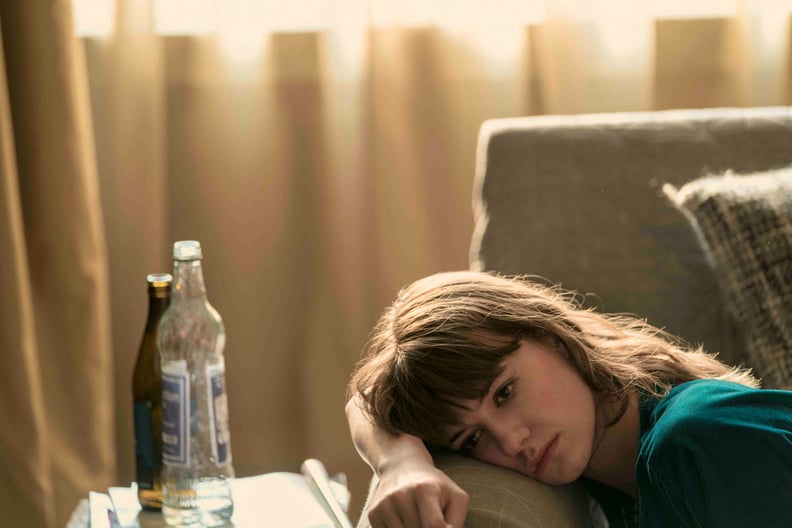 Marianne's Relationship With Gareth
The TV adaptation delves more into Marianne's semi-serious college relationship with the popular debater Gareth and their break-up (which was relatively non-climactic). In the novel, however, we don't really see much of her with Gareth — he's only really mentioned at the party where he introduces Connell to Marianne. Several months after they meet again, Connell and Marianne simply begin to casually date after hooking up.
04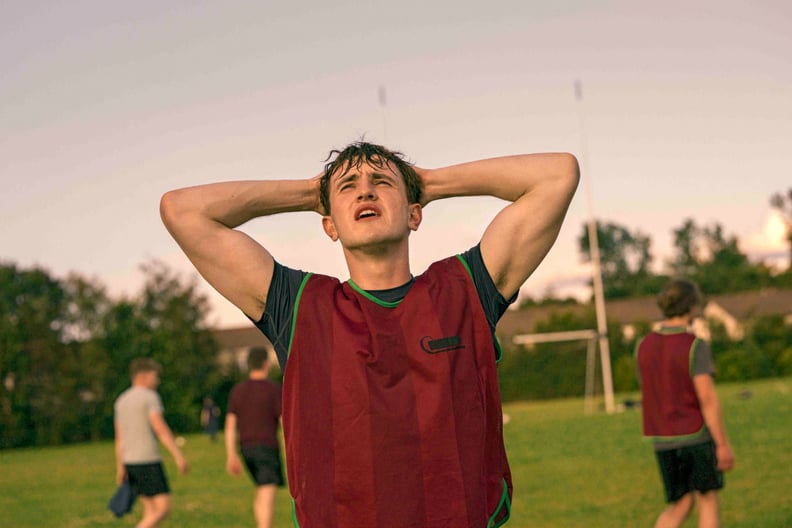 Connell's Encounter With Ms. Neary
The TV adaptation plays off Connell's Summer club encounter with his high school teacher Ms. Neary as an awkward drunk makeout session on the street. In the book, he gets to her house (without really knowing how) and starts to feel uncomfortable as the situation escalates with her reaching into his pants. Connell later tells Marianne about what happened, which makes her harbor extremely violent feelings toward Ms. Neary.
05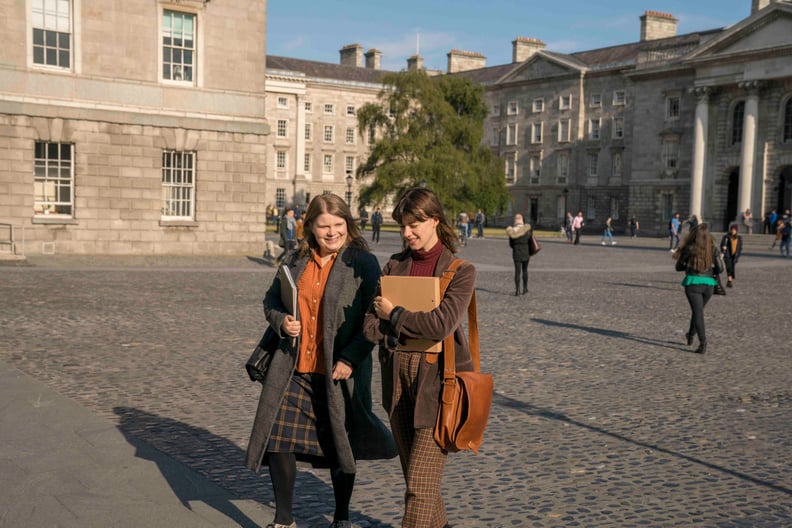 Marianne and Connell's Ending
Marianne's in a more stable place in her life at the end of both versions, still friends with Joanna and in a functional relationship with Connell. The book ends in February with Connell telling Marianne about how he's been offered a place in an MFA creative writing program in New York. In the series, Connell gives her more of a heads up before the holidays. After the holidays, she tells him that she's been thinking about New York. He expresses to her that he has second thoughts about New York and asks her to come with him. She doesn't want to leave but urges him to go anyway. Connell overtly says that he'll go, and Marianne tells him that she'll stay and that they'll be okay — cut to the credits and cue the heavy sobbing to soft music!