Celebrities and Their Favorite TV Shows
Which Stars Watch Your Favorite TV Show?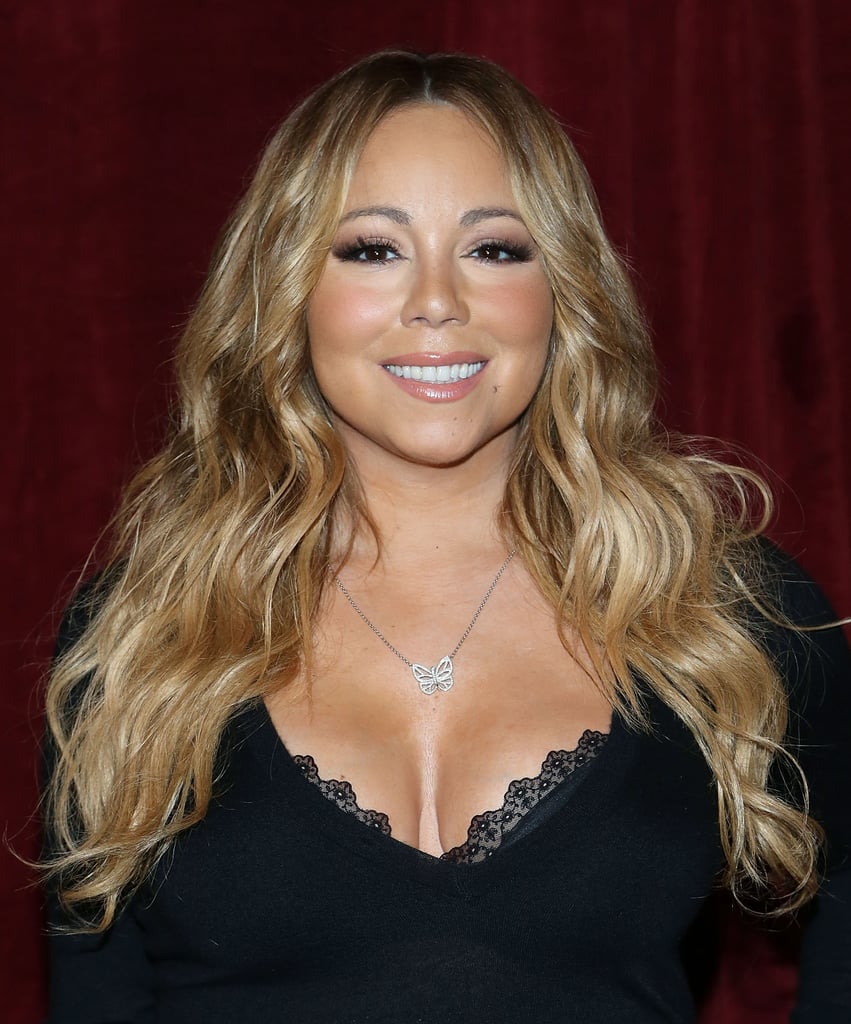 Scandal is pretty much the only show that Carey watches that's not on her DVR; the singer tweeted during a recent episode, "Been waiting for this all week!!! #ScandaI @shondarhimes I can't believe I'm watching something with commercials!!! #Gladiators."