The Raising Dion Season 2 Trailer Introduces New Allies and Enemies
As if elementary school wasn't hard enough, Dion Warren is still figuring out how to be a student and a superhero at the same time. It's been over two years since Raising Dion premiered on Netflix, and the coming-of-age story will soon resume with a second season out on Feb. 1.
The recently released official trailer shows Dion feeling confident since defeating the Crooked Man, however, new villains both normal and superpowered lurk in the shadows. Season two will also introduce new characters, namely strapping Biona trainer Tevin, who emerges as a love interest for Dion's mom, Nicole. "That kid is something else," he tells her in the trailer.
"Dion and his friends are growing up and so is our show," series creator Carol Barbee said in a press release. "In Season 2, you're going to get even more action, more mystery, more surprises, and yes, more powers. Nicole's challenges escalate as she comes face to face with every parent's worst nightmare. The stakes are higher than ever, and we're so excited for fans to continue this journey with us."
Watch the trailer and learn more about the upcoming season ahead.
Watch the Official Trailer For Raising Dion Season 2
What Will Raising Dion Season 2 Be About?
The second season of Raising Dion picks up two years after the events of the first season, which culminated in the defeat of the Crooked Man, revealed to be Dion's godfather Pat. Now, viewers will follow Dion as he learns to harness his powers with help from a similarly gifted peer, Brayden, and Biona trainer Tevin, who develops a connection with Dion's mom, Nicole. With danger looming, however, the learning curve will continue to be steep for Dion.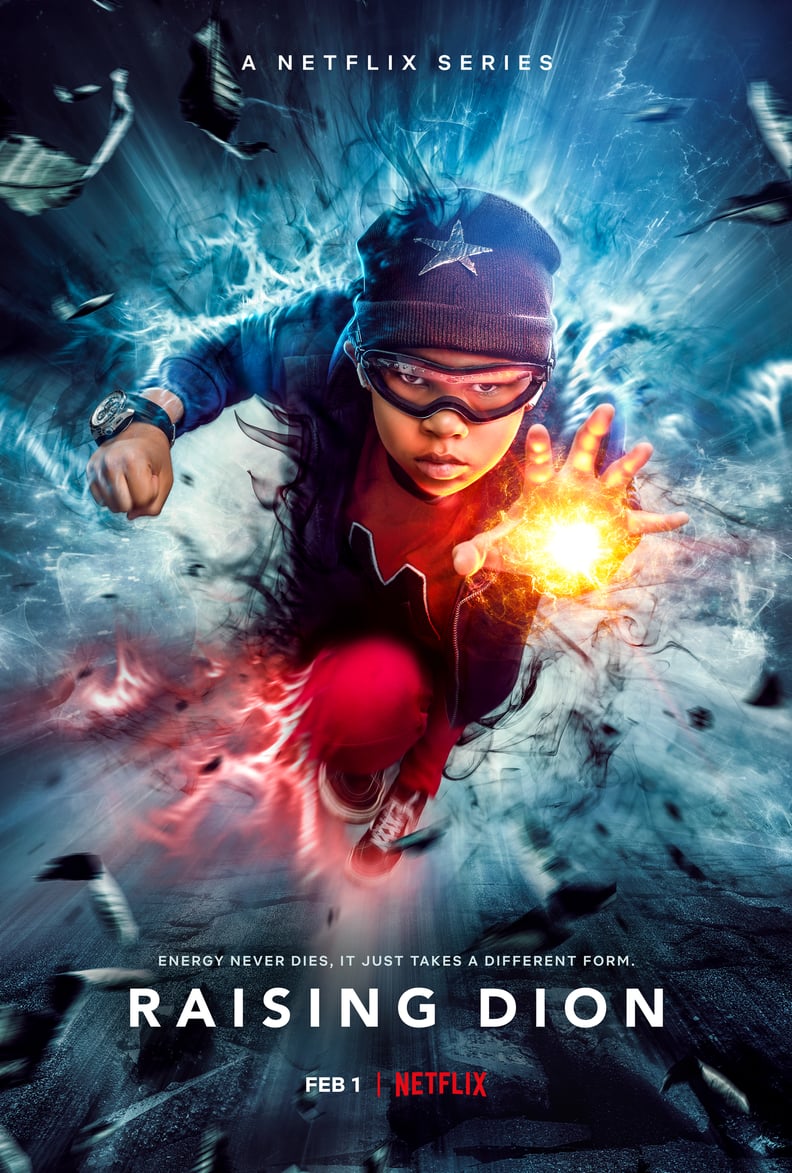 When Will Raising Dion Season 2 Be Out?
The second season of Raising Dion is scheduled to hit Netflix on Feb. 1.