WeCrashed: Rebekah Neumann's Cousin Is Gwyneth Paltrow
"WeCrashed": Yes, Rebekah Neumann Is Really Cousins With Gwyneth Paltrow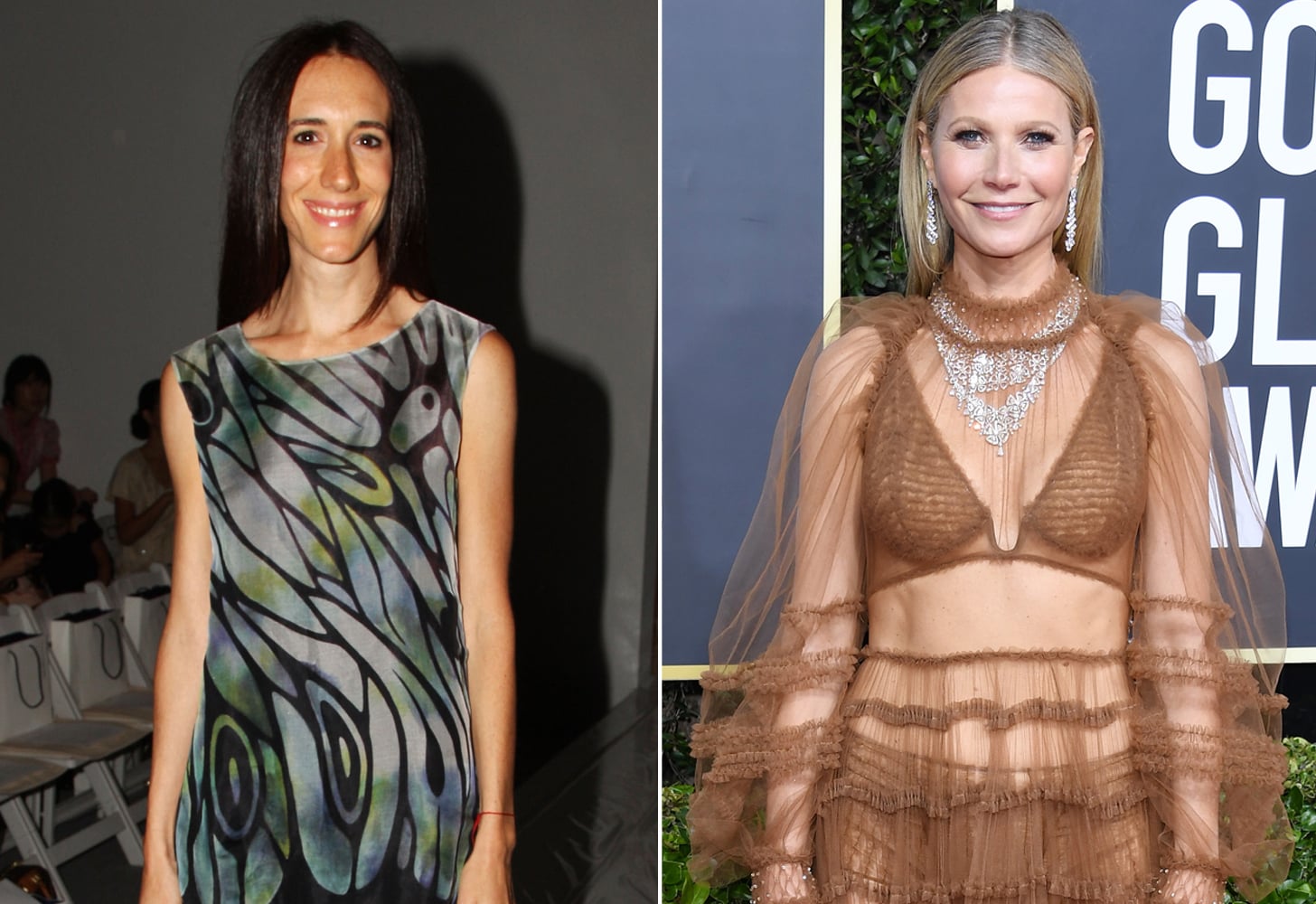 Apple TV+'s new series "WeCrashed" is based on the true story of the rise and fall of Adam and Rebekah Neumann and their company, WeWork. But during the show, it's quickly mentioned that Rebekah is cousins with none other than Gwyneth Paltrow. The topic of Rebekah's more famous cousin frequently comes up for Rebekah (portrayed by Anne Hathaway), though Gwyneth herself is never actually shown on camera. The show leaves it unclear just how close the pair are in real life, so let's unpack what we do know about their actual relationship.
Rebekah was born Rebekah Paltrow in February 1978, making her six years younger than Gwyneth. Rebekah's dad, Bob Paltrow, was the brother of Gwyneth's dad, Bruce Paltrow, who worked as a film and television producer and director. Rebekah grew up on the East Coast, while Gwyneth's family was mostly California-based, but they were still involved in each other's lives. In a 2016 profile of Rebekah and Adam, Gwyneth discussed her cousin's family, saying, "Her mom came from a lot of money and they had a huge piece of property, a big beautiful house. Her mother Evelyn has amazing taste: every linen perfect. They had a lot of help and every comfort."
Rebekah's older brother, Keith, died of cancer when he was 23 years old. Rebekah was 11 at the time. When Gwyneth won her Oscar for her performance in "Shakespeare in Love" in 1998, she dedicated the award to Keith's memory.
After Rebekah graduated from Cornell University, where she majored in business and Buddhism, she briefly worked on Wall Street before she quit her job to embark on a more spiritual journey. Rebekah also tried out an acting career of her own, but eventually became a yoga instructor. On "WeCrashed," Rebekah mentions that she's written articles for her cousin's wellness website, Goop, which would make sense given her yoga and spiritual pedigree, but if she did write any, no proof of them exists online anymore.
But the cousins were still definitely close during Adam and Rebekah's WeWork years. As reported on the "WeCrashed" podcast, Adam and Rebekah bought a house on Long Island's Amagansett that was adjacent to the house Gwyneth owned there. And in 2018, when Rebekah launched the WeWork school, WeGrow, she filmed a video interview with Gwyneth discussing the topic. Though the video has been deleted from the Goop website, it still exists on WeWork's Facebook page.
Since Adam and Rebekah were ousted from WeWork in 2019, they've maintained a low profile, and Gwyneth hasn't commented on her cousin's actions or any of the many documentaries and series inspired by the story.
Image Source: Getty / Stephen Lovekin / Daniele Venturelli