Meet the Cast of Shadow and Bone, Netflix's Adaptation of Leigh Bardugo's Beloved Books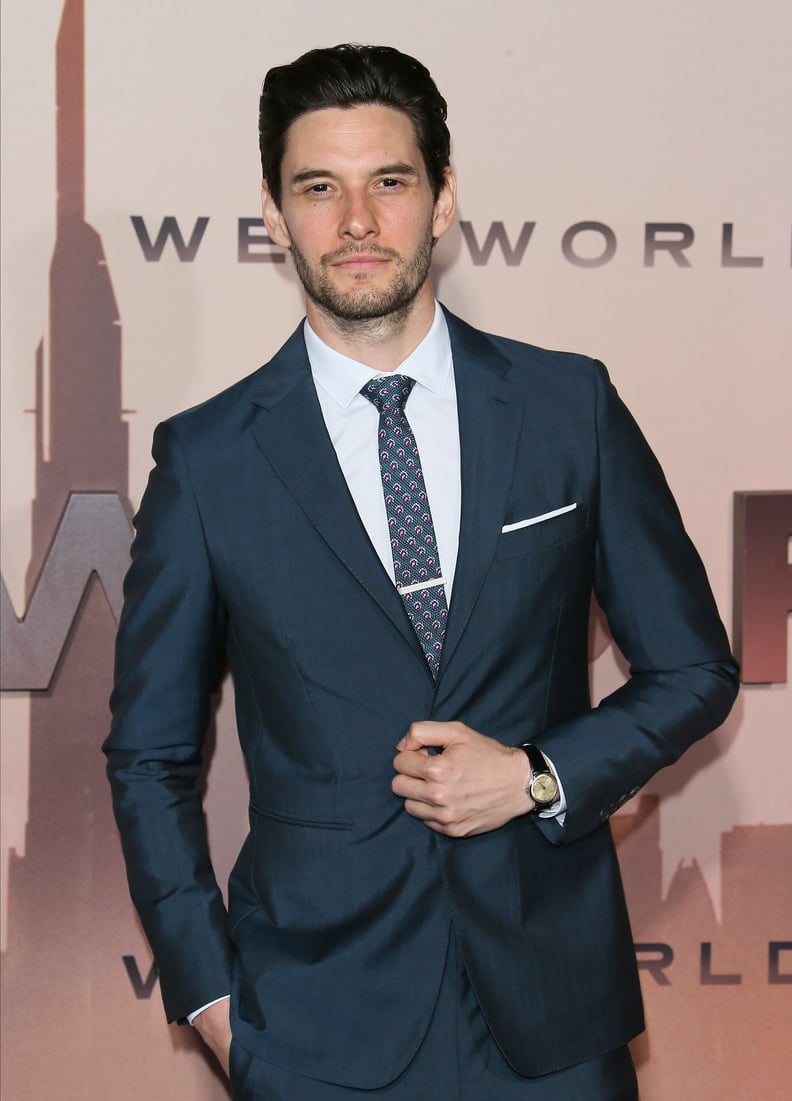 Getty | Jean Baptiste Lacroix
Jessie Mei Li as Alina Starkov
Li, a relative newcomer, is playing the lead role of Alina Starkov, a soldier in a war-torn land who learns that she has incredible powers. This will be Li's first major project; her previous notable project was a National Theatre Live broadcast of the play All About Eve.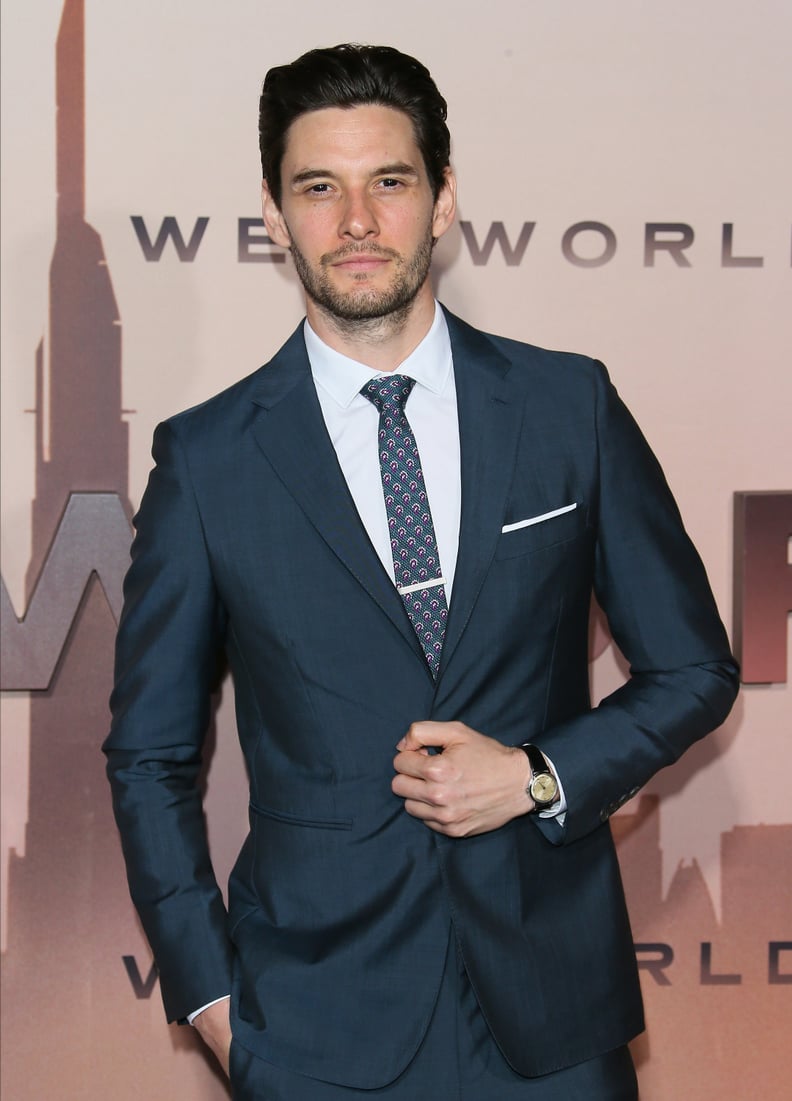 Ben Barnes as the Darkling
Barnes, who plays the powerful magician called the Darkling, is definitely the best known of the cast so far. He launched his career playing Prince Caspian in the Chronicles of Narnia film series, then went on to several costarring roles on TV shows, including Westworld and The Punisher.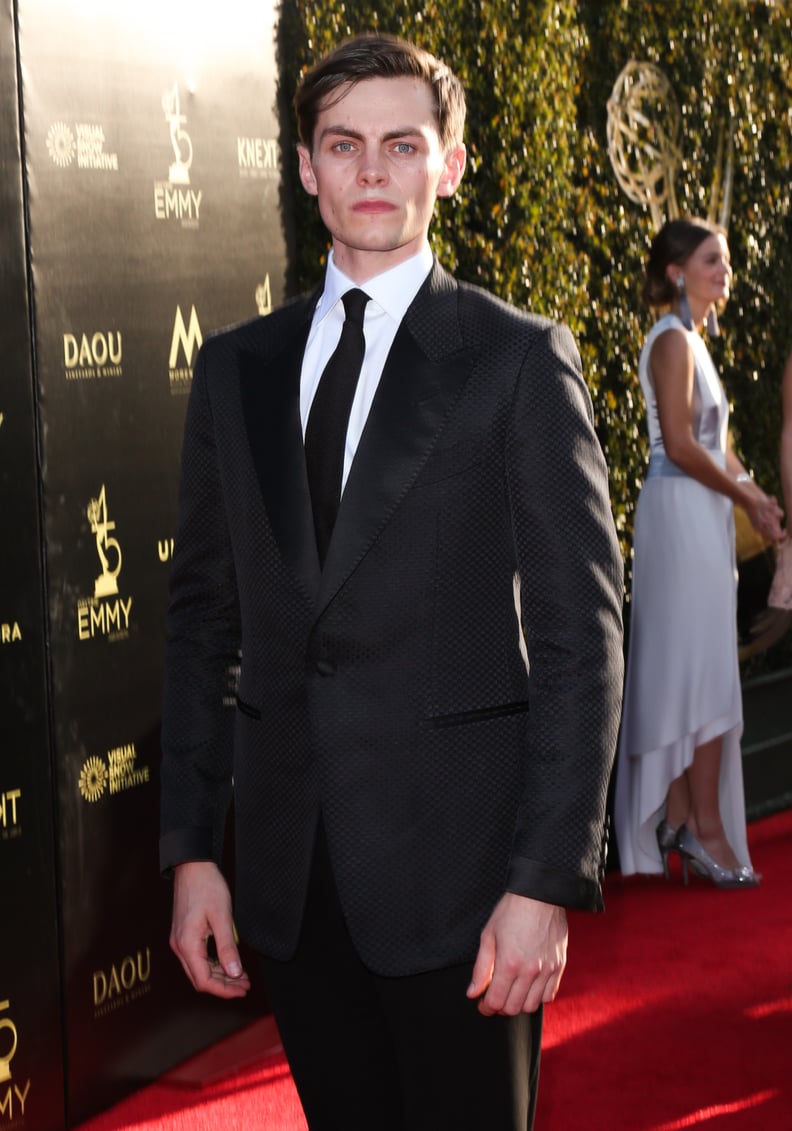 Freddy Carter as Kaz Brekker
British actor Carter will play Kaz Brekker, the street-criminal protagonist of the Six of Crows portion of the story. This is Carter's first big-name project, although not his first leading role: he played Peter "Pin" Hawthorne on the British TV drama Free Rein.
Amita Suman as Inej Ghafa
Suman, who has appeared in episodes of sci-fi shows such as Doctor Who and The Outpost, has landed her first series regular role as spy Inej Ghafa.
Kit Young as Jesper Fahey
Shadow and Bone will be Young's first major project. Previously, he played Lysander in the National Theatre Live's 2019 production of A Midsummer Night's Dream.
Archie Renaux as Malyen Oretsev
Renaux, like many of his castmates, is a relative newcomer. His role as Malyen will be his biggest role to date; previously, he appeared in the BBC miniseries Gold Digger, and he's set to have a role in the upcoming superhero movie Morbius.
Danielle Galligan as Nina Zenik
Galligan, who will be playing the magician ("Grisha") Nina, is a relative newcomer. Most of her résumé, up until now, has been short films, although she did appear in episodes of Game of Thrones and Krypton.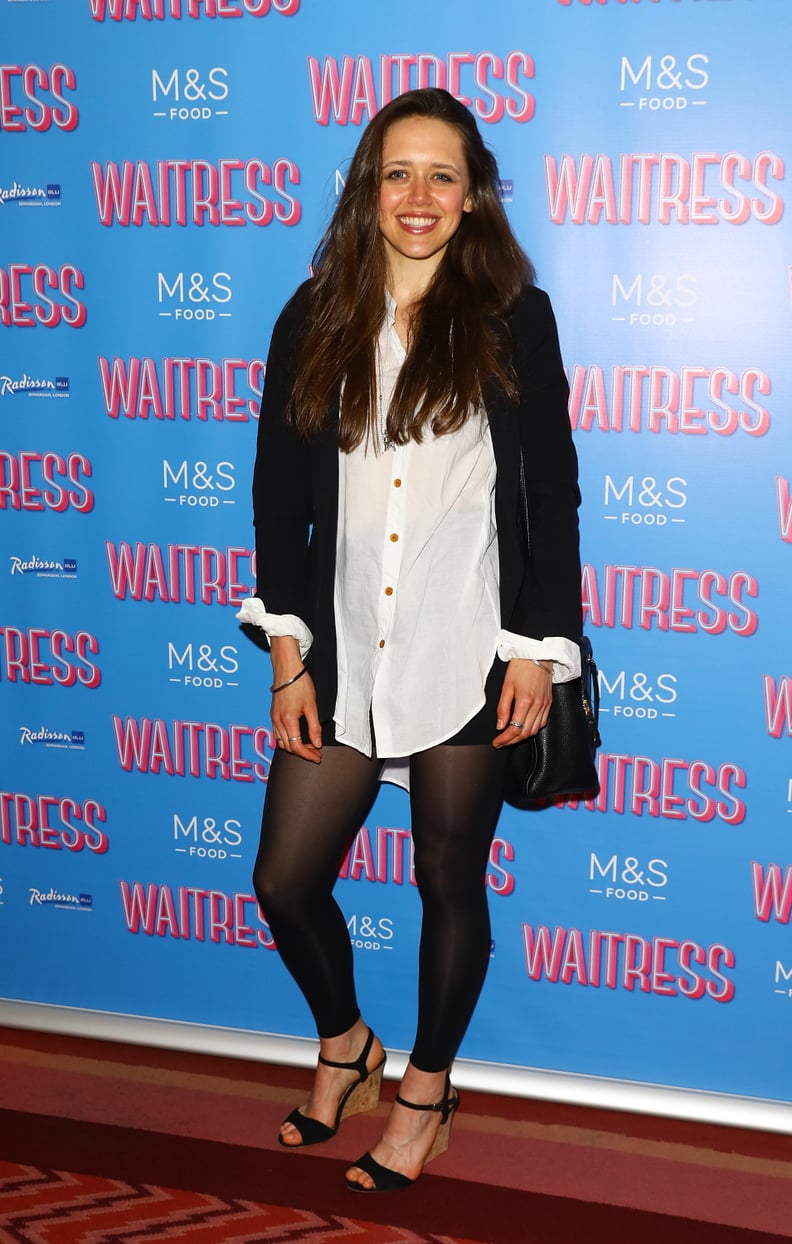 Daisy Head as Genya Safin
Head, who will play Genya, has been working steadily, mostly in British TV, for the past several years. You may recognize her from the thriller Guilt or from the third season of the historical drama Harlots.
Calahan Skogman as Matthias Helvar
Skogman's role as ex-witchhunter Matthias will be his acting debut: this is his first credited role aside from a couple of short films!