From Pam Beesly to Dumbledore, This Personality Quiz Tells You Which Fictional Character You Are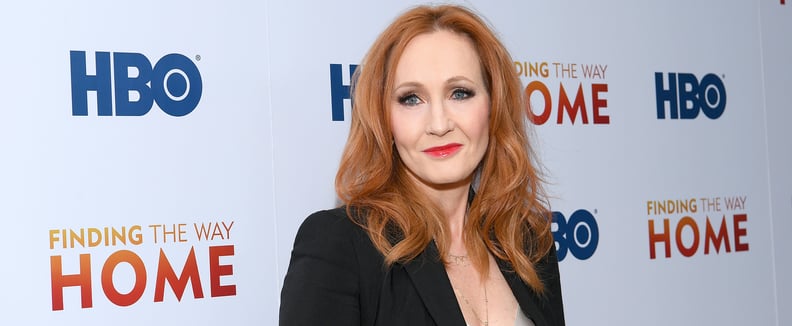 Getty | Taylor Hill
As I sit on my sofa every day devouring book after book and absorbing hours of Netflix, I can't help but wonder which characters from my favorite shows represent my personality best. Am I more of an Alexis from Schitt's Creek? A Pearl from Little Fires Everywhere? Or maybe I'm more of a Sloane from Ferris Bueller's Day Off, because I'm always up for a little adventure? Well, it looks like J.K. Rowling was wondering the exact same thing when she took this statistics-based "Which Character Are You?" personality quiz, and her results are magical.
In a tweet shared on Thursday, the Harry Potter author shared her results from the quiz created on Open Source Psychometrics' website, and she was an 81-percent match with Albus Dumbledore himself! The quiz can be taken in different versions — one with 14 questions, one with 28 questions, and one with 121 questions — and asks test takers to indicate which of two adjectives they identify with best using a sliding scale.
For anyone interested in taking the quiz, the results page also provides users with a graph charting how closely your specific traits overlap with your character's and a full list of how close of a match you are in terms of percentage with the rest of the 500+ characters. Take the quiz for yourself here, and keep scrolling for a sneak peek at what's in store.