FYI: The Novelist Behind The Undoing Had Her Eye on Sylvia Steineitz, Too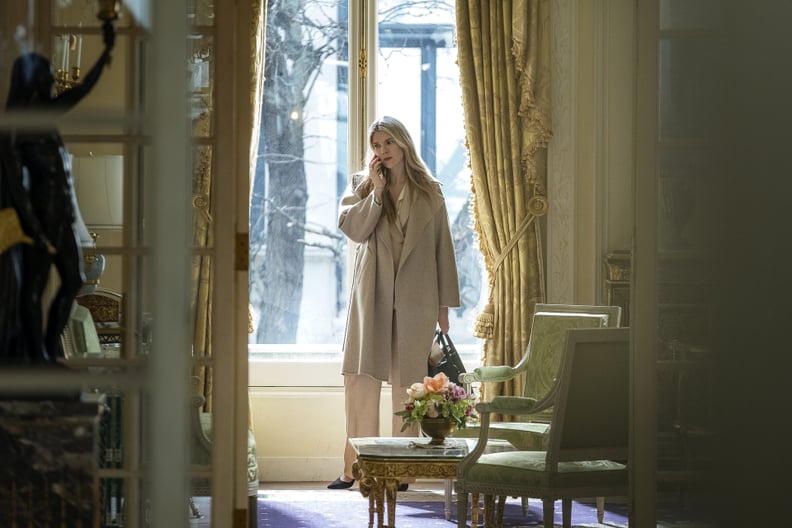 Niko Tavernise/HBO
Niko Tavernise/HBO
It seems like the entire internet was collectively holding its breath Sunday night as we kicked off the series finale of The Undoing. By episode six, we were all grasping at straws accusing everyone from Grace Fraser's (Nicole Kidman) teen son Henry (Noah Jupe) to literally any other human that graced the screen. And while there were countless theories and guesses about who Elena Alves's killer was, there was one consistent thought: what is the deal with Grace's lawyer friend Sylvia (Lily Rabe)?
Underneath her endless support and being a great friend, there was just something about her demeanor that screamed guilty. Was she in on it with Grace? Was she the other unnamed woman that Jonathan (Hugh Grant) slept with? But as we all approached the final minutes of the finale on the edge of our seats, it turned out Sylvia actually was just a really damn good friend. So we formally wrote our sincerest apologies to Sylvia for not only being the ultimate friend and scheming with Grace to take Jonathan down in that court room, but for being right all along: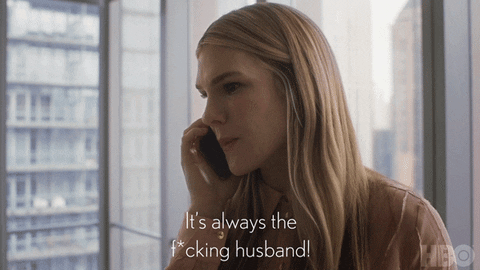 Regardless, there was definitely something about Sylvia that remains a mystery. So to get to the bottom of it, we spoke with You Should Have Known author Jean Hanff Korelitz — the novelist behind The Undoing who created the characters — to get her take on it, and it turns out we're not alone.
"I'll be honest, I had my eye on Sylvia as well, and not just because you can't look away from Lily Rabe when she's on screen," Korelitz shared with POPSUGAR. "Sylvia's very different from her counterpart in the novel, and I would really like to know who her daughter's father is. But I guess I'll never know now . . . unless we really hold David E. Kelley's feet to the fire and demand another season!" Here's hoping Kelley and HBO answer our wishes and give us a second season — we'll even settle for a Sylvia Steineitz spinoff.