Trial by Media: Here's Where Geoffrey Fieger Is After the Jenny Jones Show Trial
Netflix's docuseries Trial by Media dives deep into infamous American crime cases using the lens of public opinion. The show's first episode follows the 1995 murder of Scott Amedure after his gay-crush confession on The Jenny Jones Show. One of the biggest players in the courtroom drama that followed was Geoffrey Fieger, a high-profile attorney who represented the Amedure family. Over two decades later, Fieger remains active in the legal and political spheres — here's what to know about his role in the Amedure trial and where he is today.
On a taping of the tabloid series The Jenny Jones Show, 32-year-old Amedure confessed to having a crush on his acquaintance Jonathan Schmitz. Three days later, Schmitz murdered him, embarrassed about what had happened on the episode, which never aired. The Amedure family did not believe Schmitz was the only person accountable for the murder — they also felt that The Jenny Jones Show was responsible, suing for wrongful death.
When Fieger entered the picture, he was already established in his legal career. His latest success was with Jack Kevorkian, the doctor known for physician-assisted suicides. When working with the Amedures, Fieger said that The Jenny Jones Show producers "did everything except pull the trigger." In his view, the series exploited people to make money from ads. The Amedures, with Fieger's help, filed a lawsuit for $50 million against the show and Warner Bros. They claimed Schmitz was "ambushed" into appearing on the show and was not told it was a segment about same-sex crushes. They also alleged that Warner Bros. knew The Jenny Jones Show would incite violence. A jury originally awarded the Amedure family $29.3 million and found The Jenny Jones Show negligent and irresponsible. However, the Michigan Court of Appeals overturned the decision in 2002.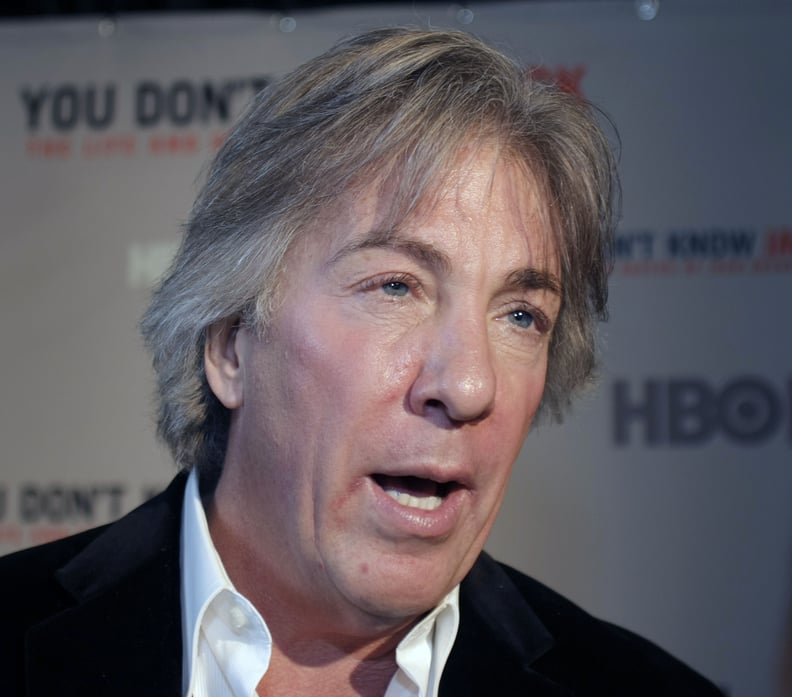 Following the trial, Fieger has continued to work on other widely public cases, including ones with the families of Columbine victim Isaiah Shoels and police shooting victim Aiyana Jones. In 2016, he filed a $100 million lawsuit against the state of Michigan and the McLaren Flint Hospital, alleging they did not combat an outbreak of Legionnaires' disease that killed at least one person during the Flint water crisis.
Fieger has pursued political endeavors over the years as well, including an unsuccessful bid for Michigan governor in 1998 as the Democratic nominee. His involvement in politics hasn't been without controversy. In 2007, he was accused of illegally funneling money into the 2004 John Edwards presidential campaign. The case, however, ended with an acquittal. Fast-forward to 2017: Fieger announced he wanted to run for president in 2020, but he has not spoken more on this announcement. However, he is still managing Fieger Law, his firm specializing in personal injury law.