What Happened to Elisa Lam at the Cecil Hotel? Here Are 4 Main Theories
On Feb. 19, 2013, a worker at Los Angeles' Cecil Hotel made a gruesome discovery in the building's main water tank: the body of the formerly missing 21-year-old Canadian student Elisa Lam. Guests had complained about the hotel's water — that it looked and tasted funny and that its pressure was low. By the end of January that year, Lam was officially missing. A week before the hotel found her, the LAPD released bizarre security footage of Lam that immediately went viral. Another addition to Netflix's true-crime library, Crime Scene: The Vanishing at the Cecil Hotel revisits Elisa Lam's strange case to give us a clearer picture of the context around her death. Throughout four episodes, we witness journalists, detectives, historians, and other experts dive into what the internet has considered an unsolved mystery.
Lam's prolific presence on her Tumblr, coupled with the chilling video and the Cecil Hotel's dark history of murders and suicides, drew in web sleuths from all over. The Los Angeles coroner's office issued the ruling that her death was accidental due to drowning. However, there has been a flurry of speculation surrounding her death that continues drawing people to her case. What happened to Lam? Here are the main theories that Crime Scene unpacks.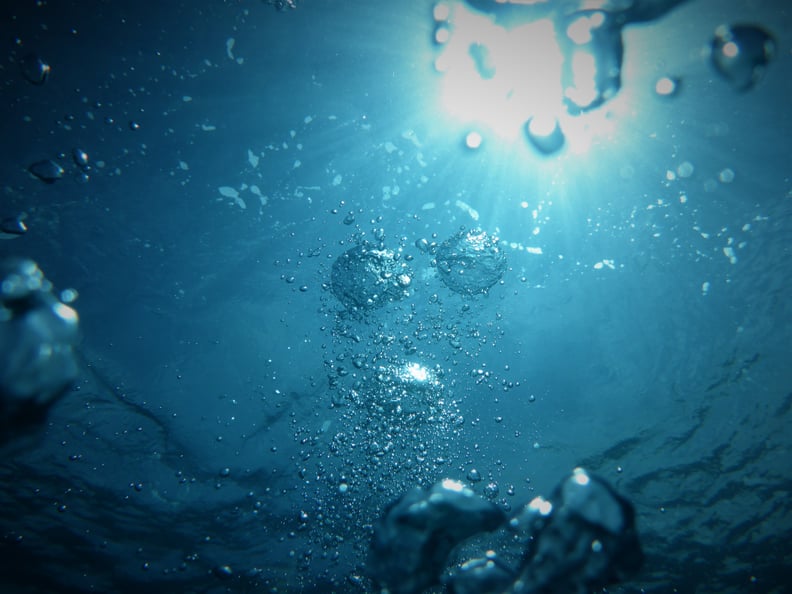 Theory No. 1: Elisa Lam Died From Accidental Drowning
The docuseries points the needle towards this theory while also looking into the suspicious evidence and strange coincidences surrounding the case. Lam's body was moderately decomposed when hotel worker Santiago Lopez discovered her body in the water tank. However, the medical examiner was able to gather some information during her autopsy. Lam's body was naked, which led to suspicions of assault. However, the autopsy revealed no trauma signs on her body, which would have been very likely if someone carried her up the fire escape ladder and put her inside the water tank. She might have taken her clothes off in an attempt to float up or because of a physical reaction from her body.
Officials discovered a critical finding in the toxicology report: Lam appeared to have been undertaking her bipolar medication. Experts believe that Lam likely stopped taking her medication, which could account for her mannerisms in the elevator video. Before Lam went missing, she also exhibited odd behavior during a TV show taping and with her hostel roommates.
So how did Lam get to the water tank? While the emergency exit to the rooftop would trigger an alarm, Lam could have taken the fire escape ladder and climbed to the water tank. According to the former hotel manager, the tank was not locked.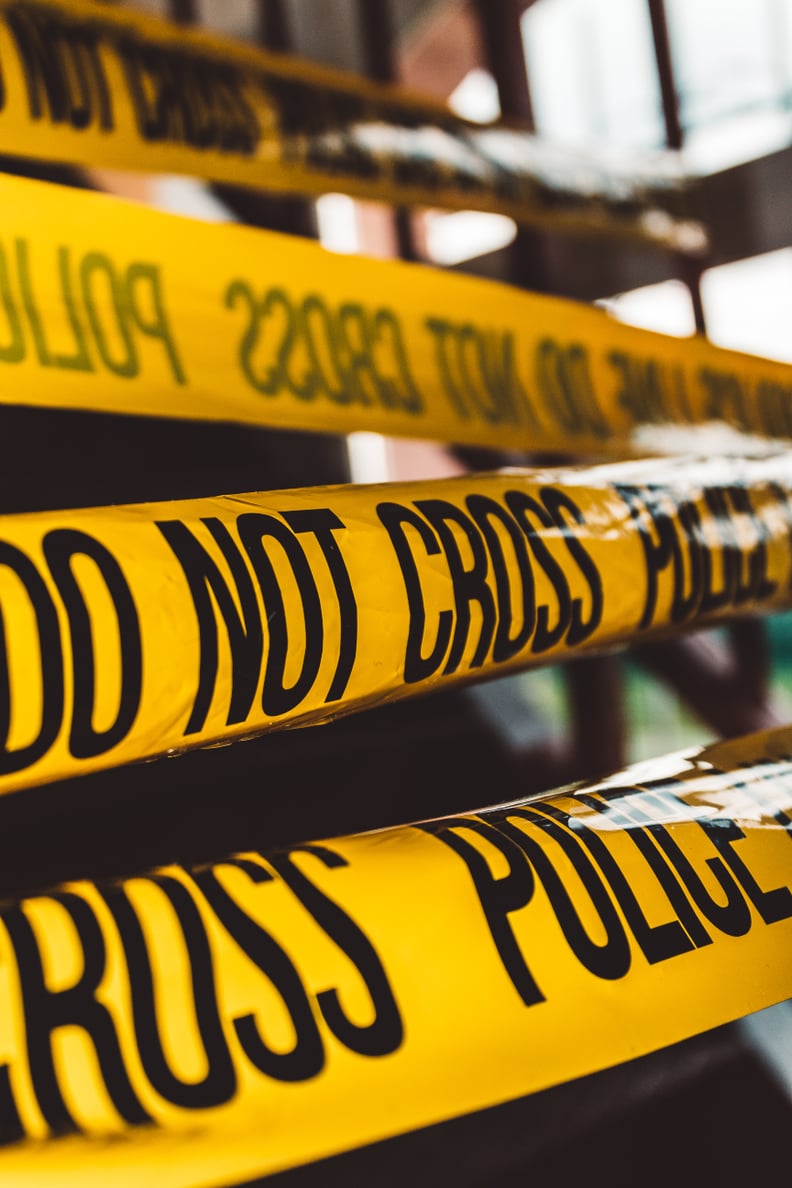 Theory No. 2: Someone Murdered Elisa Lam
Web sleuths have been keen on this explanation, especially after watching the notorious elevator video. The footage led people to believe that a hotel employee or someone who had control over one held the elevator open. It even looked like Lam was talking to someone in the surveillance footage. At one point in the clip, it also appeared as though there was another foot. The distorted time code and apparent cuts in the videos only added to the panic — it made people suspicious that the police or hotel was trying to cover something up.
People believed that Lam may have had a stalker or a date gone wrong. The Cecil had a reputation for unsavory guests and residents, so she could have crossed paths with the wrong person. Online sleuths were eager to find the killer, even going so far as to target a Mexican death metal musician for her death. While there weren't signs of trauma on her body, some speculated that she could have been forced to climb up the water tank at gunpoint.
Other than the video, one major reason why people believed there was a killer was based on a miscommunication: that the water tank lid was closed. How could she have closed the lid on herself? The police initially informed people that it was closed, which fueled suspicions about foul play. However, the detectives on her case and the worker who discovered her confirmed that the lid was open when they discovered her body.
Lam's death also strangely shared similarities with the 2002 supernatural movie Dark Water, which also involved an elevator and a water tank. And, not to mention, some hotel guests said that the water was discolored, just like in the movie. It almost looked like someone was setting up an elaborate trap for Lam to replicate its plot — but more on the supernatural soon.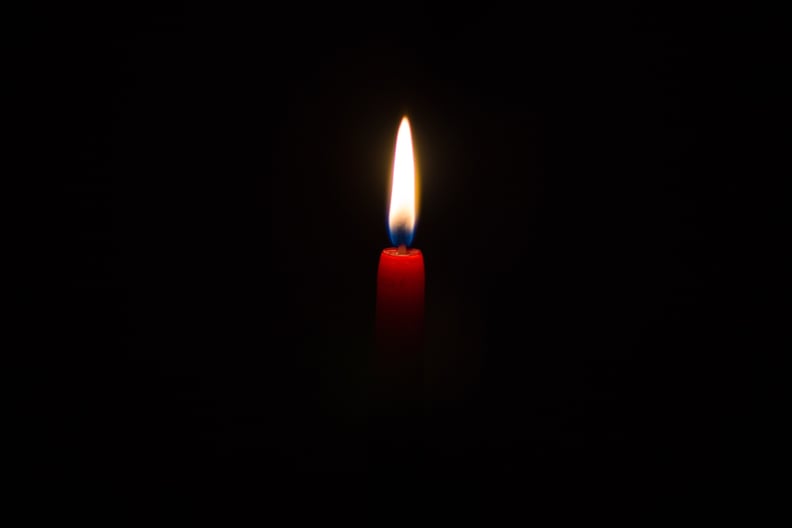 Theory No. 3: There Was Something Supernatural Going On
The Cecil Hotel has been a hotspot of death, marked by a history of overdoses, murders, and suicides. Some speculate that dark spirits (including that of Richard Ramirez, who was alive at the time of Lam's death) kept the elevator open and had her climb into the water tank. Others connected how Lam pressed the buttons with a Korean elevator game. According to this outlandish theory, Lam died because she opened up a portal to another dimension.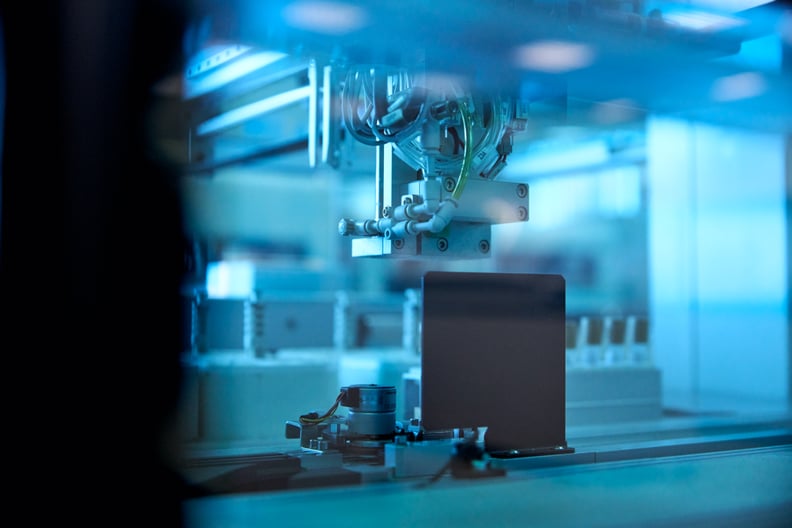 Theory No. 4: Elisa Lam Was Effectively a Biological Weapon
One conspiracy theory especially has a disturbing eugenic undertone to it. Some people said that Lam was supposedly a biological weapon (or an agent from some terrorist group) sent to Los Angeles to infect the homeless population. After her death, there was a tuberculosis breakout among the homeless in Los Angeles, many of whom resided on Skid Row near the Cecil. Here's where things get weird: the test for the infection was called the LAM ELISA (Lipoarabinomannan Enzyme-Linked Immunosorbent Assay) test. The University of British Columbia, where Lam took classes, also had a reputable tuberculosis research center. Some web sleuths inferred that she was taken out because she knew too much or planned to expose whoever sent her to California.