Have a Million Questions About Netflix's Space Force Series? Here's the Lowdown
Steve Carell and Greg Daniels teamed up for something out of this world, and no, it isn't a revival of The Office. The duo cocreated Netflix's new comedy series, Space Force, inspired by the real-world military branch conceived by Donald Trump to wage "space warfare." Yes, that is a real thing.
Carell stars as decorated pilot General Mark R. Naird alongside a star-packed cast in the workplace comedy, where the stakes are sky high and the ambitions even higher. Keep reading for everything we know about the upcoming series, and be sure to check out Space Force when it premieres on Netflix on May 29.
01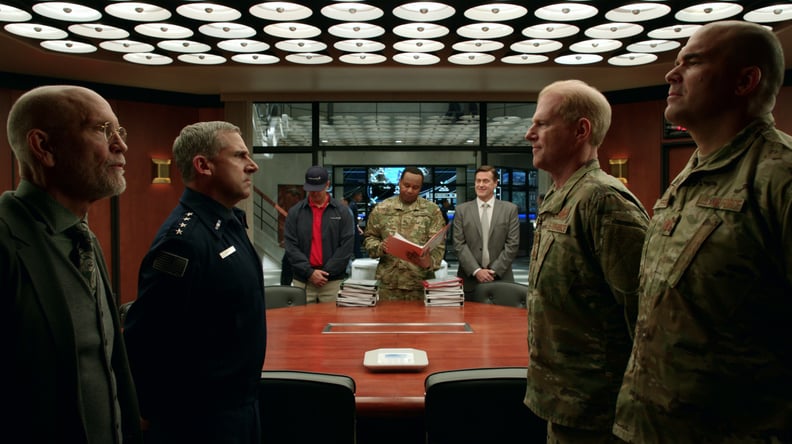 What Is Space Force About?
Much like The Office, the Netflix series is described as a workplace comedy, with enough satire and sarcasm to fuel a rocket to space. Which is appropriate, since that's what it's all about! The series follows decorated pilot and four-star general Mark R. Naird (Carell), who dreams of running the Air Force. But instead of reaching his dream goal, he finds himself tapped to lead the new sixth branch of the US Armed Forces: Space Force. Mark packs up his family and moves to a remote base in Colorado, where he and a team of scientists and "spacemen" are tasked with achieving total space dominance.
02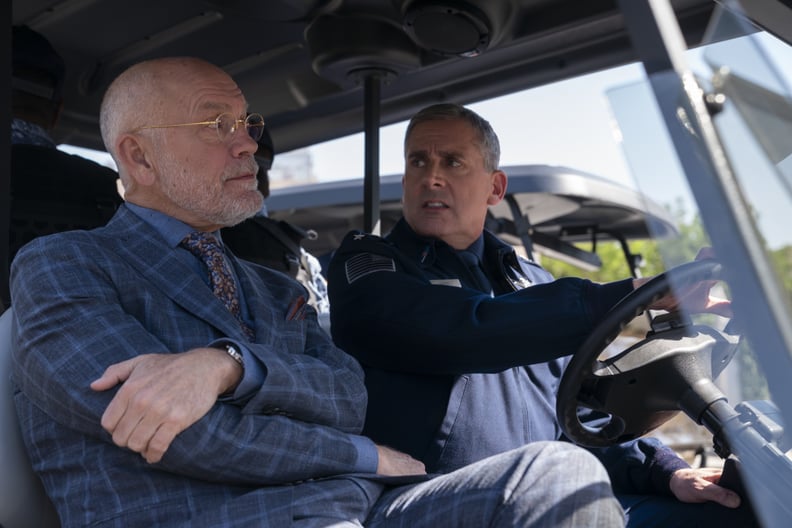 Is Space Force a Movie or Series?
03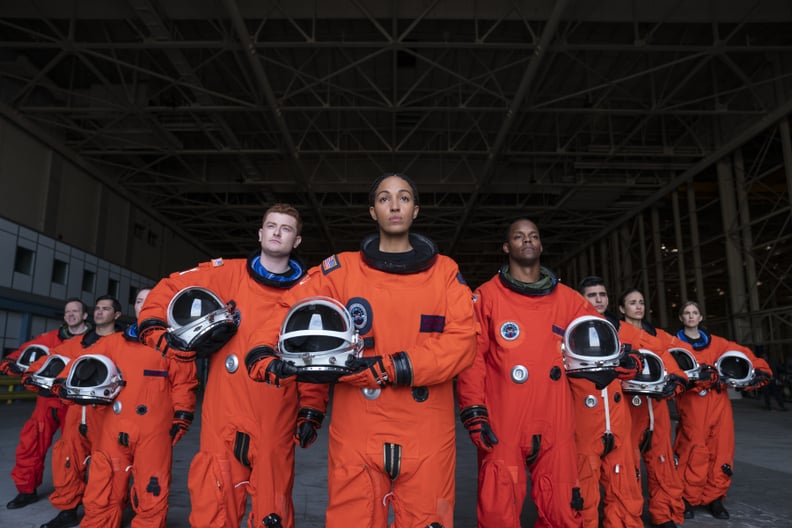 Is Space Force Real?
While the series, and everything that happens within it, is fictional, the United States Space Force (USSF) is real. It is the sixth and most recent branch of the US Armed Forces, originally founded in September 1982 as a unit inside the Air Force that supported most of the country's military operations in space. In 2018, Trump revived a proposal to make the Air Force Space Command an independent space force, which was eventually signed into reality on Dec. 20, 2019.
04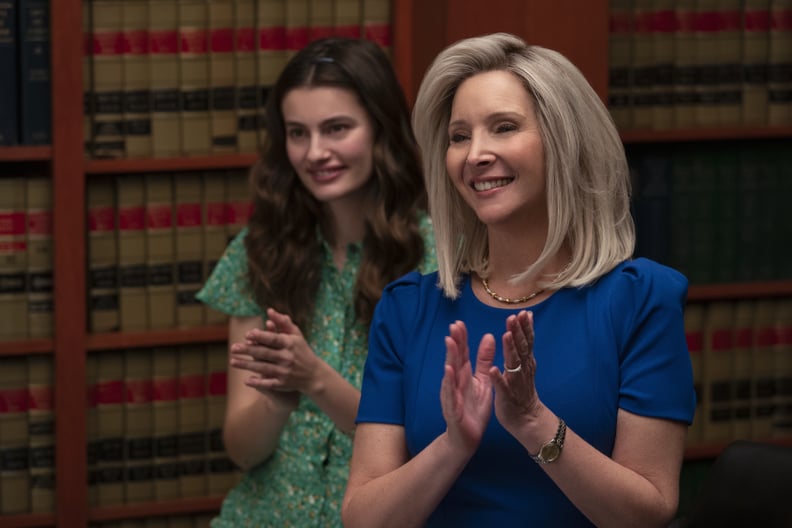 Who Is in the Cast of Space Force?
Along with Carell, Space Force features several familiar faces including Lisa Kudrow as Maggie Naird; John Malkovich as Dr. Adrian Mallory; Diana Silvers as Erin Naird; Tawny Newsome as Angela Ali; Ben Schwartz as F. Tony Scarapiducci, secretary of the Air Force; Jimmy O. Yang as Dr. Chen Kaifang; Alex Sparrow as Yuri "Bobby" Telatovich; Fred Willard as Fred Naird, secretary of defense; and Don Lake as Brad Gregory. Roy Wood Jr. also stars as Liaison Bert Mellows along with Jane Lynch as chief of naval operations and Noah Emmerich as General Kick Grabaston, chairman of the joint chiefs of staff. The Office's Howard Klein serves as executive producer, with Daniels as showrunner.
05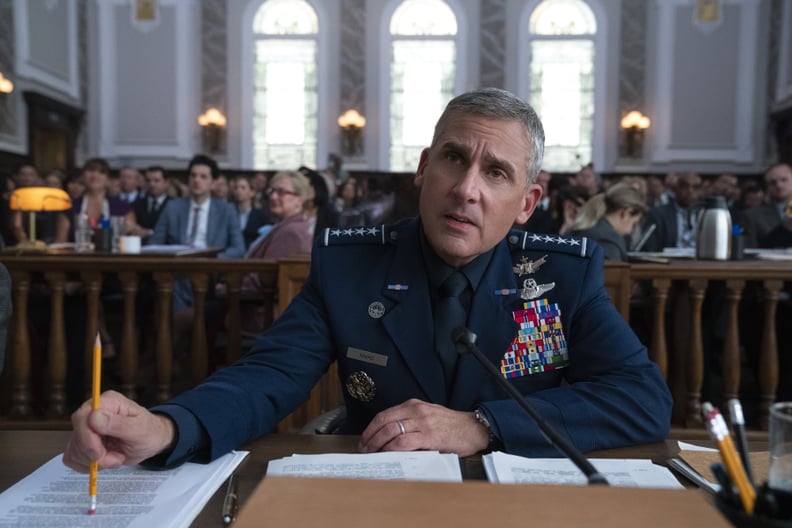 When Is Space Force Coming Out on Netflix?
Space Force will premiere on Netflix on May 29.