What Time Will Wonder Woman 1984 Be Available on HBO Max?
What's the Exact Time Wonder Woman 1984 Will Be Available to Stream? Let's Investigate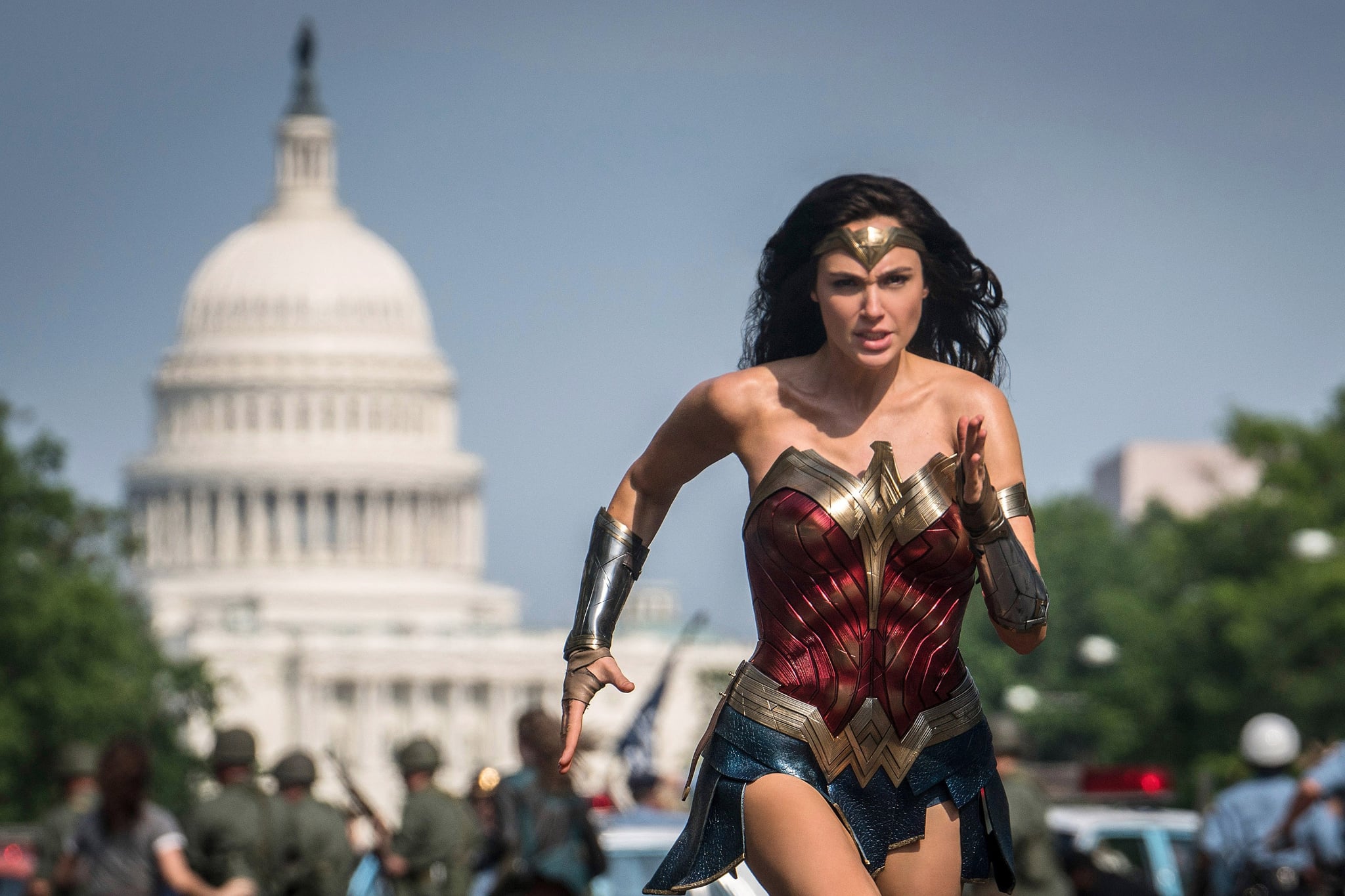 Wonder Woman 1984 will be available for streaming on Dec. 25, the same day as its theatrical release, but when is the exact minute we can begin watching Diana Prince's new adventure? HBO Max hasn't made any official statement about its release times, but we think we have a pretty good guess.
Unlike other streaming platforms, HBO Max doesn't yet seem to have one standard release time for its new content. According to the HBO Help Center, a few HBO originals — mostly live shows like Last Week Tonight — drop new episodes at the same day and time every week, but there's no official information about when the rest of the platform's programming arrives.
Until HBO Max officially states a policy on when its new content arrives, we'll be left guessing a little bit. The most obvious answer would be that new programming becomes available at midnight, but midnight in which time zone? If midnight is the choice, then it's most likely that new content like Wonder Woman 1984 would drop either at 12:01 a.m. ET (9:01 p.m. PT) or 12:01 a.m. PT (3:01 a.m. ET). Wonder Woman 1984 will probably be the test case for the new Warner Bros./HBO Max deal; although it's not technically part of the much-talked-about deal to put all of the studio's 2021 movies on HBO Max, it will be the first movie to do so, since its release was planned that way even before the bigger announcement. Whatever time Wonder Woman 1984 comes out will probably signal the release time for next year's movies, too.
It's not just the release date and time that viewers need to keep an eye on for Warner Bros's upcoming slate of movies on HBO Max. While all of the movies in 2021 will be released simultaneously on HBO Max and in theaters, they won't stay that way. Each movie will spend exactly one month on HBO Max, then will be removed from the platform and return to an exclusively theatrical release for the remainder of its distribution window. Wonder Woman 1984, however, is not scheduled to be part of that pattern; once it's on HBO Max, it's there permanently.