These 10 Actors Are Lifetime Movie Royalty — See Who's Been in the Most of All Time!
Who among us hasn't enjoyed one of Lifetime's made-for-TV original movies at some point? They're cheesy, dramatic, and so much fun. There's, of course, its Christmas movie lineup, with all the fun and silly storylines about Christmas-tree farms, Santa-related intrigue, and big-business owners who learn the magic of the holidays. But Lifetime is perhaps even better known for the many thrilling dramas — often inspired by true crimes — that the network airs throughout the year. If you're a Lifetime movie fan, you've probably noticed a couple of things: the sheer volume of movies it churns out is astronomical, and several of the same actors pop up time and time again.
In some cases, the recurrence of the same actors is because several movies are part of the same series, but other times, it's simply Lifetime bringing back actors its audience clearly can't get enough of. There are a ton of actors who have been in multiple Lifetime original movies, but who holds the all-time crown? As it turns out, it's not even a slightly close race, with one person coming out on top. Read on to find out which star seems to be the ruler of Lifetime land — and who else has a lengthy Lifetime résumé!
10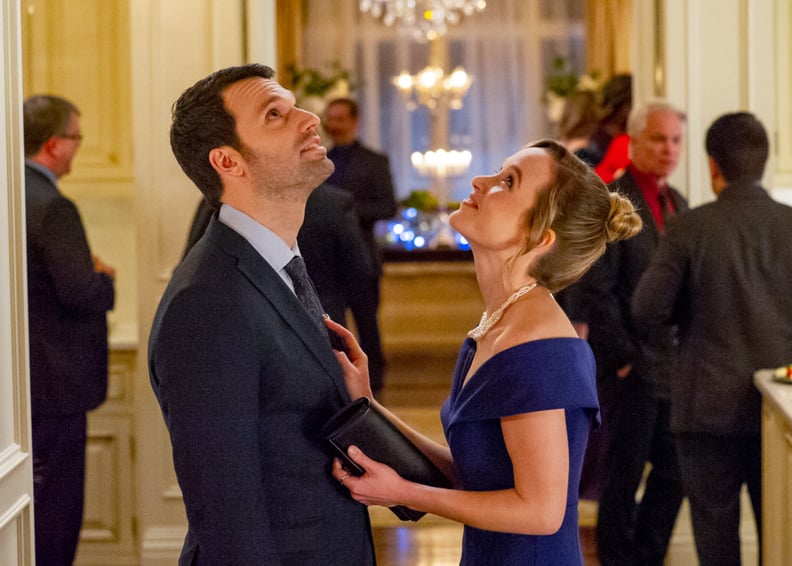 Jake Epstein
Movie count: 5
Jake Epstein (yup, Craig from "Degrassi") is one of the newer additions to the Lifetime lineup, but he's quickly shaping up to be a regular! He appeared in 2019's "Mistletoe & Menorahs" and "A Storybook Christmas," 2020's "Christmas at Maple Creek," and 2021's "Eight Gifts of Hanukkah" and "Candy Cane Candidate."
09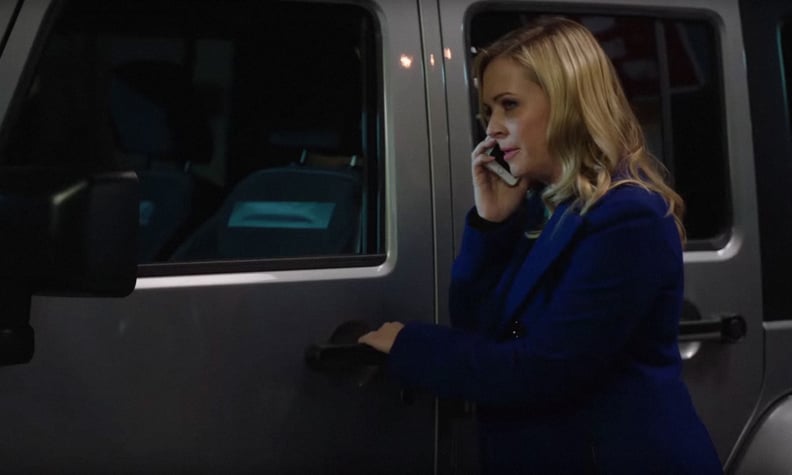 Melissa Joan Hart
Movie count: 7

Melissa Joan Hart is a staple of made-for-TV movies, including seven at Lifetime. Her first starring role in a Lifetime original was in the 2008 thriller "Secrets of Pine Cove." Since then, she's mostly starred in cheerful Christmas comedies, like "Santa Con," "A Very Nutty Christmas," and "Dear Christmas." She also directed 2022's "Santa Bootcamp" and 2017's "The Watcher in the Woods" for the network. In 2022, she starred in a thriller for the network, "Dirty Little Secret."
08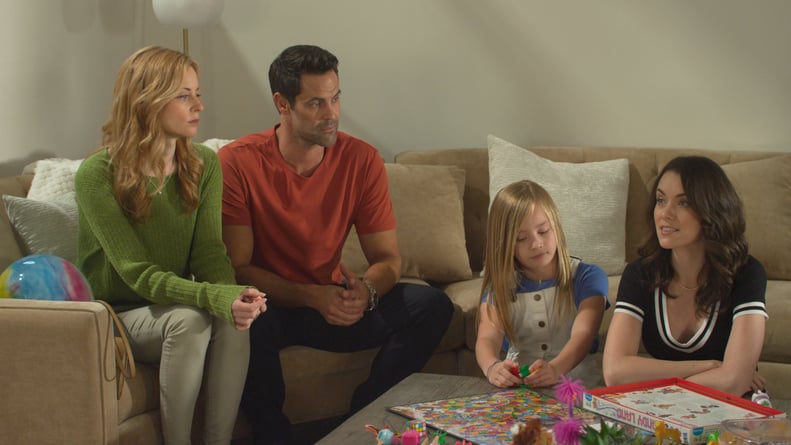 Jessica Morris
Movie count: 8

Jessica Morris appeared in Lifetime's 2016 "Nightmare Nurse" and then joined its The Wrong series of thrillers, becoming a staple of the network. She began with "The Wrong Roommate" and has continued doing approximately one per year, with the most recent being 2021's "The Wrong Fiancé." That year, she also appeared in "Danger in the Spotlight" and "Abduction Runs in the Family."
07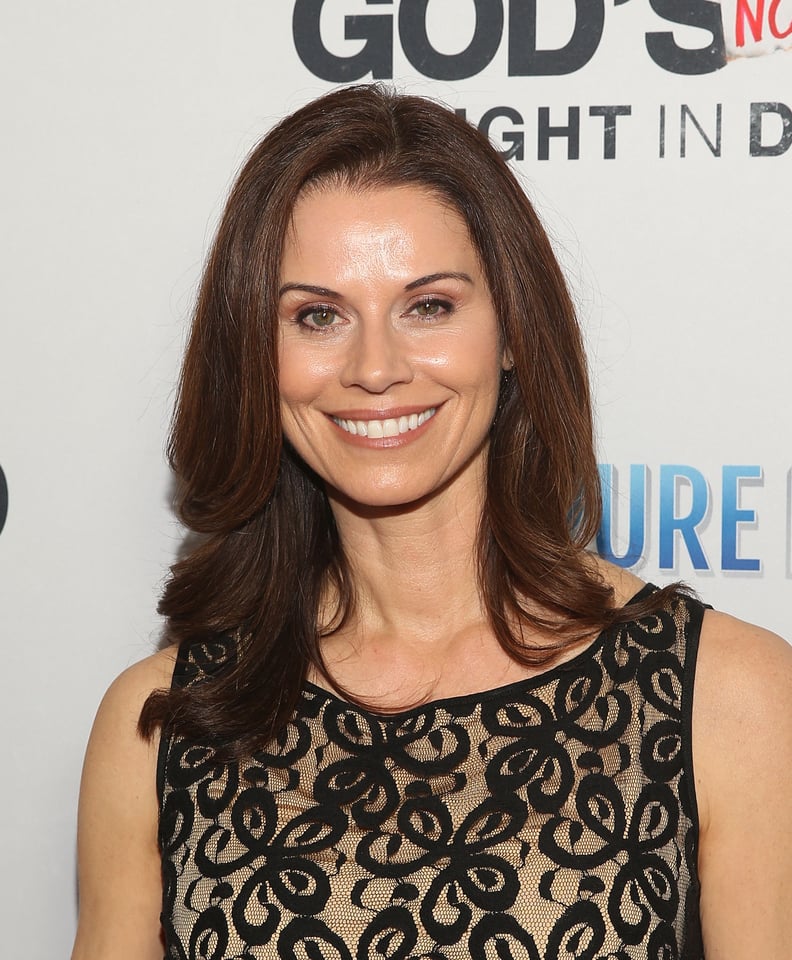 Jennifer Taylor
Movie count: 7
Taylor first appeared on Lifetime in 2013 with the thriller "The Perfect Boyfriend." Since then, she's appeared in several others, mostly sticking with the thrillers rather than holiday romances. Her most recent projects for Lifetime include 2020's "Twisted Twin" and 2021's "A Deadly Deed."
06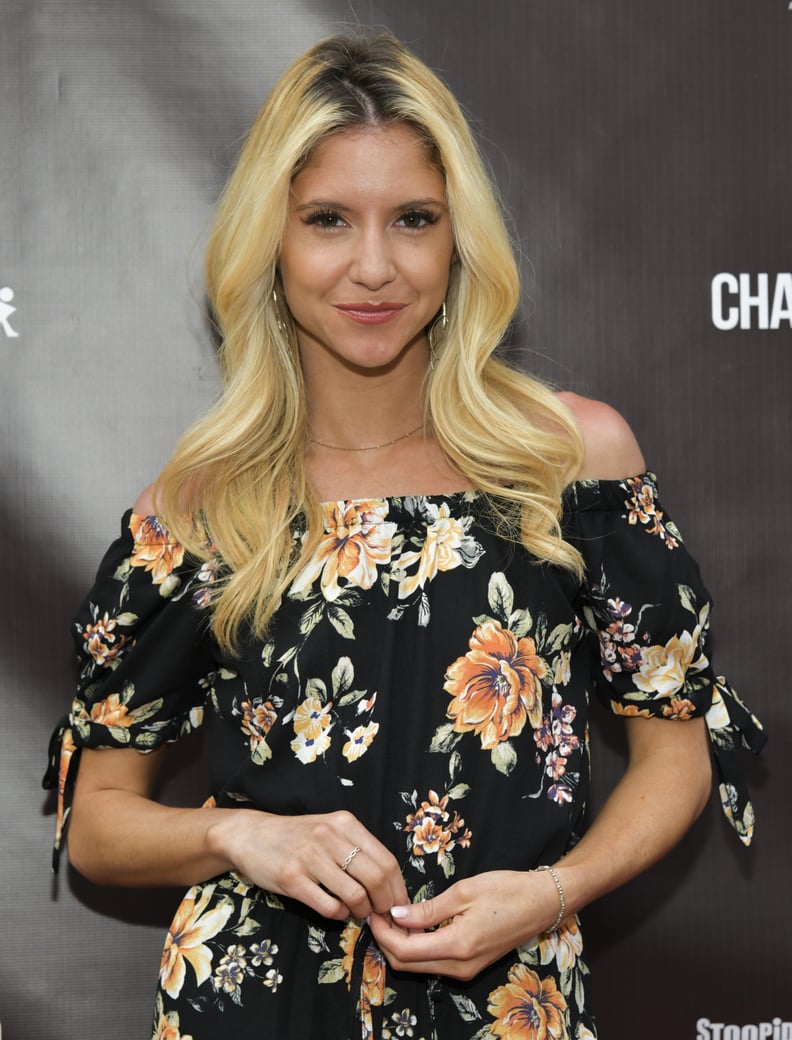 Brittany Underwood
Movie count: 8
Brittany Underwood has been a staple of Lifetime's original thrillers since 2017, when she appeared in "Backstabbed." Since then, she's continued to star in a movie or two almost every year. In both 2020 and 2021, she was in two movies each year, including "Fatal Fiancé" and "The Killer in My Backyard."
05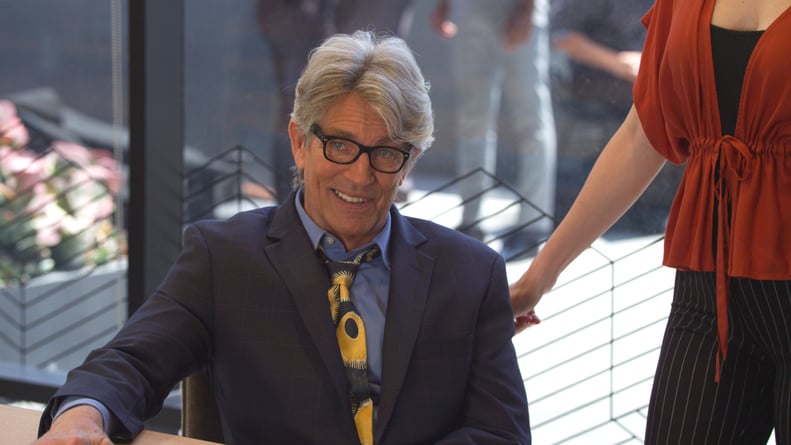 Eric Roberts
Movie count: 9
Eric Roberts is genuinely one of the most prolific screen actors of all time, with more than 600 credits to his name! Nine of those are Lifetime movies, starting with 2006's "Fatal Desire." Since then, he's joined two of the network's thriller movie series: the Stalked by My Doctor series and The Wrong.
04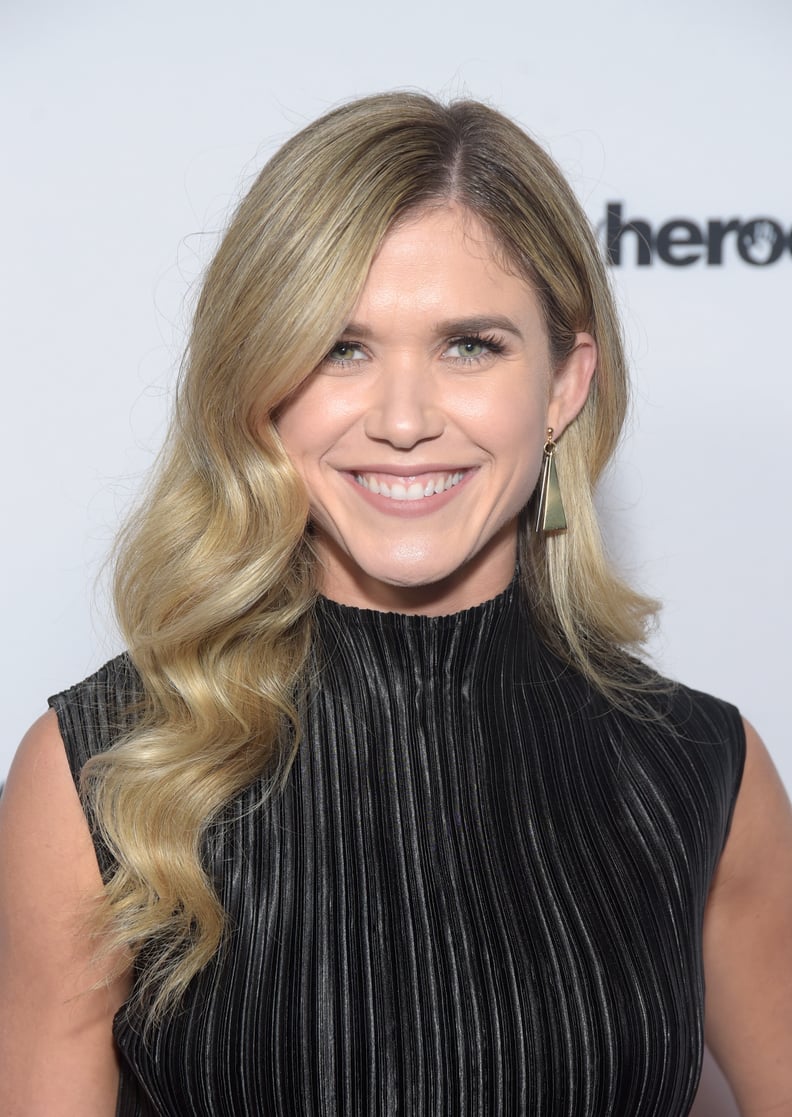 Anna Marie Dobbins
Movie count: 10
Anna Marie Dobbins might not be a household name, but she's definitely a staple of Lifetime original movies! Dobbins seems to specialize more in the thriller genre, with her first Lifetime movie being "Stalked by My Doctor: Patient's Revenge." Since then, she's appeared in a couple of The Wrong thrillers as well as a few others, include "Deadly Misconduct" and "Danger in the Spotlight." In 2022, she appeared in "Killer Rivalry" and "Fatal Memory."
03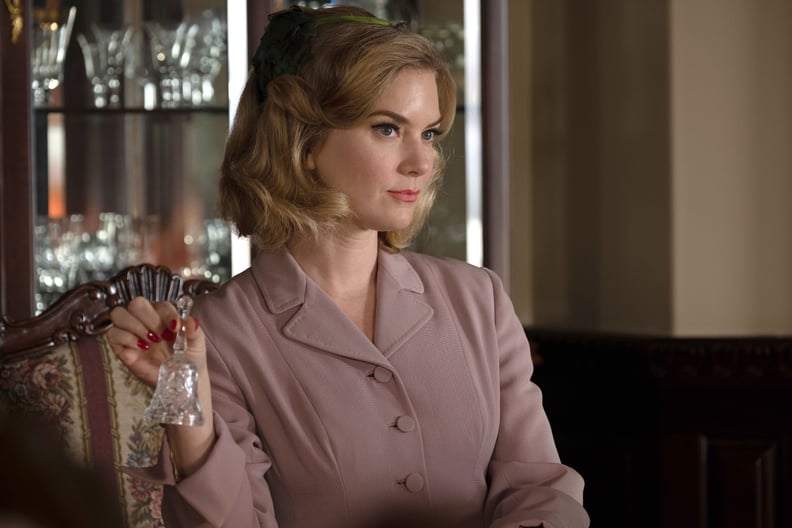 Cindy Busby
Movie count: 10
If you watch any made-for-TV movies, you've probably seen Cindy Busby, who has starred in movies for Lifetime, Hallmark, and more! She made her Lifetime debut in 2006's "Thrill of the Kill" and continued starring in the channel's thrillers for several years, including two entries in the long-running The Wrong series. In 2021, she starred in "My Husband's Killer Girlfriend" and the Christmas film "Toying With the Holidays."
02
Meredith Thomas
Movie count: 15
Meredith Thomas owes the biggest chunk of her Lifetime résumé to her roles in The Wrong series. Over the past few years, she's appeared in seven movies just in that series alone! Thomas has also been in a handful of the network's stand-alone thrillers, including "Killer Advice" and "Labor of Lies." In 2022, she appeared in "Dying to Win," "Stolen in Her Sleep," and "If Walls Could Talk."
01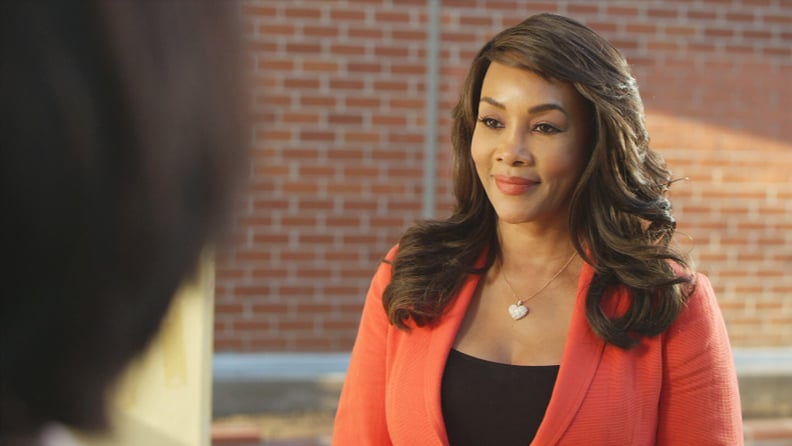 Vivica A. Fox
Movie count: 25

It certainly appears that Vivica A. Fox is the queen of Lifetime movies! She's the star (and producer) of The Wrong series, which has more than 20 movies and counting that she's starred in. The series kicked off in 2016 and added two more films in 2022: "The Wrong Blind Date" and "The Wrong High School Sweetheart."