The Vow: What to Know About Ex-NXIVM Member Mark Vicente
HBO's The Vow introduces viewers to a slew of people who were involved in Keith Raniere's NXIVM cult, including filmmaker Mark Vicente. As he tells his story in the documentary, he was introduced to NXIVM through its leadership seminars before getting pulled deeper into the organization and rising up through the hierarchy to a position of power, before learning of the cult's real activities and turning informant. Vicente — along with his wife, another former NXIVM member — is one of the main "characters" in The Vow, and it's easy to see why, given the depth of information he had on the organization. Here's what you need to know about him and what his life looks like now.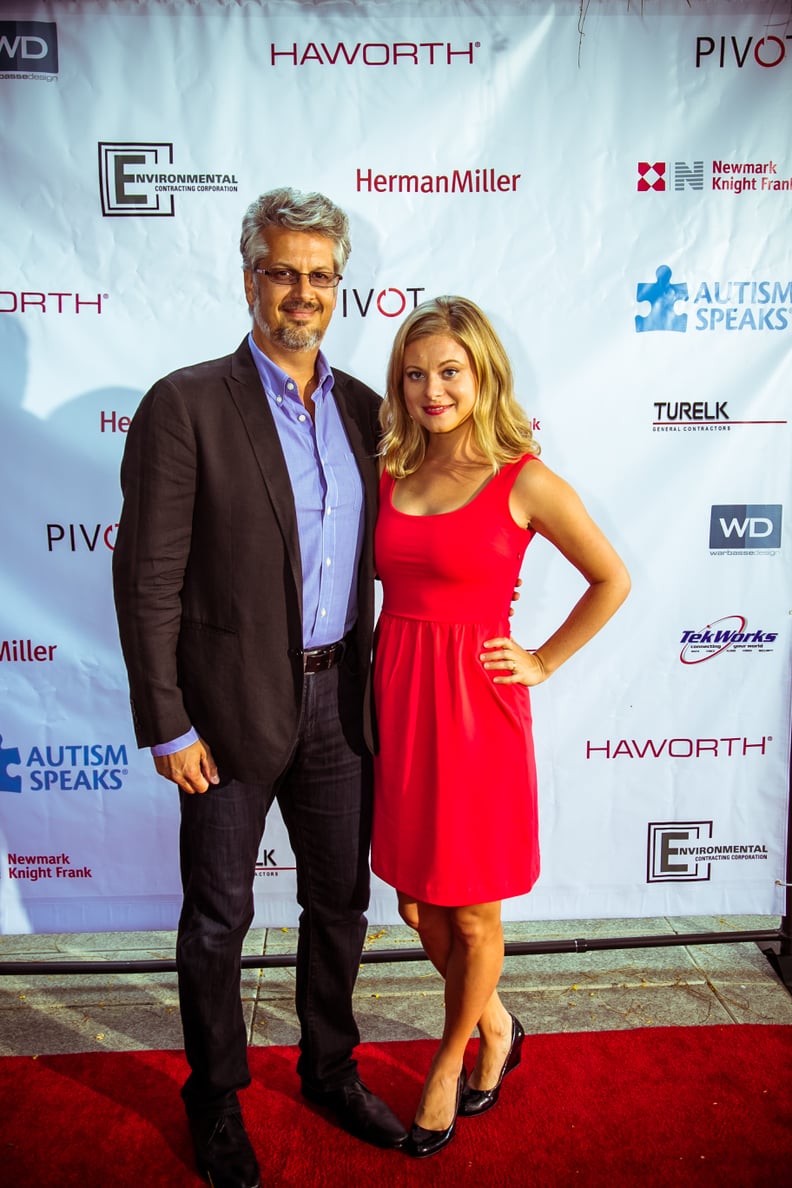 Who Is Mark Vicente?
Vicente is a filmmaker, working mainly as a cinematographer and director of photography in the 1990s and early 2000s. He's married to Bonnie Piesse, an Australian actress best known to American audiences as the young version of Luke Skywalker's aunt Beru in the Star Wars prequels.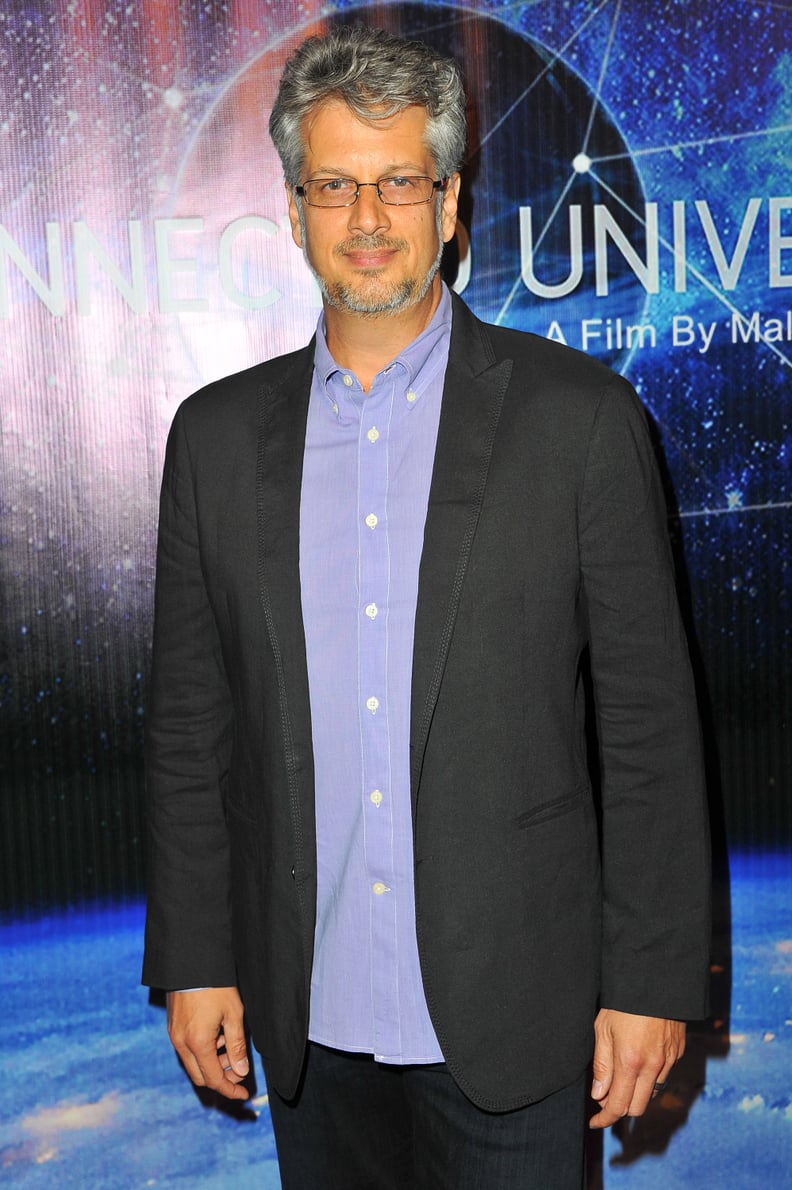 What Was Mark Vicente's Involvement With NXIVM?
As The Vow reveals, Vicente joined NXIVM at a time when he was seeking personal and professional development and, over time, got sucked further and further into the organization. He eventually even rose to the rank of board member, according to The New York Times, although he was reportedly not involved in the particularly horrifying "inner circle" involving sexual slavery. He did, however, contribute to the group's propaganda: he made a documentary called Encender el Corazón — Ignite the Heart that praised Raniere's work in Mexico.
Vicente actually recorded a fair bit of footage from within NXIVM, using his documentary filmmaking skills to record both during his time in the cult and after he decided to leave. In fact, he recorded some of the footage at Raniere's own request: Raniere wanted him to make a documentary about him and the organization. In 2017, word reached Vicente and his wife about the secret sex-slavery inner society. Piesse left first and was ostracized, and although it took Vicente longer to leave, he eventually did and became a leading whistleblower against the organization.
What Is What the Bleep Do We Know!? About?
The 2004 documentary remains, to this day, Vicente's biggest calling card. It's partly documentary, partly fiction, following a (fictionalized) photographer's quest for spirituality alongside discussions with scientific experts and philosophers about quantum physics and its spiritual implications.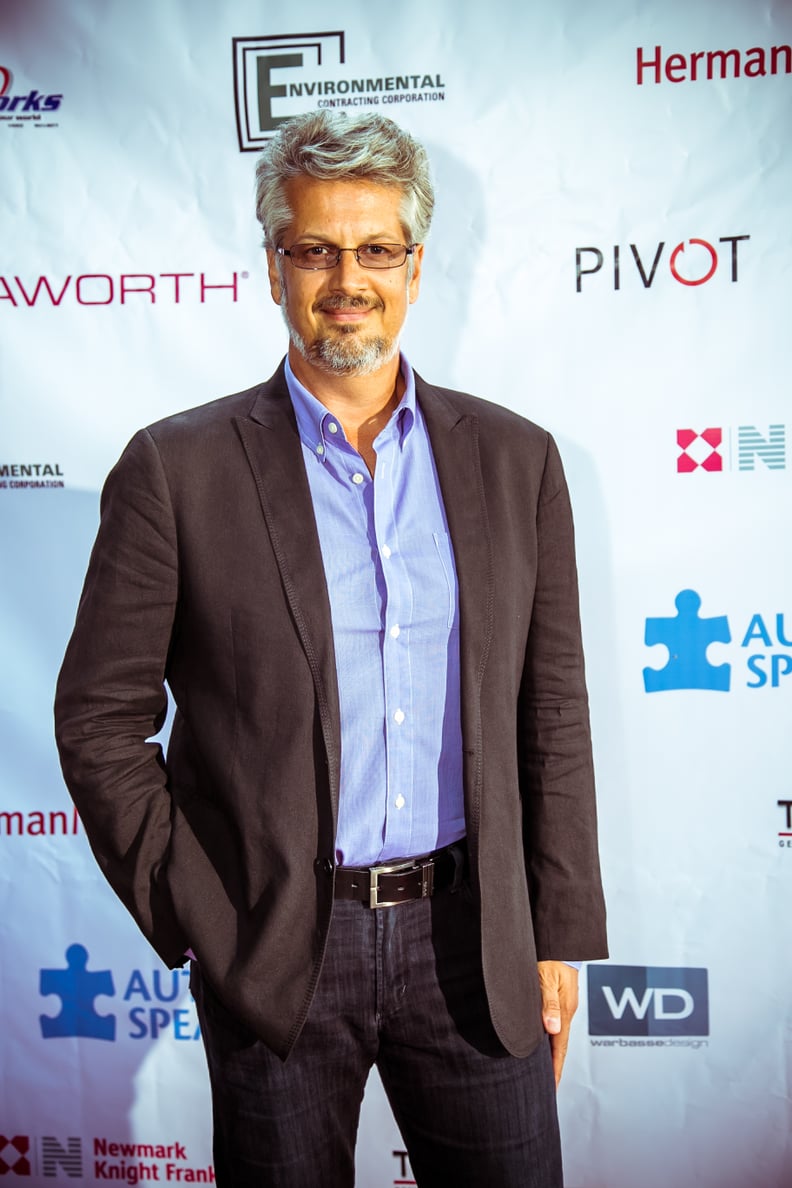 What Is Mark Vicente Doing Now?
Vicente became one of the main sources for authorities investigating NXIVM but hasn't really done much in the public eye since. He and Piesse are still married, despite the strains created by their departure from NXIVM. According to his Instagram, it appears they're living in a small village in Portugal and enjoying a quieter life.