Sarah Edmondson Wrote a Memoir, and Other Facts to Know About the Ex-NXIVM Member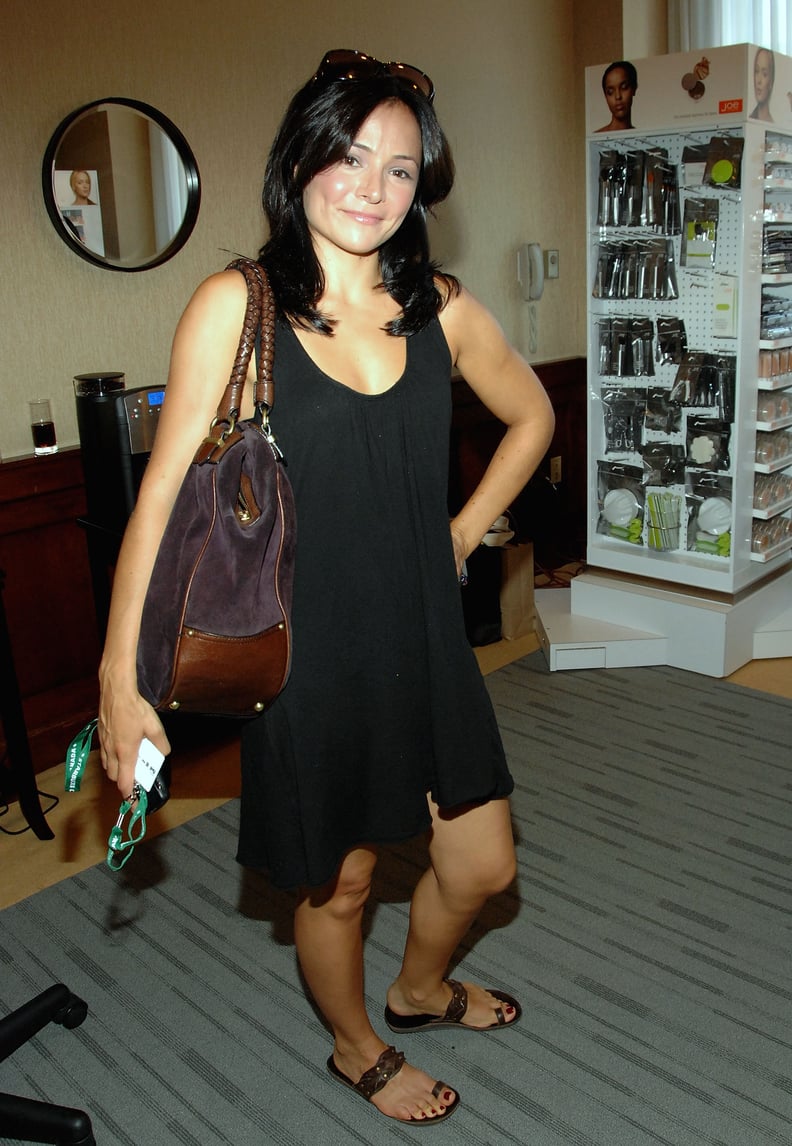 Getty | Sonia Recchia
One of the ex-NXIVM members featured in HBO's NXIVM documentary The Vow is Sarah Edmondson, a Canadian actress who spent over a decade in the cult before eventually breaking free. It was Edmondson's testimony, along with that of other ex-members, that finally grabbed enough attention to spark investigations into Keith Raniere's self-help group turned disturbing cult. In particular, Edmondson was able to provide insights into DOS, the most horrifying of the NXIVM subgroups, which sold itself as a women empowerment group but was revealed to be a group focused on "slavery," including sexual abuses. Keep reading to learn more about Edmondson's history with NXIVM, how she got out, and what she's been doing since escaping.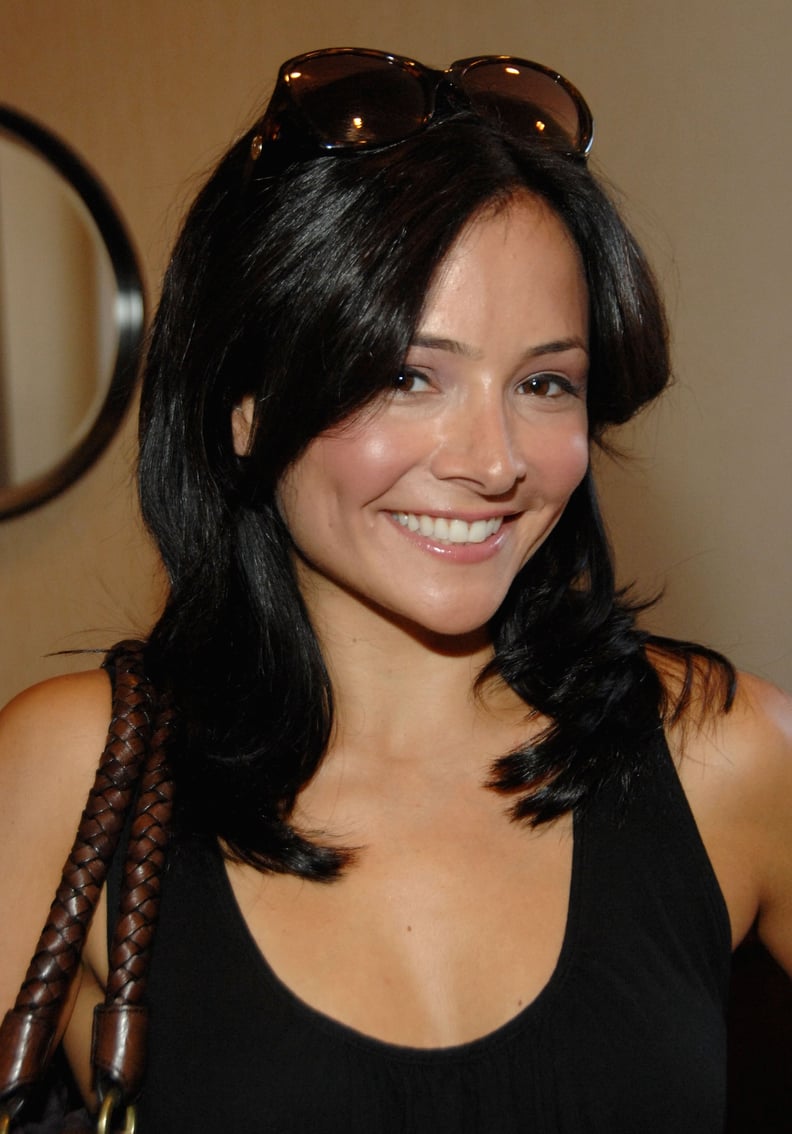 How Did Sarah Edmondson Get Involved With NXIVM?
Like many members of NXIVM, Edmondson got involved through its more palatable, public offerings: self-help seminars. She told ABC News that she first signed up for a five-day seminar in 2005, at age 27, and was instantly impressed. "I left my five-day, my initial training as if a veil had been lifted, and I could see things more clearly in my life."
Over the next decade, she continued attending seminars, until she was invited to join a "secret sorority" by Lauren Salzman, daughter of cofounder Nancy Salzman. "It is kind of strange and top secret and in order for me to tell you about it you need to give me something as collateral to make sure you don't speak about it," Edmondson told The New York Times that Salzman had said.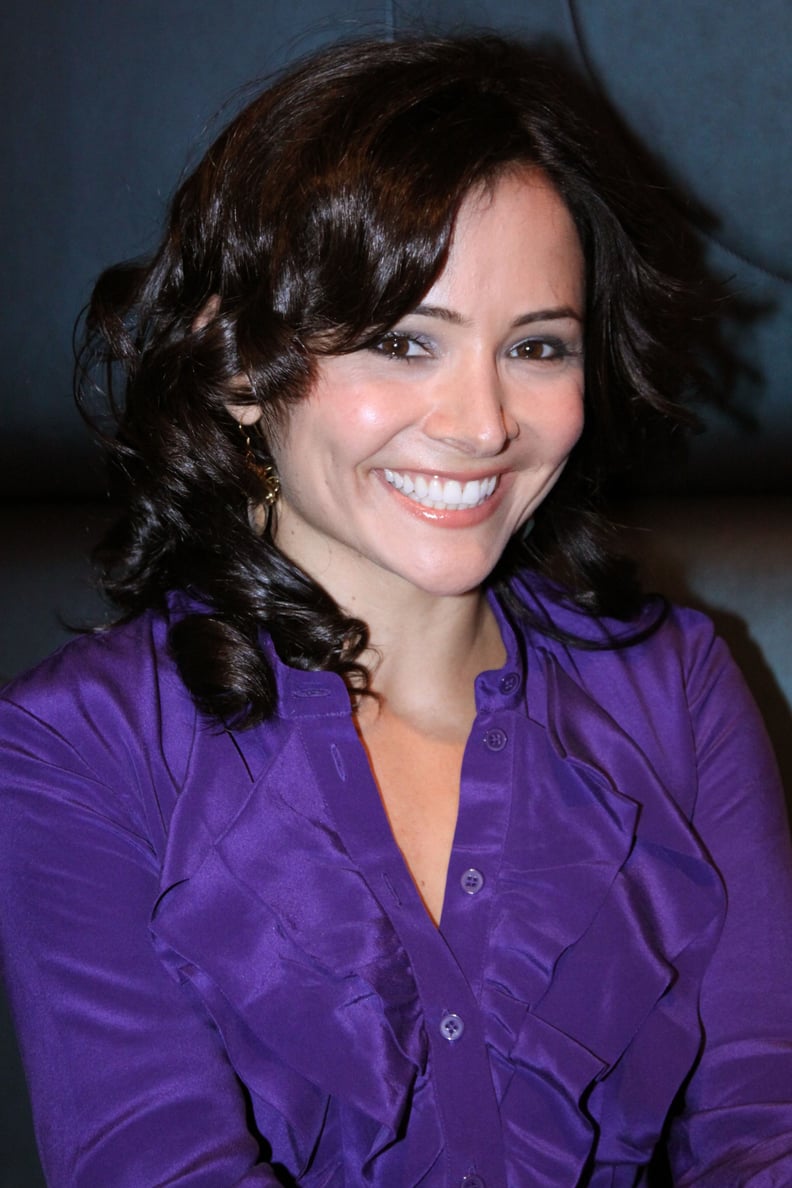 Why Did Sarah Edmondson Leave NXIVM?
When Edmondson was invited to join an exclusive "sorority," she was happy to — until she found herself in a DOS "initiation ceremony." As she told The New York Times, she and other women thought they were going to get a small tattoo. Instead, they were forced into a branding ceremony, where they had to hold each other down as each was branded with a symbol. "I wept the whole time," she told The New York Times. "I disassociated out of my body."
Edmondson broke free of the group in 2017, after being branded. She and her husband, Anthony Ames (another member), decided to leave and recorded a final conversation between Ames and Lauren Salzman, in which she tried to placate him.
After leaving, Edmondson also filed criminal complaints, including one against Danielle Roberts, a doctor and NXIVM follower who reportedly performed the branding. Although she and other ex-members kept trying to get agencies and law enforcement to look into NXIVM, their pleas were repeatedly denied, mostly until after the NYT exposé.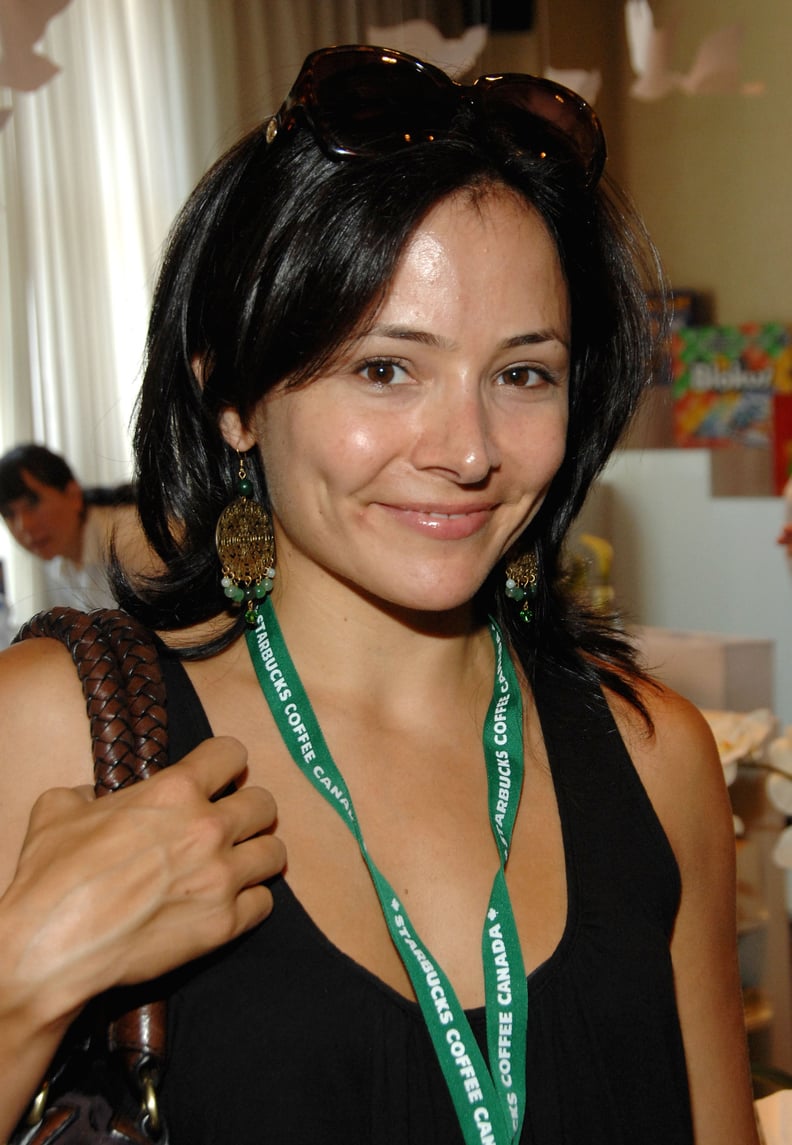 What Is Sarah Edmondson Doing Now?
Edmondson has continued her acting work, with steady (if relatively low-profile) work on TV. In particular, you can catch her in several Hallmark TV movies: she's been in five of them since 2017. In 2019, she appeared in The Sisterhood, a Lifetime movie about a woman who joins a self-help group that turns out to be involved in some dark and disturbing activities — sound familiar?
What Has Sarah Edmondson Said About NXIVM?
Edmondson has become one of the most outspoken voices against NXIVM in her years since leaving the cult, speaking on the record to several reporters as more information about the organization has come to light.
"When I left, I thought the branding was the most horrific abuse that was happening in NXIVM," Edmondson told A&E Investigates, as reported by The Hollywood Reporter. "I actually think that the branding doesn't even compare to the other emotional abuses that have been going on for decades." In the same interview, she criticized Raniere's sexual manipulation of NXIVM members. "I've heard of women, many women, signing lifelong vows to only have sex with Keith . . . They're there to learn. You have the person teaching them having sex with them as part of their growth? If that's what he wants to do, that should be on their f*cking website."
In 2019, she published her own memoir, Scarred: The True Story of How I Escaped NXIVM, the Cult That Bound My Life.