Who Plays Veronica's Sister, Hermosa Lodge, on Riverdale?
Veronica's Big Sister Is Coming to Riverdale, So Get Ready For More Lodge Family Drama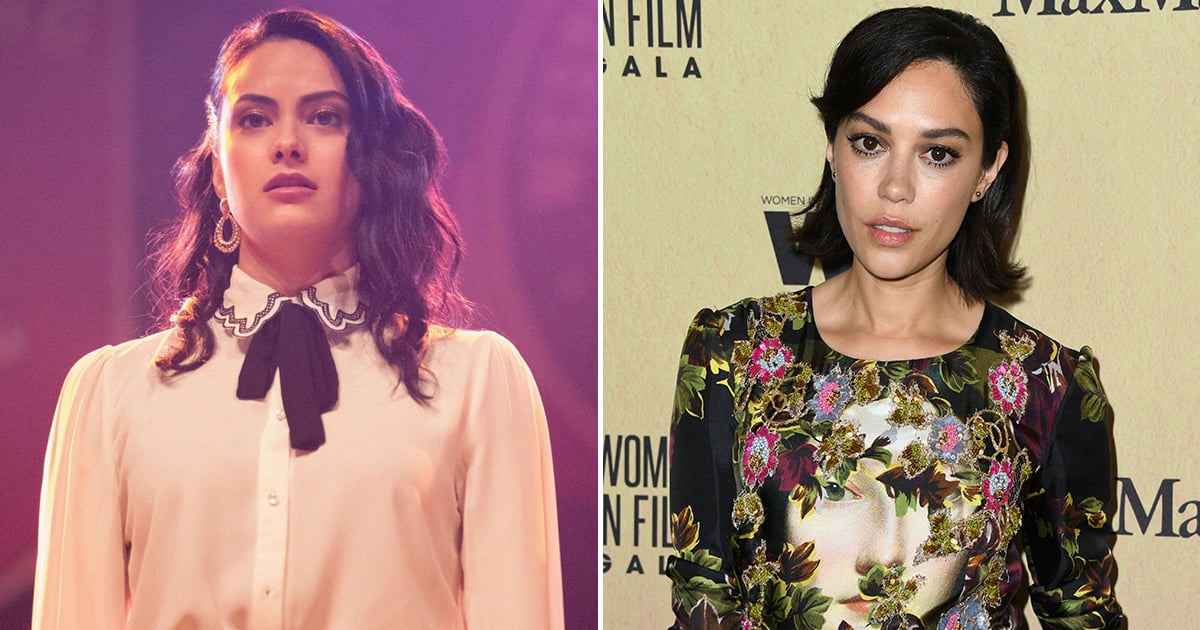 We're quickly approaching the season four premiere of Riverdale, and though Hiram and Hermione are currently in jail, it looks like Veronica won't be the only Lodge roaming free for very long. TV Guide reported that during the show's panel at New York Comic Con over the weekend, executive producer Roberto Aguirre-Sacasa revealed that Hermosa Lodge, Veronica's older sister, will be appearing on the show this season. Another fabulous Lodge to lurk in the shadows and spit out cryptic threats while squinting attractively into the distance? Yes, please!
The elder Lodge will be portrayed by Mishel Prada and is described as a Miami-born private investigator. According to Aguirre-Sacasa, the schemer is strong in this Lodge as well. "She's just like daddy, but a woman, so more dangerous," he said.
Considering how Hiram Lodge's schemes have caused more than a few bumps in the road for many people in Riverdale, we hope Hermosa isn't as conniving as her dear old dad — though we're definitely wondering what she'll get into when she comes to town. Prada, who folks might recognize from her role as Emma on the Starz family drama Vida, confirmed the news on her Instagram page with a clever shot that would make her baby sister proud.

We'll have to wait and see how the Lodge sisters get along when they've reunited, but we have a feeling it's going to be fun having Hermosa around. Hopefully, someone will give her a heads up about all the wackiness that goes down in that small town!