Why Wouldn't the Queen Let Prince Charles Date Camilla?
The True Story Behind Why Prince Charles Didn't Marry Camilla in the First Place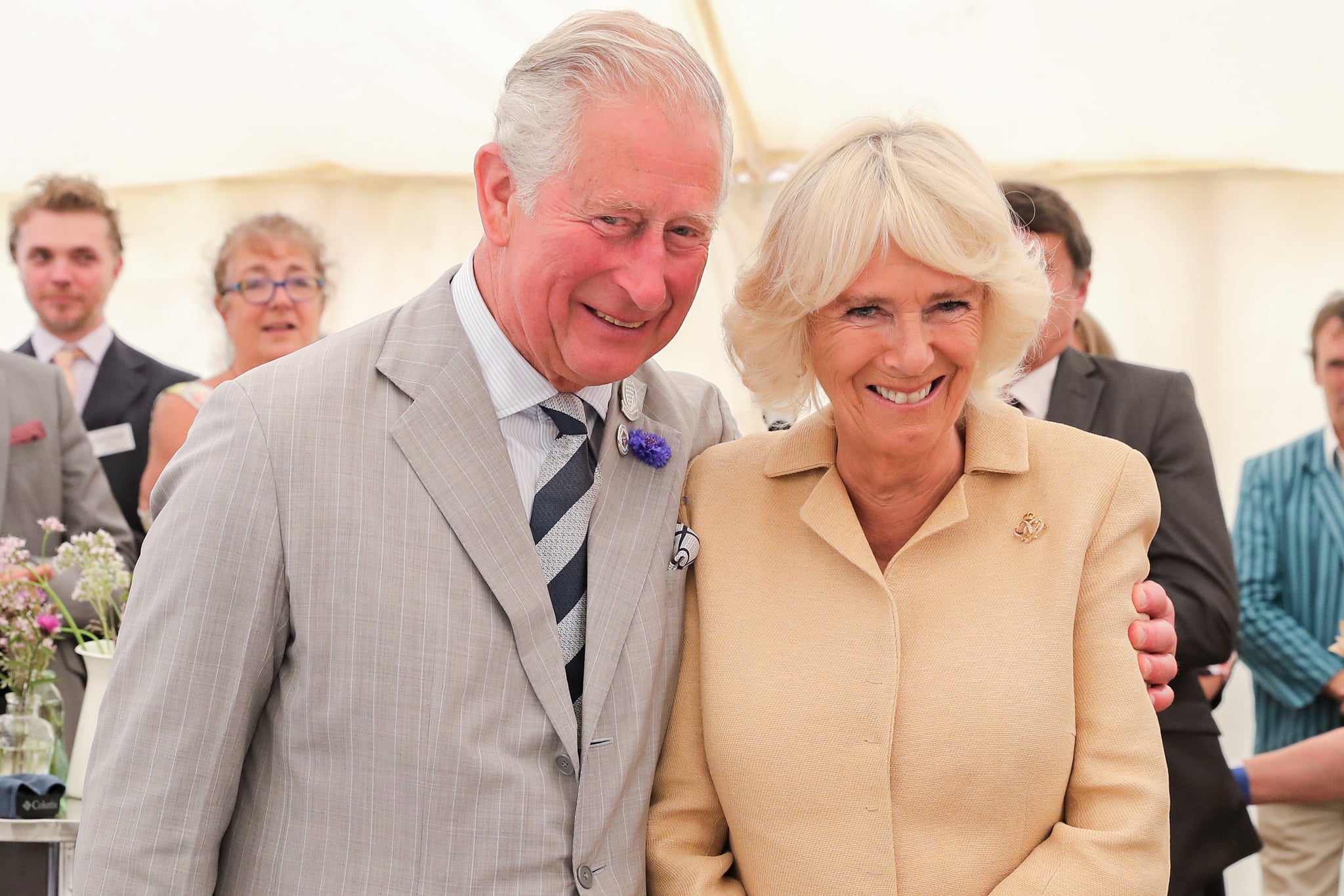 If the first two seasons of The Crown taught us anything, it's that in the name of love, the consideration for the crown always comes first. So when it came to Prince Charles and Camilla Shand, there were no exceptions.
The third season of the Netflix drama features a somewhat all-grown-up Prince Charles, the heir apparent to the British throne. Who Charles decided to marry would not just become any member of the royal family's reputation, she would be the future queen of England. So when the prince began to date Camilla, Queen Elizabeth had an opinion on the matter.
The couple originally met in 1971. They were set up by a mutual friend who just so happened to be Charles's college girlfriend, Lucia Santa Cruz, the daughter of the former Chilean ambassador to London. According to the prince's biographer, Sally Bedell Smith, he was immediately smitten with Camilla.
As Charles and Camilla's budding romance was heating up, the queen didn't exactly approve of the match. For Her Majesty, there were a few key reasons she could have thought Camilla unfit for both her son and the role of future queen.
Most likely to be the most critical reason was that Camilla was not of royal pedigree. Her family possessed a great deal of wealth but lacked any significant title. They were considered low-tier royalty — her father was a baron. Though title does not weigh on these decisions as much as it used to, made clear by the recent marriage of Meghan Markle and Prince Harry, it was still a big deal back then. In comparison to the crown's royal lineage, Camilla was not sufficiently aristocratic enough for the queen.
Around the time that Charles and Camilla met, she was in the midst of a relationship on-off boyfriend Andrew Parker Bowles, whom she would go on to marry not long after. Her relationship with Andrew was known to many, including members of the royal family — Lord Mountbatten ("Uncle Dickie") being one of them. If you recall season two of the Netflix drama, Charles and Lord Mountbatten were quite close. In his letters to Charles, he advised his beloved great-nephew to "sow his wild oats and have as many affairs as he can before settling down, but I think for a wife he should choose a suitable attractive and sweet-character girl before she has met anyone else she might fall for." Aside from the blatant sexism, he was alluding to the rumors about Andrew and Camilla and implying that the white wedding dress might not be all that believable.
As we saw last season in the matter of which school Charles would attend, everyone had their own vision. In matters of love, education, and war, the royal family is never without an opinion.
After several years and two separate marriages, the queen did eventually come around for the couple in 2005 when she gave them permission to marry. They are still — seemingly — happily married today.