Watch the Breaking Bad Movie in Theaters One Weekend Only
Netflix's Breaking Bad Movie Is Coming to Theaters For One Weekend Only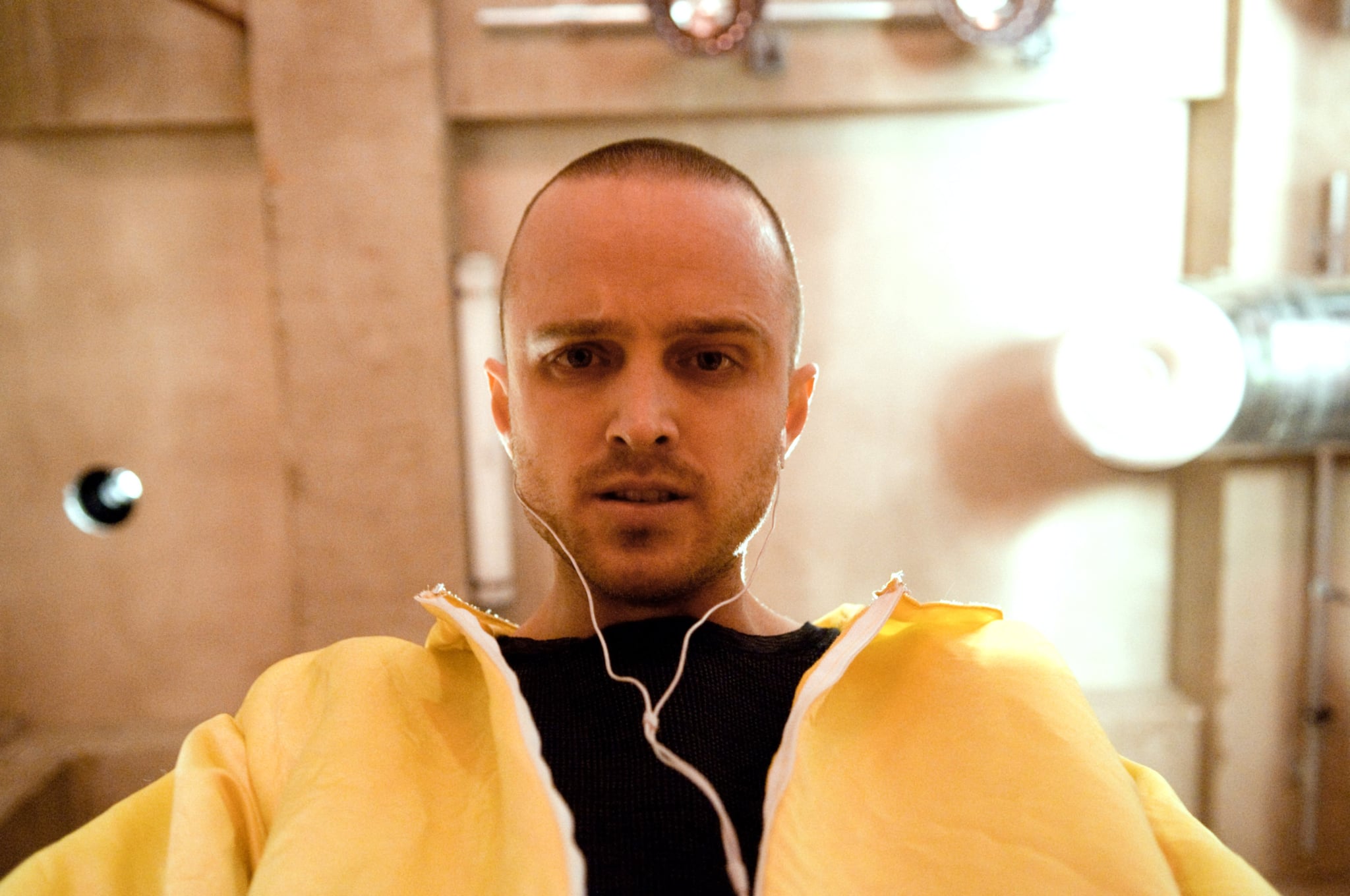 Grab your popcorn, Milk Duds, and Icee drinks, Breaking Bad fans; we're going to the movies! El Camino: A Breaking Bad Movie arrives on Netflix on Oct. 11, and the streaming service announced earlier this week that it will also be airing in select theaters from Oct. 11 through Oct. 13.
Aaron Paul is reprising his role as Jesse Pinkman, and many other characters from the crime-filled series are returning for the feature film. It's unknown if Bryan Cranston will be back as Walter White, whether it's in flashbacks or if he somehow survived that series finale shootout, but there is still a lot to be excited about.
The movie picks up where the AMC series left off in 2013, as Jesse is on the run after escaping the Neo-Nazis, and trying to piece his life back together after everything he's dealt with. Details about the upcoming movie are slim, but Netflix describes the story as so: "In the wake of his dramatic escape from captivity, Jesse must come to terms with his past in order to forge some kind of future." Watch the trailer for the upcoming movie, and then find a theater airing El Camino: A Breaking Bad Movie near you at elcaminobreakingbadmovie.com.