Young Girl Hallucinates on Tamiflu Flu Medication
Dad Is Warning Others After His Daughter Suffered "Very Rare," Terrifying Reaction to Flu Medicine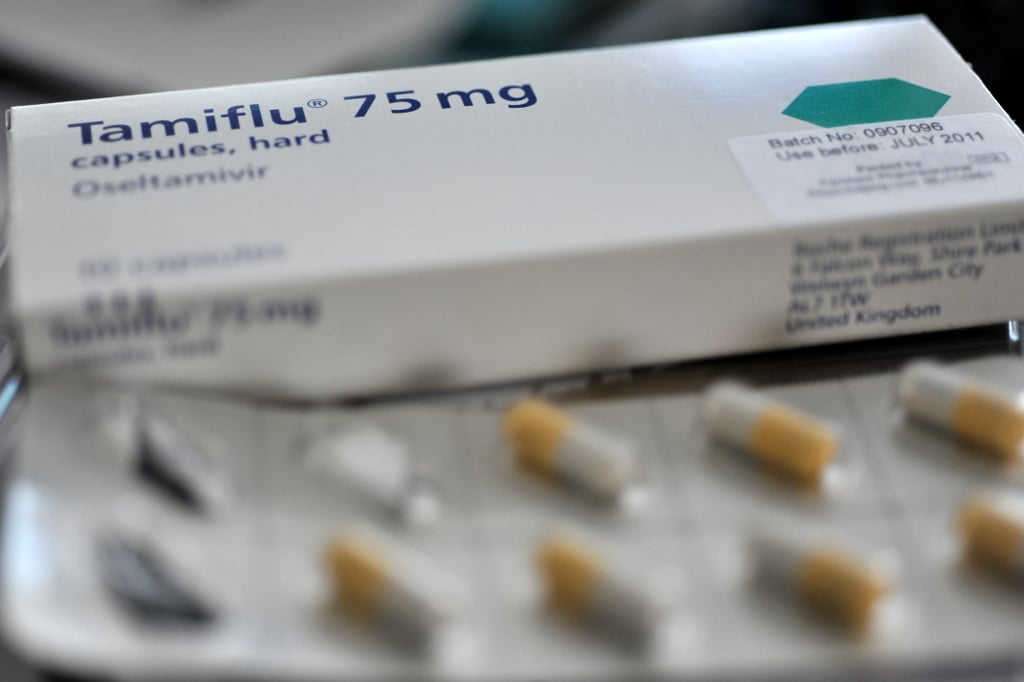 When his 6-year-old daughter caught the flu, this Texas-based father had to decide whether to treat her with medication or ride out this horrible seasonal illness. Well, after choosing to treat her with Tamiflu, he's speaking out about what he wishes he knew before taking action. According to CBSDFW, a local North Texas new station, this young girl is part of the less than 1 percent who experienced nervous system problems in reaction to the medication.
The side effects included hallucinations, trying to run away from school, and a believed attempt to hurt herself. "The second story window was open, which is in her bedroom, and she used her desk to climb up onto it," the father anonymously told the station. "She was about to jump out the window when my wife came up and grabbed her."
These are incredibly rare reactions to the medication, but after taking his daughter to the hospital, this dad is asking other parents to really read the fine print about potential side effects on medications. "I don't think the 16 hours of symptom relief from the flu is worth the possible side effect that we went through," he said. "Know that side effects are . . . written down for a reason. I guess they can happen, and we got the short end of the stick."
A local emergency room doctor explained that less than 1 percent of people who take the medicine could see this reaction, and in his 20 years of practicing medicine, it's the first time he's seen this happen; but the concerned father is begging parents to read and heed the warnings, regardless of how rare they are.