Giada De Laurentiis Grocery Staples
9 Italian Pantry Staples Giada De Laurentiis Uses For Easy Dinners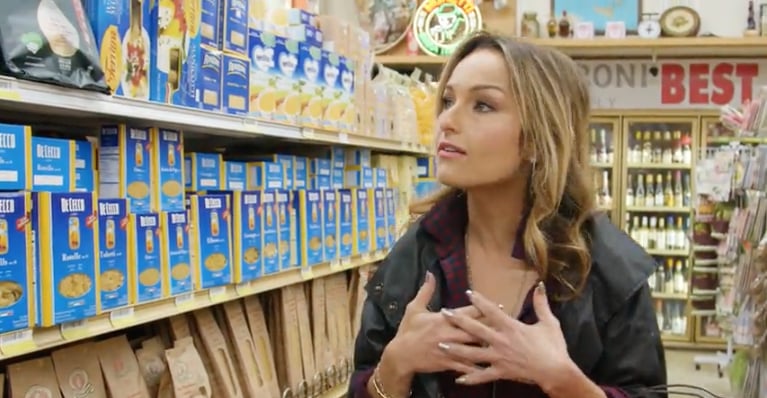 When Giada De Laurentiis isn't busy filming a Food Network show or writing a new cookbook, she's doing "regular" things — you know, like grocery shopping. The busy mom and Italian guru is no stranger to finding the time for quick weeknight dinners, and she's mastered the art of finding the perfect pantry staples to do so. In a new video on her lifestyle site Giadzy, Giada shared her favorite cooking staples that she always picks up at her local Italian store, which you can find in some grocery stores and online, too.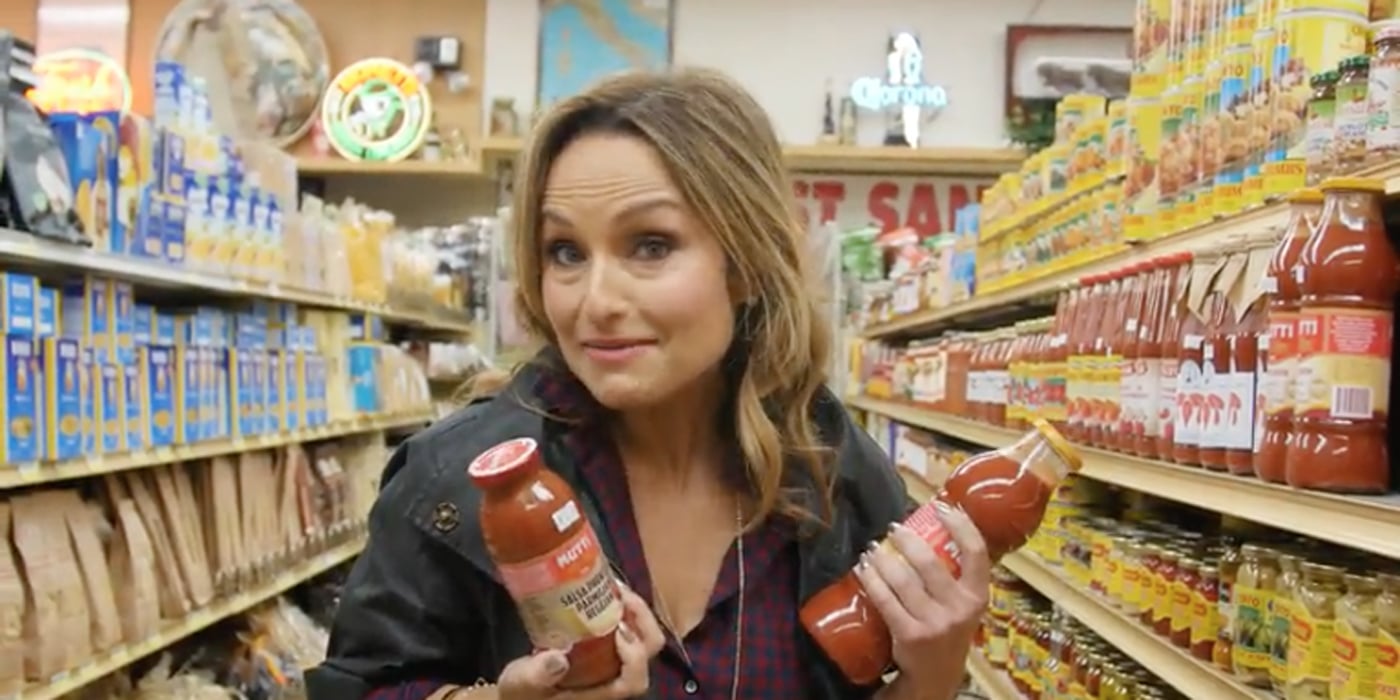 Giada takes a tour around the aisles to talk about her go-to ingredients, including her favorite dried pasta, her favorite kind of tomato puree that acts as a "blank canvas" for an easy pomodoro sauce, and the best canned cherry tomatoes to use in a quick tomato sauce or on fish, chicken, pasta, rice, and more. She also shares one of her favorite dessert ideas: sweet cherries in syrup for ice cream. "They also make great gifts," she says. "When I'm done with the jar, I wash it out and I put flowers in it for my bathroom."
Check out the list of Giada's top nine favorites below, then watch Giada's full shopping video on Giadzy. As Giada says, "Stock up on these essentials and you'll be ready to throw together an authentically Italian meal in a snap!"
Mutti Salsa Pronto Di Parmigiano Reggiano