Girl Makes Funny Face on Disney World Ride
So This Little Girl Was Not Impressed by the Frozen Ride at Disney World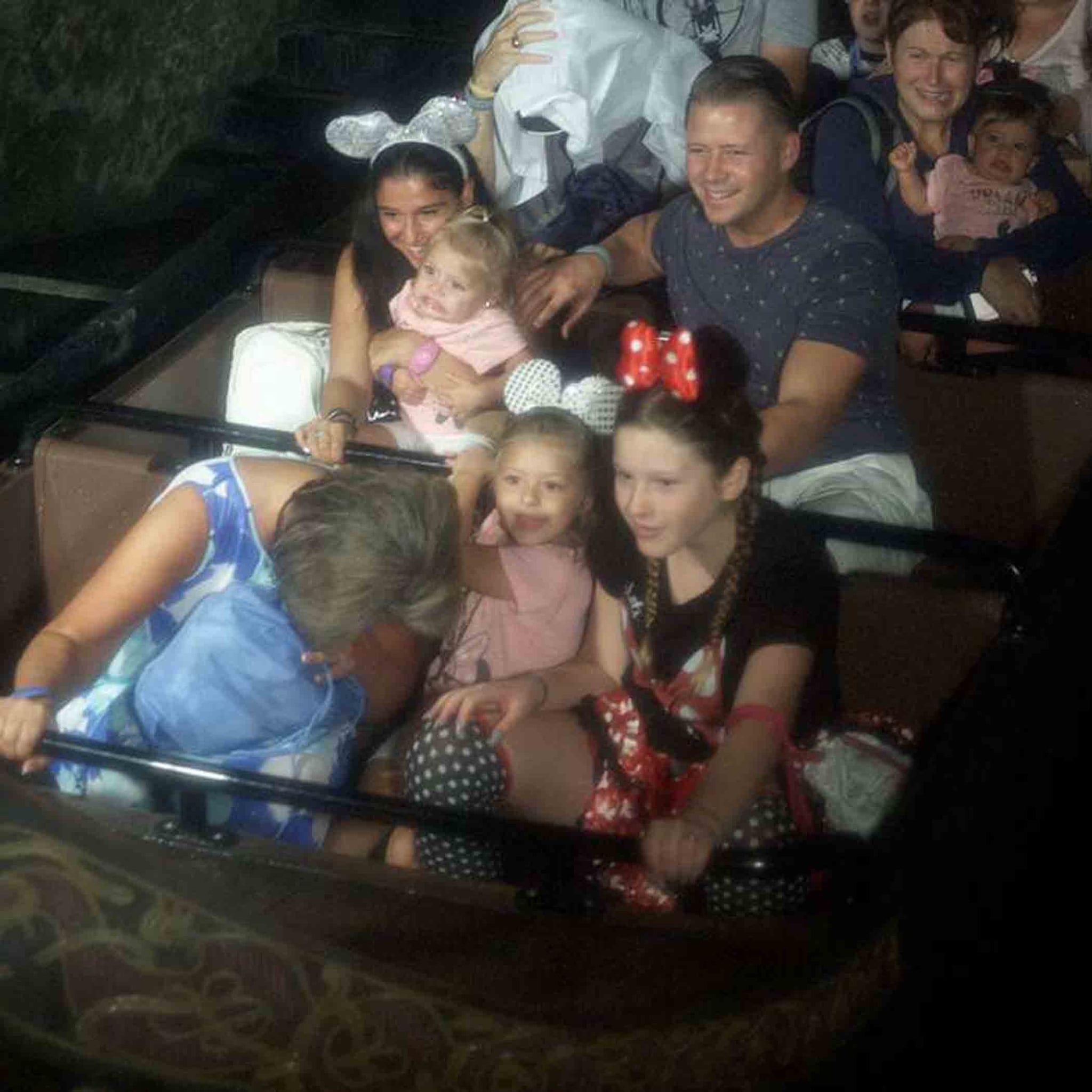 When Stephanie Kull and her husband, Taylor, decided to take their three daughters (all under 5 years old) to Disney World, they knew that a few meltdowns were likely in store for them; but nothing could have prepared them for their toddler Adrianna's hilarious reaction to the Frozen Ever After ride in Epcot.
In case you need a closer look: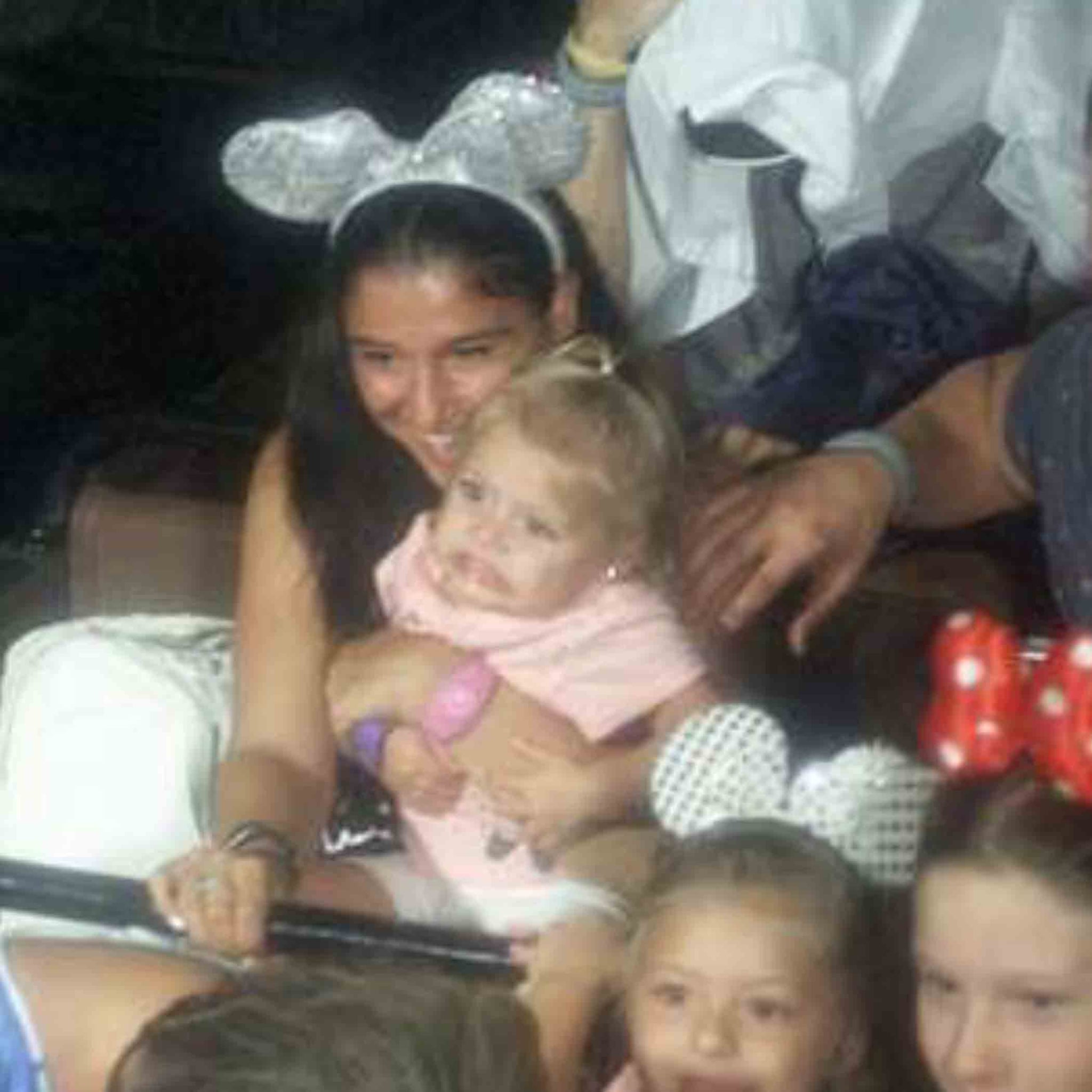 "She had no idea what was going to happen and there was a little drop of water, which she was not expecting," Kull told POPSUGAR, explaining the hilarious facial expression that was, luckily for all of us, captured on camera.
And by the looks of things, she wasn't exactly over the moon when it came to getting some face time with Queen Elsa, unlike her older sister, Gianna.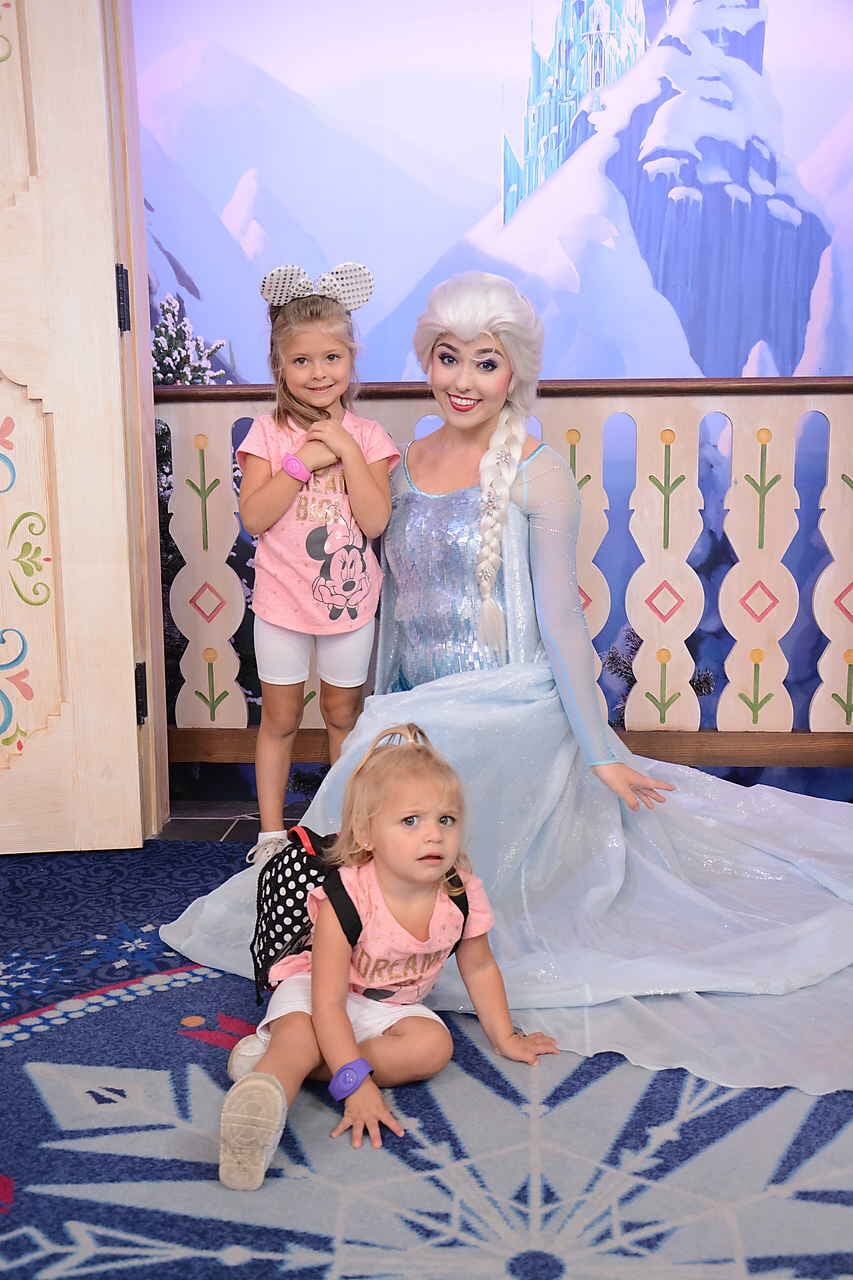 "She definitely loved all the Frozen stuff," explained Stephanie. "But she definitely had her guard up at first when it came to meeting the characters."
As far as doing another whole week in the most magical place on earth goes, Stephanie says she'll hold off for a bit. "I won't go back [right away], especially with two kids under 2. It was a lot of work and preparation, but at the end of the day it was worth the memories and seeing all three kids enjoy the magic of Disney for the first time."
Image Source: Stephanie Kull