How Do the British Royals Find Their Nannies?
How Do You Become a Royal Nanny? Apparently, There's a School For That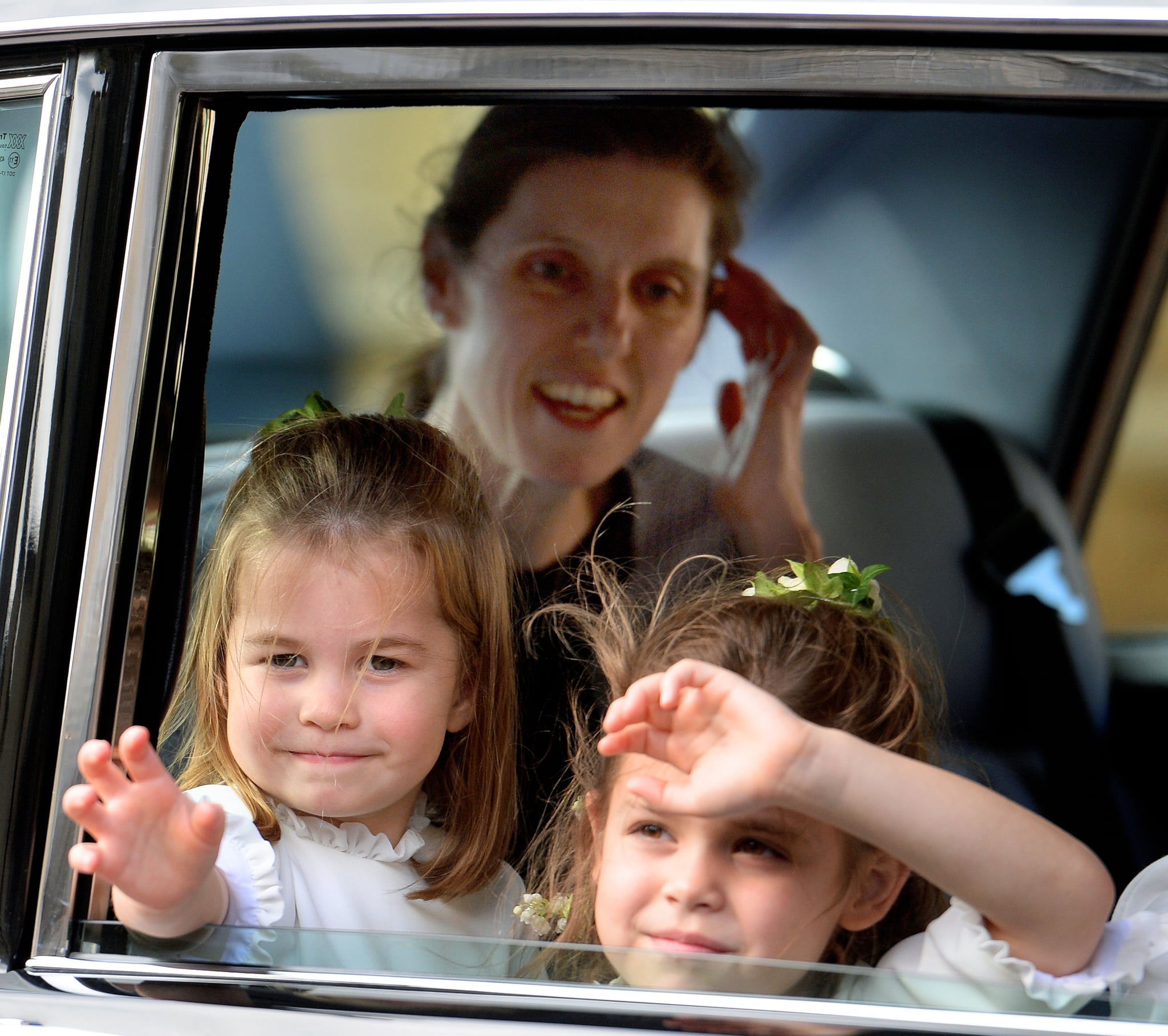 Think you have what it takes to be a royal nanny? Think again! It should come as no surprise that royals don't take the caretaking of their offspring lightly. Just ask Maria Teresa Turrion Borrallo (yes, seriously, that is her name), who is seriously saint-like when it comes to the care of Prince William and Kate Middleton's three children. Maria has served as the family's nanny since Prince George's birth without any additional help, even after the addition of Prince Louis this April. So where exactly did William and Kate find this real-life Mary Poppins?
The Palencia native came recommended to William and Kate after receiving her training at the esteemed Norland College in Bath, 100 miles west of London (and after working for a few other high-profile society families). Norland has become known as the Harvard for English nannies, as its students learn everything from defensive driving to security training in order to care for royals, celebrities, and other prominent clients. Nannies in training at Norland wear minimal makeup and a brown uniform — complete with a bow tie, felt hat, and white gloves — that has barely changed since the school's founding in 1892. After three years of learning diaper-folding techniques, pushing large Silver Cross prams, and studying taekwondo, Norland students finally earn their degrees.
Though the role of royal nannies and others who helped raise the children of the royal family has changed significantly over the years, from Queen Elizabeth's childhood to the most recent era of William and Kate's trio, royal nannies are still hired based on a combination of experience and training (which means a degree from an elite institution like Norland). Seeing how incredible Maria is with her three charges, we'd say William and Kate made the right decision!