How Kelly Clarkson Makes Time For Her Kids
Kelly Clarkson Is a Working Mom of 4, but Her Kids Are Always First on Her Busy Schedule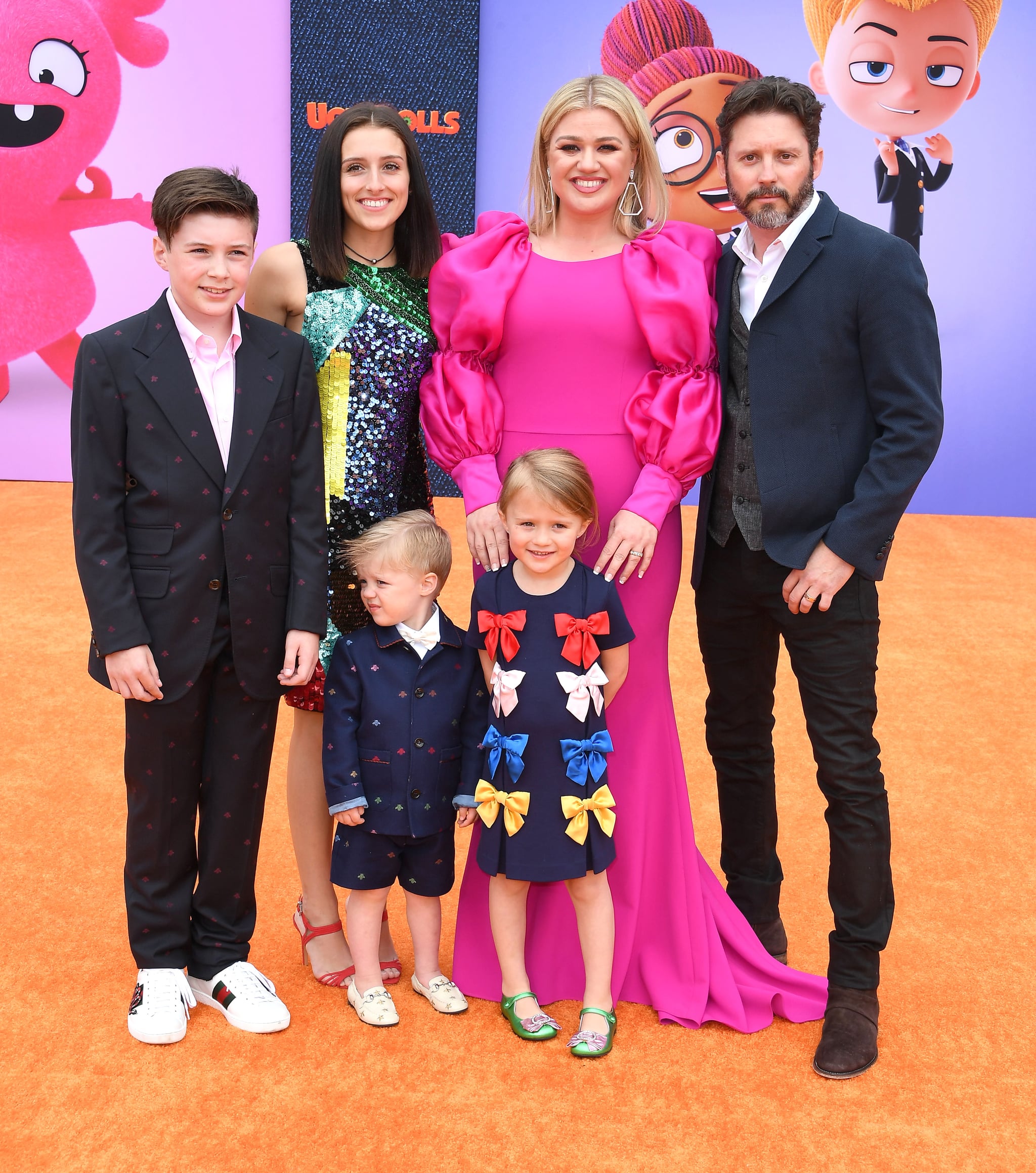 Kelly Clarkson knows what it's like to be a working mom with a busy schedule, but she always manages to make time for her kids. In fact, the singer and mom built her work schedule around her little ones so that she could drop them off at school every morning before the start of her eponymous talk show The Kelly Clarkson Show — so sweet!
"I want to make sure they come first," Kelly said in an interview with People. "When we were doing the schedule for the show, I was like, 'I have to drop my kids off at school.' And I'm always the one who puts them to bed. You just have to prioritize and juggle and make people know it's an important thing . . . And don't feel guilty about it."
While the 37-year-old singer is a three-time Grammy Award winner and has sold over 25 million albums, she considers herself a mom and a normal person above anything else. Along with 18-year-old Savannah and 12-year-old Seth from her husband Brandon Blackstock's previous marriage, Kelly is a mother of four and frequently posts about her 5-year-old daughter, River Rose, and 3-year-old son, Remy Alexander, on Instagram. "Some days, I totally hide in a bathroom and I'm crying, going, 'Oh my God, this is a lot,'" Kelly said about being a mom. "Everybody does. Every parent does, especially when you're like, 'Am I screwing up my children? Or nailing it?' I have no idea. I'm sure a little of both."
Recently, Kelly and Brandon moved their whole family to Nashville after the singer signed on to do The Kelly Clarkson Show, but she made sure to squeeze in some time with the entire clan before her busy schedule became even busier. "We just took our first family vacation," Kelly said of exploring Colorado with her husband and kids in July. As dedicated as Kelly is to spending time with her children, we can bet there will be many more Clarkson-Blackstock family adventures to look forward to soon.