How to Make a Hatchimal Hatch
If Your Child Received a "Dud" Hatchimal For the Holidays, Here's How to Hatch It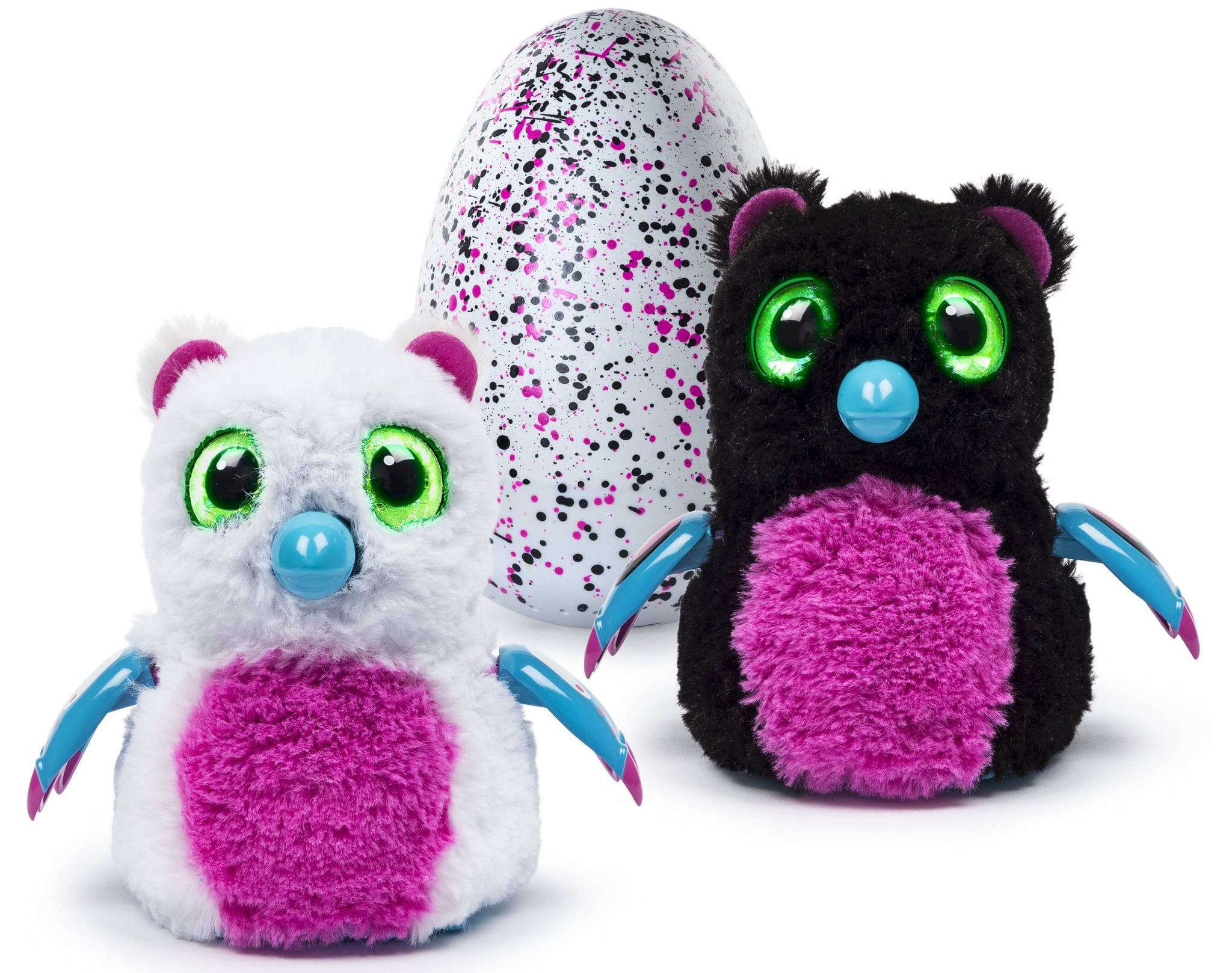 After the hectic few weeks leading up to the holidays in which all parents and their children could talk about were Hatchimals, many thought that the buzz over the season's hot toy would come and go with the holiday — but they were mistaken. Now that thousands of children have opened up their coveted interactive toys, instead of playing with them gleefully until the next big thing comes around, hundreds of children's speckled eggs caused tears and disappointment as they didn't seem to do the one thing they were meant to after opening the box: hatch.
Parents are rightfully upset that following the grueling hunt for these Furby/Tamagotchi-esque toys, it seems that the product didn't completely deliver. Many have taken to Twitter with the hashtag #HatchimalFail to air out their frustrations.
Crying child on Christmas bc his effing egg won't hatch. $80 for a price gouged dud. Thank you @SpinMaster #hatchimalfail #poorkiddo

— LSpenzr 🐢 (@crickett1321) December 26, 2016
I thought this thing was suppose to hatch @SpinMaster #hatchimalfail #dud #customerservice? pic.twitter.com/114jEDGNtL

— Cole Jannusch (@CJannusch) December 28, 2016
Spin Master has since been in contact with families who have complained and has posted a long list of tips on its Facebook page to help parents make sure that their child's furry friend will hatch from its egg as planned. "We are sorry to hear that some of you are having challenges with your Hatchimals," the company wrote, followed by a list of potential issues and how to solve each one, a link to a helpful YouTube video, and customer service information.