Mila Kunis Admits to Driving With Baby Not Buckled in Seat
The 1 Mistake Mila Kunis Made That Could Happen to Any Parent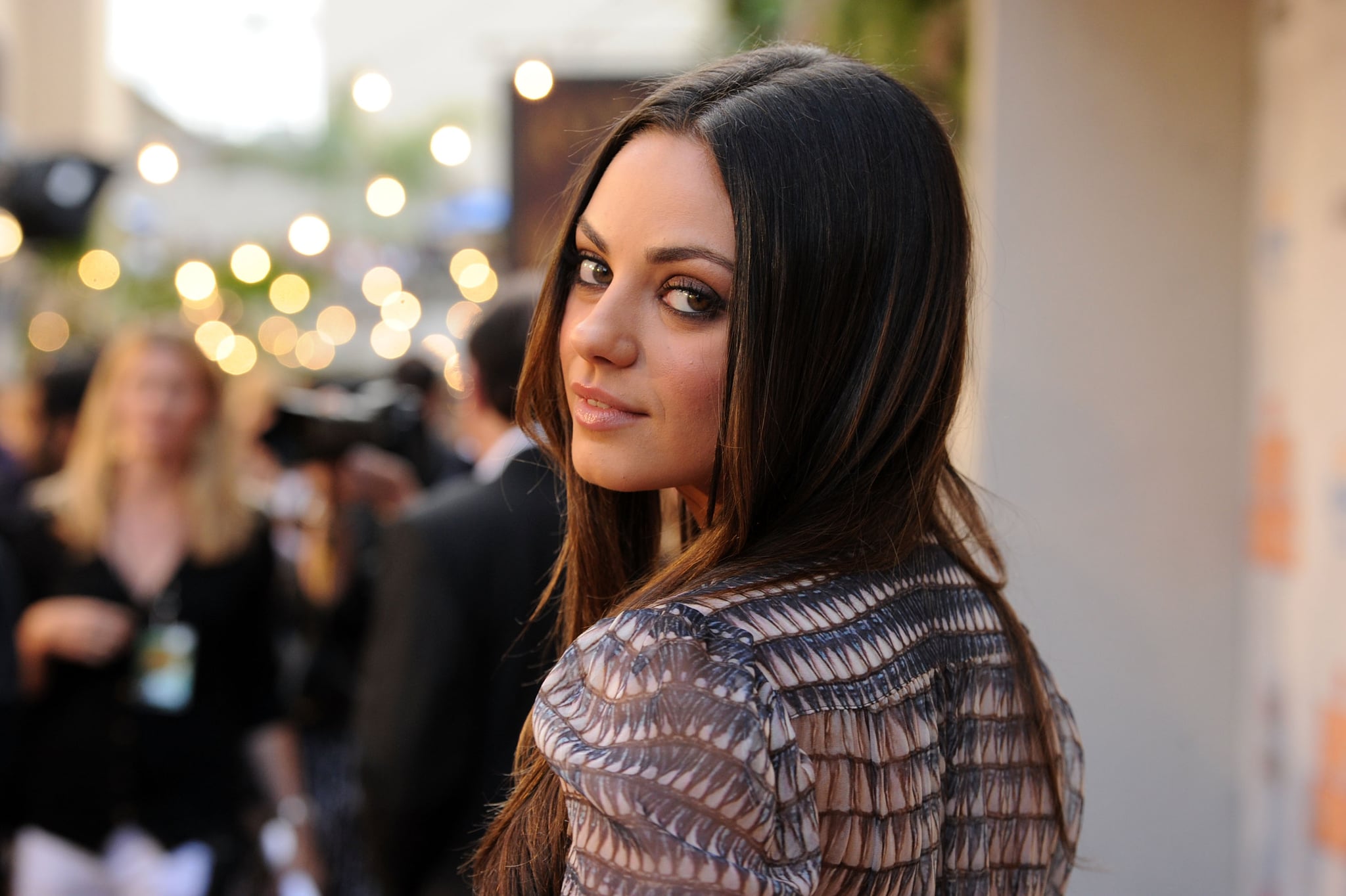 Every day, men and women stumble through parenting making plenty of mistakes — this gig ain't easy. However, many mistakes go unshared, as it can be embarrassing to admit to the world that you're not a "perfect parent." Mila Kunis, though in the public eye, just proved she's like every other mom out there when she admitted to making one of the biggest mistakes a parent can make: she drove down a busy highway with her daughter not even close to strapped into her car seat.
It happened last year when Kunis was setting off on a road trip to visit her husband, Ashton Kutcher. Like any new parent, she stressed most over packing everything her daughter, Wyatt, could need (and then some). Setting off on the two-hour trip, Kunis felt like Supermom for getting everything into the car, that is, until she peeked at Wyatt in the rearview mirror and realized that her happy baby was completely unbuckled.
"I was like, oh, f*ck me," Kunis told Babble. "And I'm on the 101, and she's just like blah, like fine in her car seat, nothing, no strap whatsoever. And I think I just turned white."
She pulled over to quickly fix her mistake, but the incident has obviously stuck with her. Then a few weeks ago, about a year later, Kunis noticed that Kutcher made the same exact mistake on a family trip in the car. "And I was like thank God . . . I wasn't alone."
And isn't knowing that fact, that we're not alone in this wide world of raising kids and the mistakes that come with it, the thing that keeps us all sane?