Mila Kunis Shamed For Breastfeeding in Public
Mila Kunis Stands Up For Nursing Mothers After Being Shamed For Breastfeeding in Public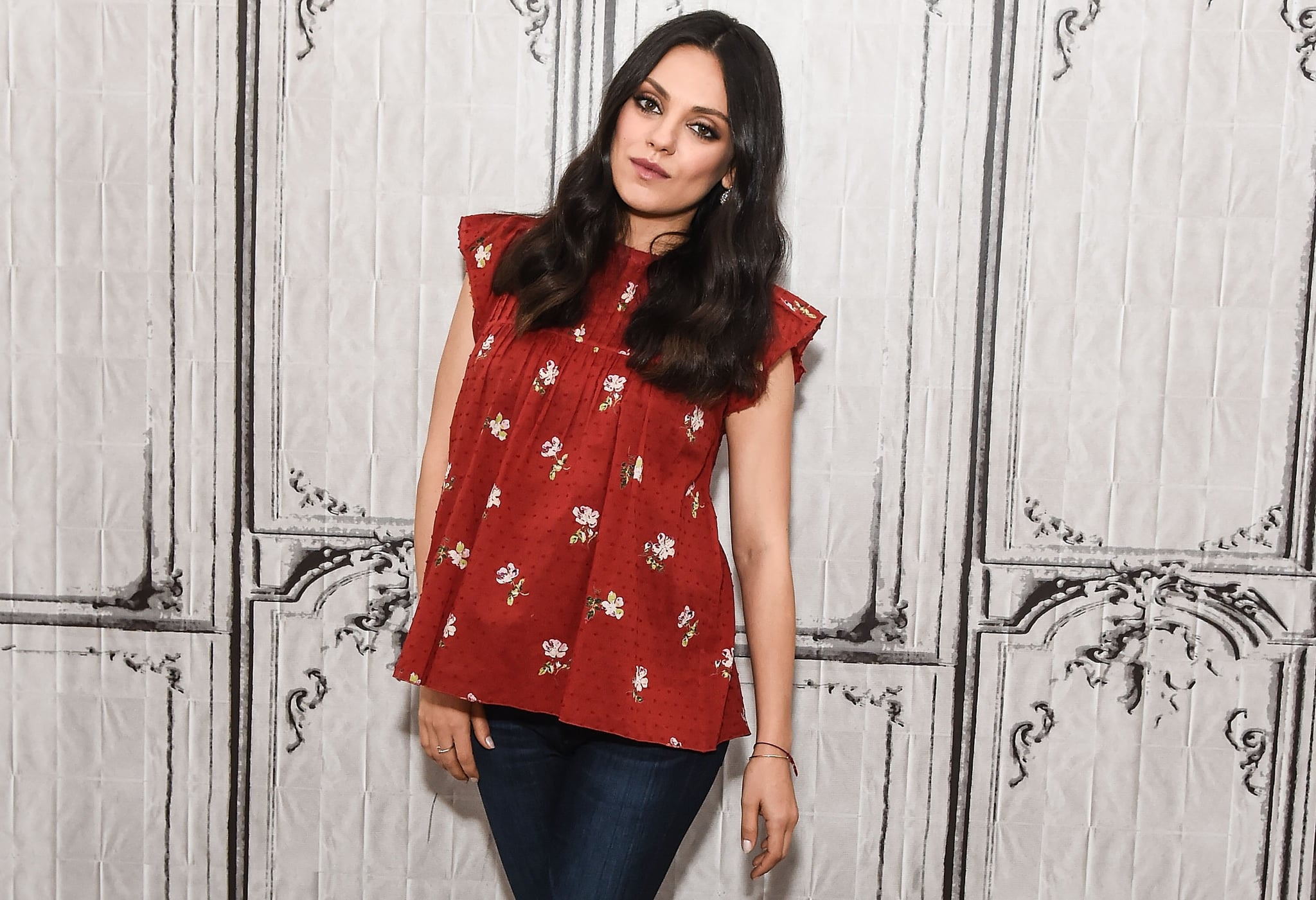 As a celebrity, Mila Kunis can count on receiving some attention and double takes from strangers during her daily life. But when these people stare not out of recognition but out of disgust because she's nursing her child, this soon-to-be mother of two draws the line.
While Mila urges people to accept every woman's choice of when, where, and how they feed their child, she shared with Vanity Fair that she opted to breastfeed everywhere. "There were many times where I didn't bring a cover with me, and so I just did it in a restaurant, in the subway, in the park, at airports, and in planes," the Bad Moms actress described. "Why did I do it in public? Because I had to feed my child. She's hungry. I need to feed her whether it's out of a bottle or out of my boob no matter where I was."
While Mila received support from her husband, Ashton Kutcher, while breastfeeding her daughter, Wyatt, they were both surprised and uncomfortable by other people's reactions to the natural act. "It always made my husband and I feel a little weird," she added. "It took us a little back because people actually looked at us in a shameful [way], and we were like, 'Oh my God,' because it's so not a sexual act."
While Mila is the first to open up about not being a perfect parent, she's proud of this decision to breastfeed her daughter — even in a public setting. Despite the onslaught of stares whenever she would nurse Wyatt without covering up, Mila isn't going to let judgment from others impact how she parents. "That's what I chose to do, but I think it's unfortunate that people are so hard on women who choose to do it and do it in public," she explained. "In the States and in our culture, we sexualize the breast so much that there's an aspect of it that people just don't know how to wrap their head around the idea of showing your breast in public. But I respect the opinions on both sides. If it's not for you, don't look."