When Is Disney World Not Busy?
These Are the Absolute Busiest Times to Visit the Disney Parks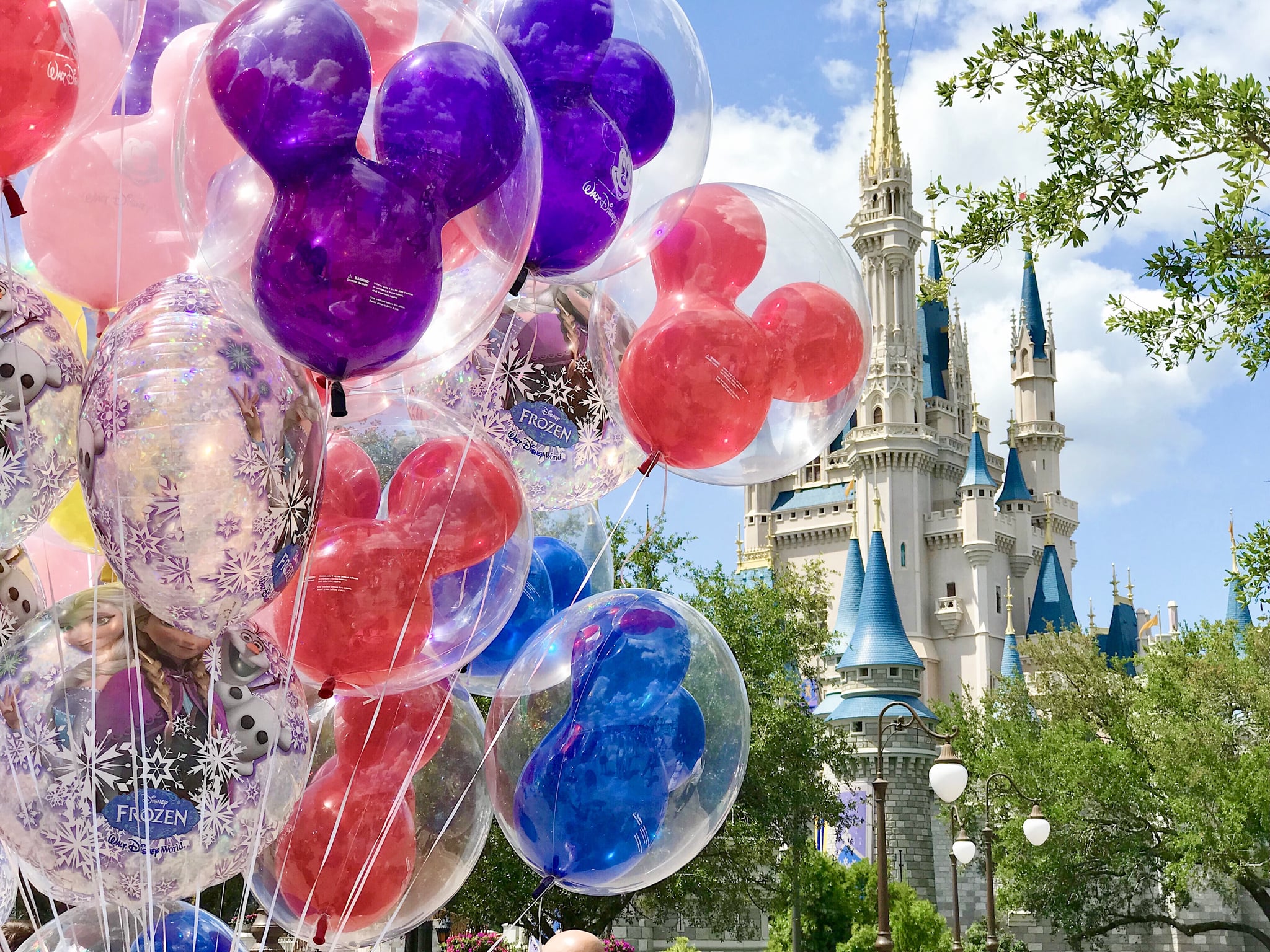 A Disney vacation is one of the best travel decisions you can ever make — the fun rides, character opportunities, amazing food — need I say more?! But before you pack your Mickey ears and head for the castle, you might want to check your dates and see if the time you're thinking about visiting will be more about wrestling through crowds on Main Street than actually riding Space Mountain over and over again.
As far as the busiest times to visit the Disney parks, there are definitely some overlaps for both Walt Disney World and Disneyland. At both ends of the country, holidays — including Martin Luther King Jr. Day weekend, Presidents' Day weekend, Easter, and the weeks of Thanksgiving, Christmas, and New Year's — tend to be packed. That's also the case for times when the kiddos are out of school, like during Spring break (late March through mid-April) and throughout the Summer (June, July, and early-to-mid-August).
For 2019 in particular, crowds might be even higher when the highly anticipated new immersive land, Star Wars: Galaxy's Edge, opens in Disneyland (Summer) and Walt Disney World (late Fall).
Though those times will likely be the most crowded, there are some benefits to visiting then: the parks tend to stay open later (and sometimes open earlier) and also usually have more attractions open during busy times (they tend to close attractions for refurbishment during the slower months). So while they might be more crowded, you have more time to experience everything Disney has to offer.
Image Source: Kathryn Mayer