We love Disney World, but there's no denying it can be a little tough on kids at times. All that waiting in line and walking or being stuck in a stroller can take its toll, but Disney actually has lots of play areas designed specifically to let kids run off that pent-up, sugar-fueled energy (they really have thought of everything).
Some of these play areas are inside the parks, and others are located at the resort hotels, so you'll be covered whether you need a quick break from the action without leaving the parks or you are looking for a kid-friendly activity outside of the parks. While not all of these are currently open due to COVID restrictions, there's still plenty of places to play. Read on to discover 11 of our favorite Disney World play areas, so you'll be fully prepared for your next visit.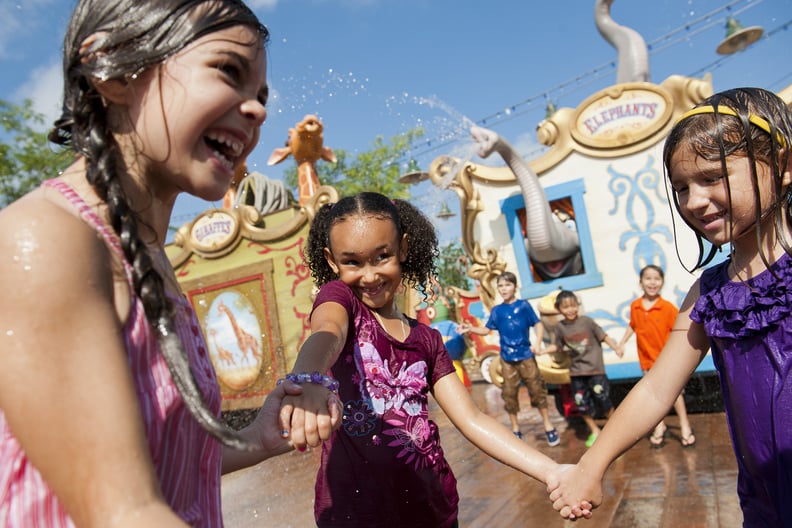 Magic Kingdom: Casey Jr. Splash 'N' Soak Station
Themed after the steam train from Dumbo, this water play area is the perfect spot to cool off on a hot day. Located near the Dumbo and Barnstormer attractions in Fantasyland's Storybook Circus, this is a great place for kids to run while parents relax.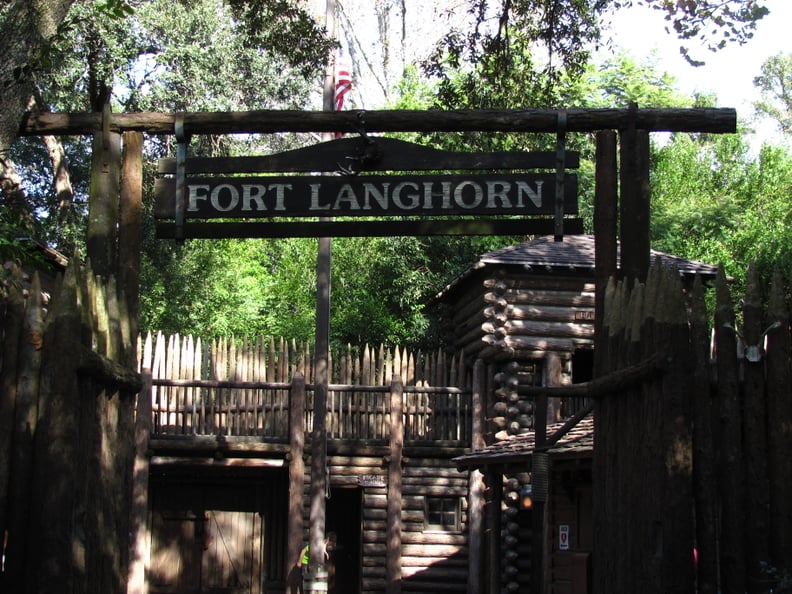 Magic Kingdom: Tom Sawyer Island
Located in Frontierland, Tom Sawyer Island is a young explorer's dream come true. You can only reach this island of winding trails, secret passageways, and hidden surprises on a log raft, which totally adds to the adventurous vibe.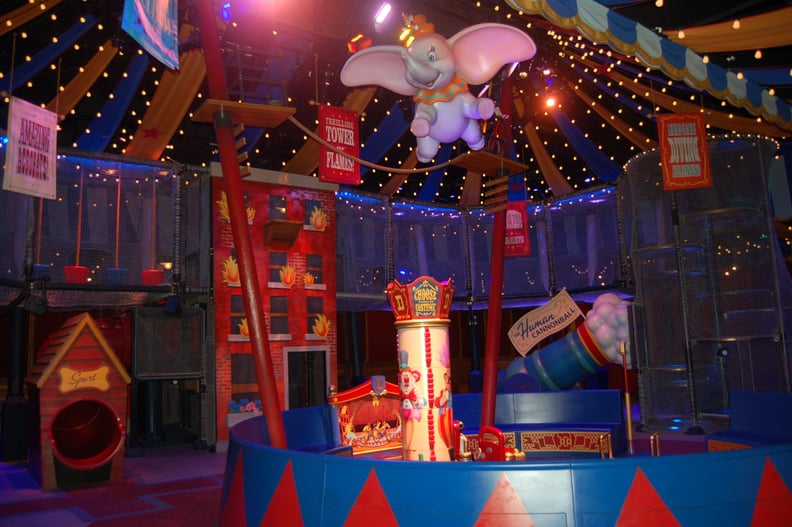 Magic Kingdom: Dumbo Big-Top Tent
Once you visit the (air-conditioned!) waiting area for the Dumbo ride, you'll wish every Disney attraction was outfitted with one just like it. When you enter the Dumbo queue, you'll receive a pager (similar to the ones given out at restaurants), and, until your pager goes off, your kids are free to run, climb, and bounce to their little hearts' content. This interactive queue only seems to be available when the line is long enough to warrant its being open, but it's a huge help on those busy days full of long wait times.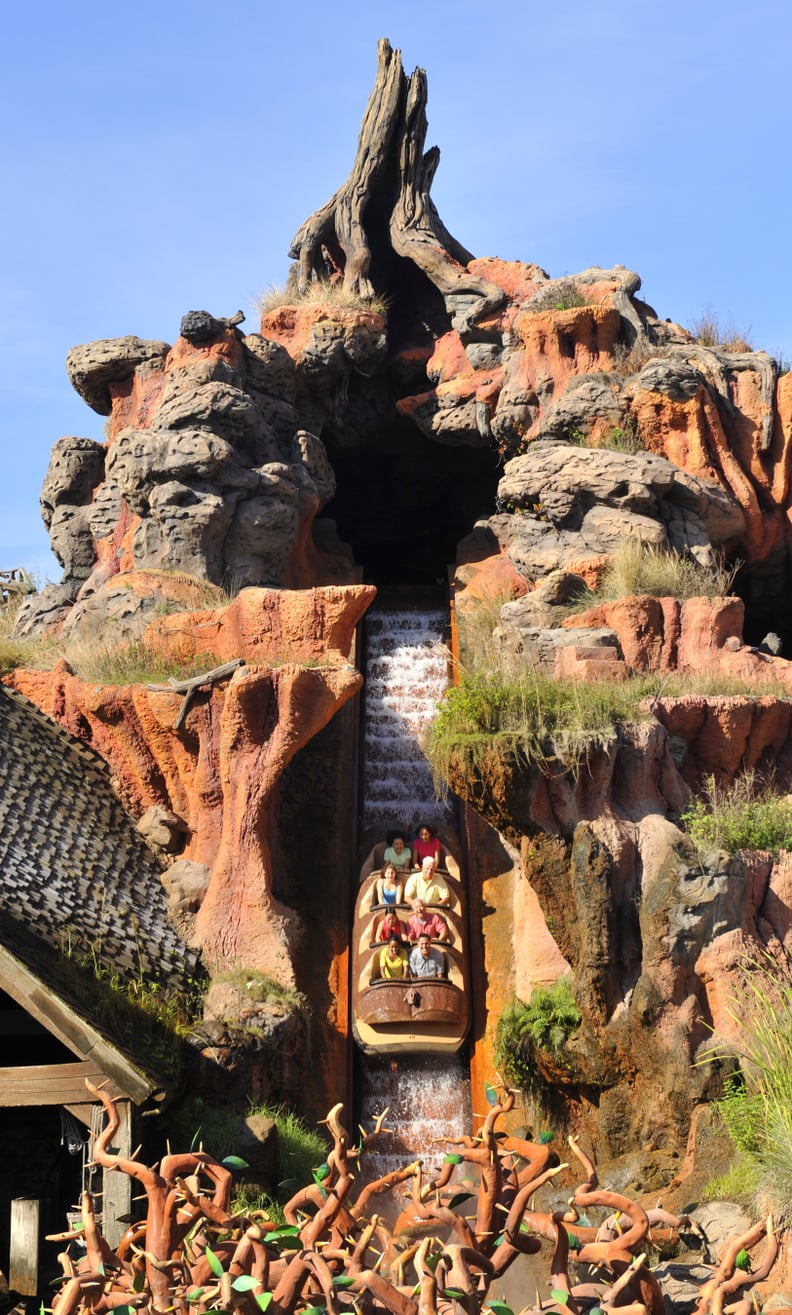 Magic Kingdom: The Laughin' Place
If your kids don't yet meet the 40-inch height requirement for Splash Mountain (or they're just terrified of that death-defying drop), there is a fun, shaded play area located near the ride's exit. You'll find adorable playhouses, a slide, and, if you time it right, Chip and Dale have been spotted saying hi to guests, too.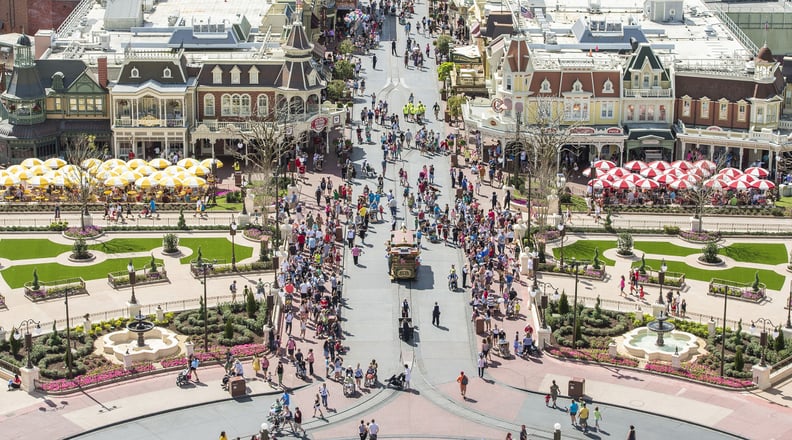 Magic Kingdom: Hub Grass
Despite what Instagram may have you believe, the Magic Kingdom hub grass (the grassy area located between Main Street U.S.A. and Cinderella Castle) ins't just for cute selfies. The hub grass is one of the few places in Magic Kingdom where you can sit down, spread out, have a snack, and let your kids run circles around you until they can't run anymore. It can get crowded before parades or fireworks, but you'll find it nearly empty most of the time.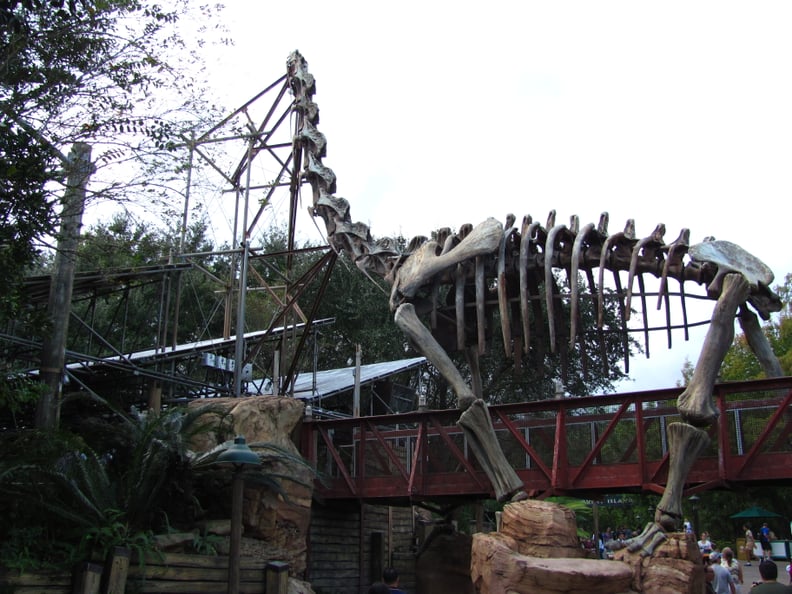 Animal Kingdom: The Boneyard
Kids can definitely dig up some fun in this "bone-ified" play area themed to look like a dinosaur dig site. This one is located in the DinoLand U.S.A. area of Animal Kingdom, and it's also one of the larger play areas, so it makes a good prenap stop if you need to tire out your tiny paleontologist.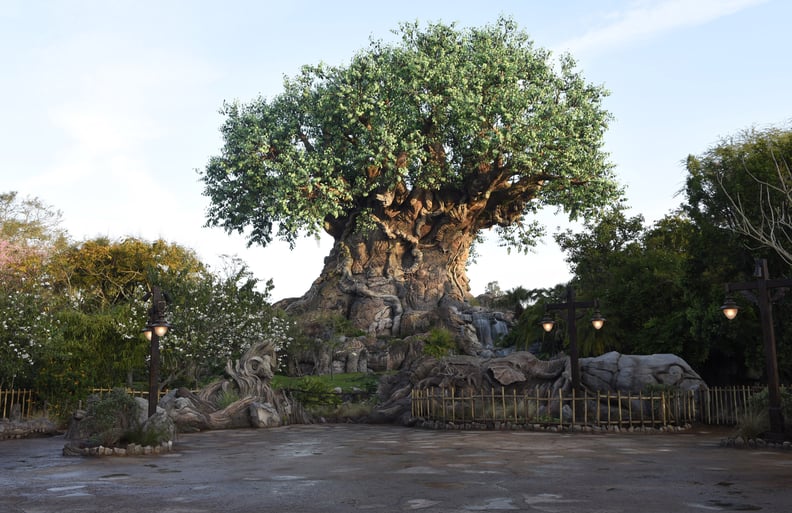 Animal Kingdom: Discovery Island Trails
When it comes to kids, all the world's a playground. It's not a traditional play space, but Animal Kingdom's Discovery Island Trails give kids a close up look at wildlife, lush vegetation, and the intricate animal carvings on the Tree of Life. This self-guided trek gives kids a chance to get out and stretch their legs if they've been stuck in the strollers all day.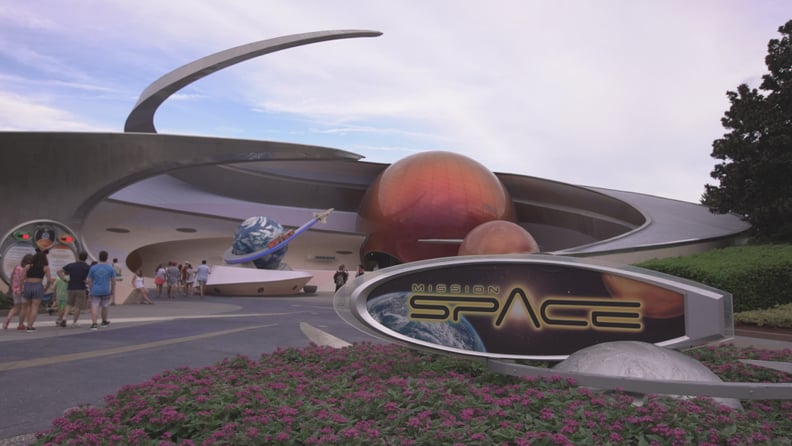 Epcot: Mission: Space Advanced Training Lab
If you don't typically stop at Mission: Space, you may have never noticed there is an out-of-this-world play area inside that your little astronaut will love. Located near the ride's exit, the Advanced Training Lab has virtual flight simulator games for older kids and an interactive play area for the little ones.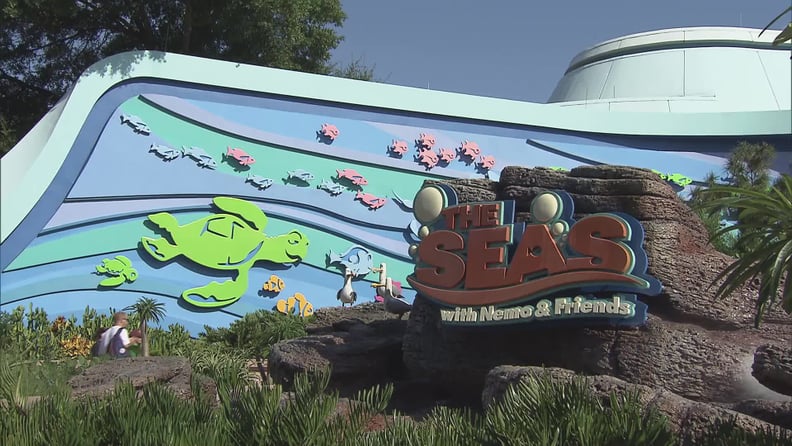 Epcot: The Seas With Nemo & Friends
After hopping off the kid-friendly The Seas with Nemo & Friends attraction, you'll exit into a giant aquarium where your kids can get a closer look at the various underwater creatures they just saw on the ride. There's also a Bruce's Shark World play area where kids can laugh and play with their favorite shark from Finding Nemo.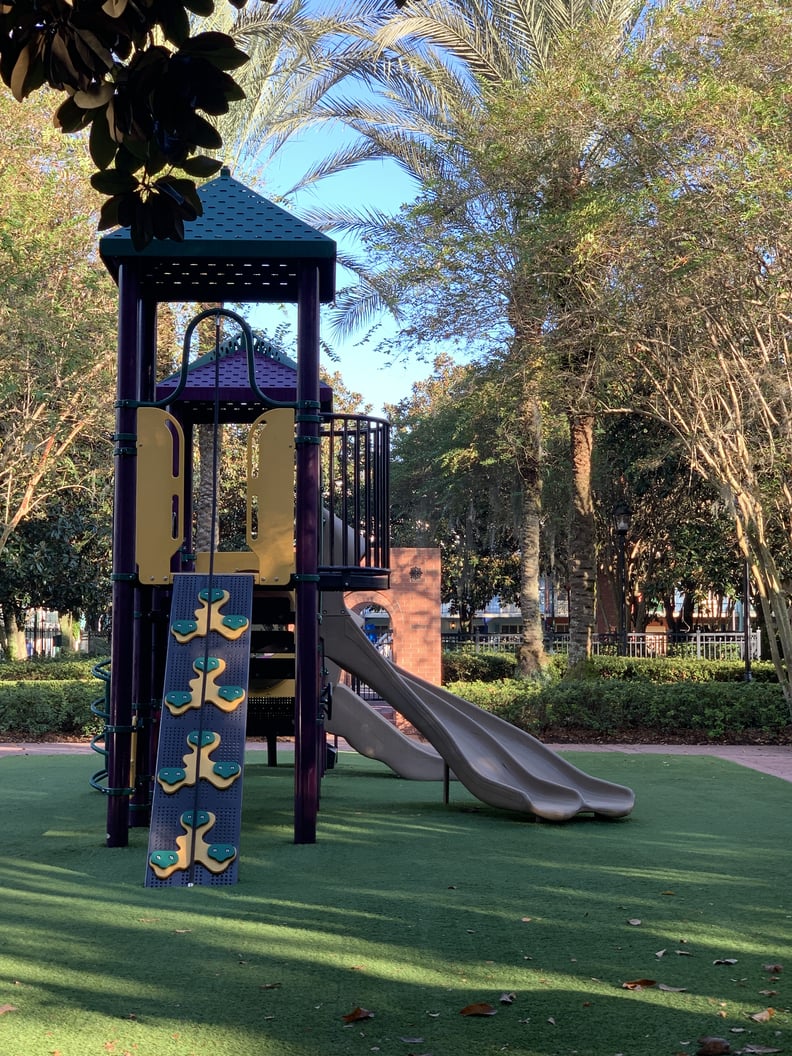 Resort Hotel Playgrounds
All but a few of Disney's resort hotels (here's a full list) have onsite playgrounds where kids can burn off some energy even outside of the parks. Most are located near the pool area and are usually themed to match the resort. These come in handy on days when you plan on taking a break from the parks and on arrival days when your kids have been cooped up in the car or on an airplane.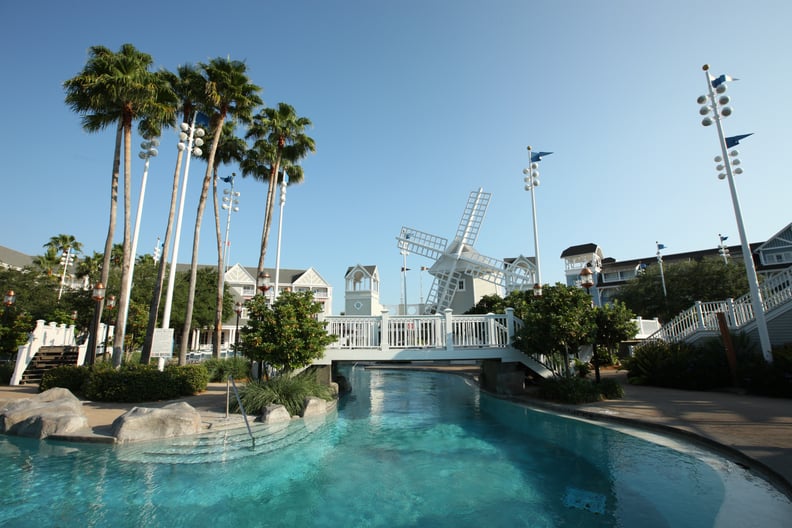 Resort Hotel Beaches
Quite a few of Disney's resort hotels have small beach areas where kids can dig in the sand and run around while parents relax in a beach chair or hammock (sorry, no swimming allowed). These include the Beach and Yacht Club, Grand Floridian, Contemporary, Caribbean Beach, and Polynesian Village resorts.