Bindi Irwin Takes Social Media Break to Focus on Baby Grace
Bindi Irwin Is Taking a Social Media Break to Focus on Her "Human and Animal" Families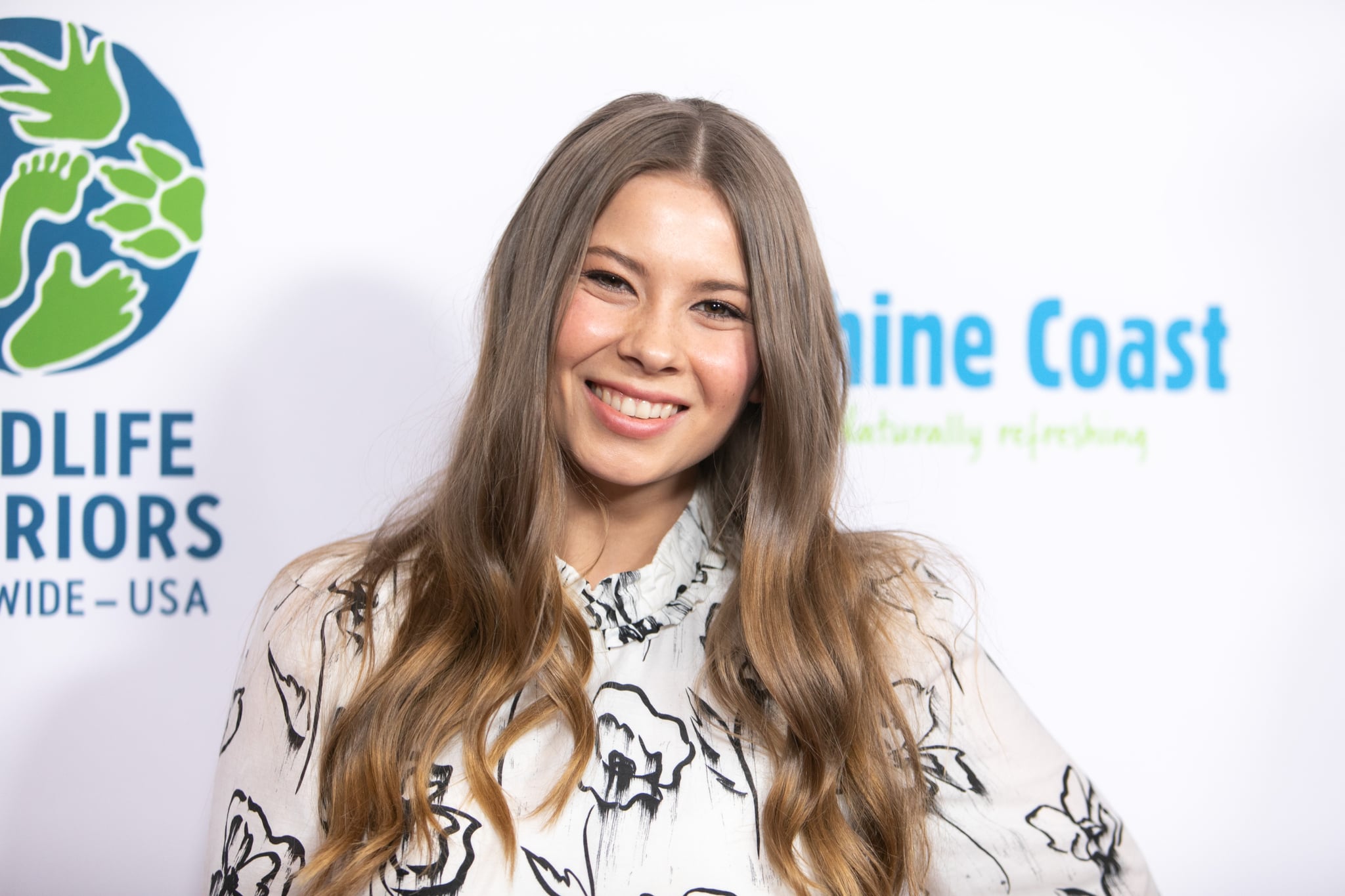 Image Source: Getty / John Wolfsohn
Bindi Irwin is keeping family and mental health at the tippy top of her priorities. The wildlife conservationist and new mom just announced that she's taking a month-long social media hiatus to focus on raising her 3-month-old daughter, Grace, and protecting her mental well-being. "I'm taking a break from social media and most of my work in the public eye for a month to be with my beautiful daughter and my wonderful family," she wrote on Instagram alongside a precious black and white snap with baby Grace. "I feel tremendously grateful to share our life and conservation work with you but I need some time to focus on the happiness that is my family (both human and animal)."
She went on to remind her followers about the importance of protecting your mental health. "To my friends who are dealing with depression, anxiety and other battles every day - I see you," she wrote. "These issues are very real and deserve to be discussed and addressed. Surround yourself with the light of people who genuinely care about you and will support you during the good times and the hard times. . . . Mental health deserves more understanding and support instead of being dismissed or patronised. You are absolutely worthy of love and kindness."
Ever since Bindi and husband Chandler Powell welcomed Grace in March, she's been keeping fans in the loop with plenty of sweet updates and adorable photos on Instagram, including her baby's first time meeting a koala. Catch up on every picture Bindi's shared of her bundle of joy so far, and be sure to follow Australia Zoo on social media for more peeks at her family's adventures in the coming month.