As POPSUGAR editors, we independently select and write about stuff we love and think you'll like too. If you buy a product we have recommended, we may receive affiliate commission, which in turn supports our work.
There's a common mistake many parents make when it comes to cold weather and driving: putting your kid into the car seat while they're wearing a puffy coat. It may seem like the smart thing to do — we all want our children to be warm and comfortable — but it's actually unsafe. The room left between their body and the seat straps can put a child in danger if there's a car accident. But if you live in an area where it's just too cold to put your kid into their car seat without a warm layer on, we found six car-seat-safe coats that you can feel good about putting on them.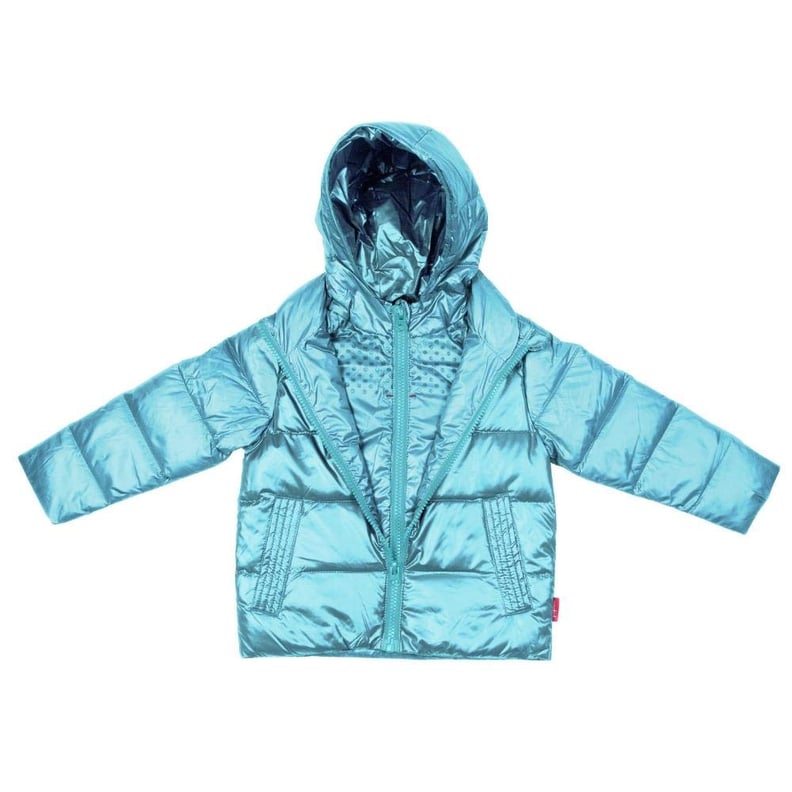 One Kid Car Seat Safety Road Coat
The One Kid Car Seat Safety Road Coat ($125) was designed with the car seat in mind. Though it has a temperature rating of 25 degrees, it has a thin front inner layer, so the harness can lie flat. A unique split collar construction allows the harness straps to pass to the front.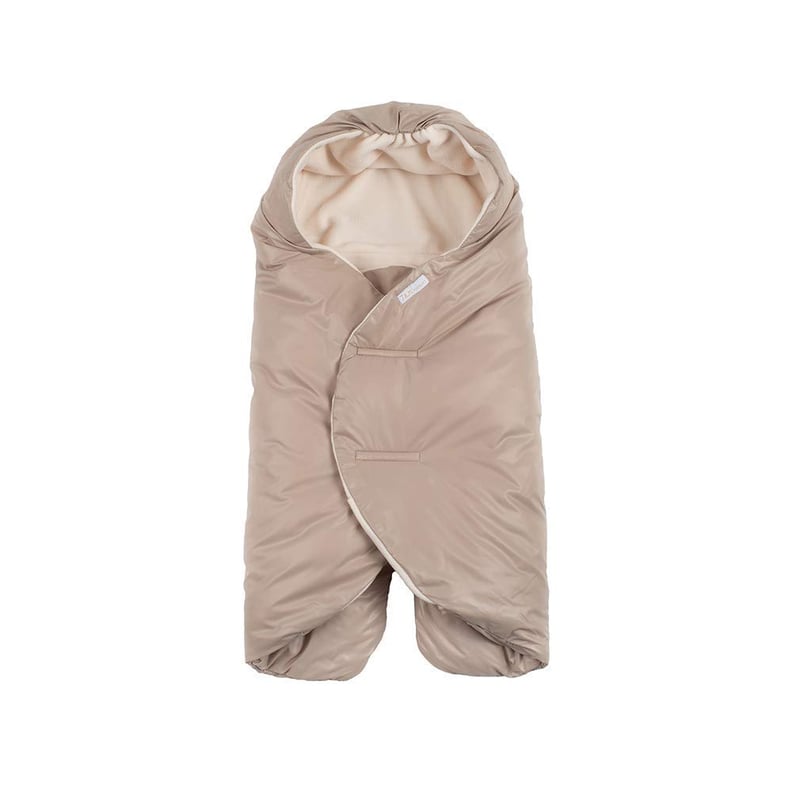 7AM Enfant Nido 
The 7AM Enfant Nido ($40, originally $60) attaches over the harness so there's no interference.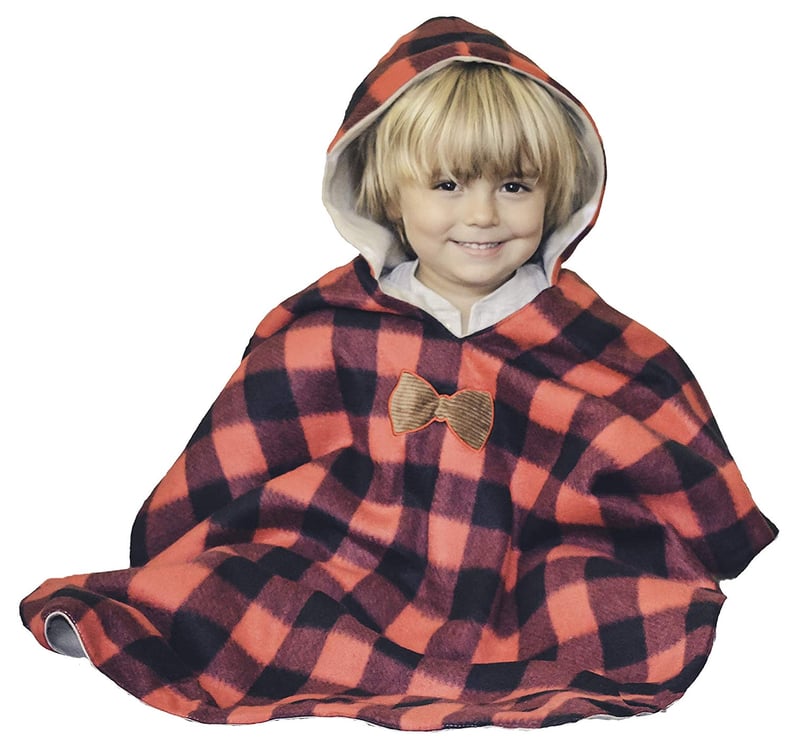 Birdy Boutique Kids Car Seat Poncho 
Older kids will love the freedom that the Birdy Boutique Kids Car Seat Poncho ($29) provides. It goes on over the buckles and seat belt, so it doesn't interfere with the harness.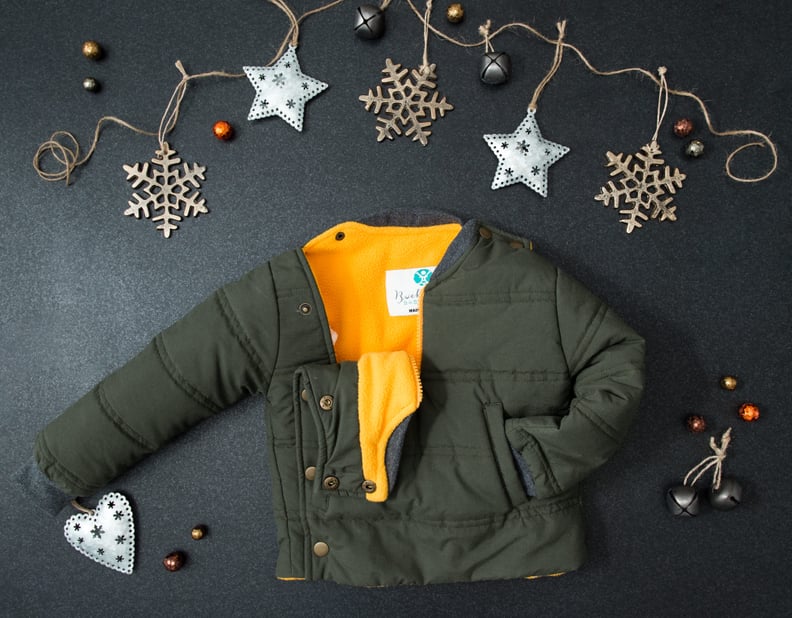 The Warrior Within Coat
Getting your kiddos in and out of their car seat will be a breeze thanks to this The Warrior Within Coat ($75, originally $100).
The front panels of the garment pull to the side and the shoulder seam is in the back of the jacket, so the car seat straps can go underneath the coat!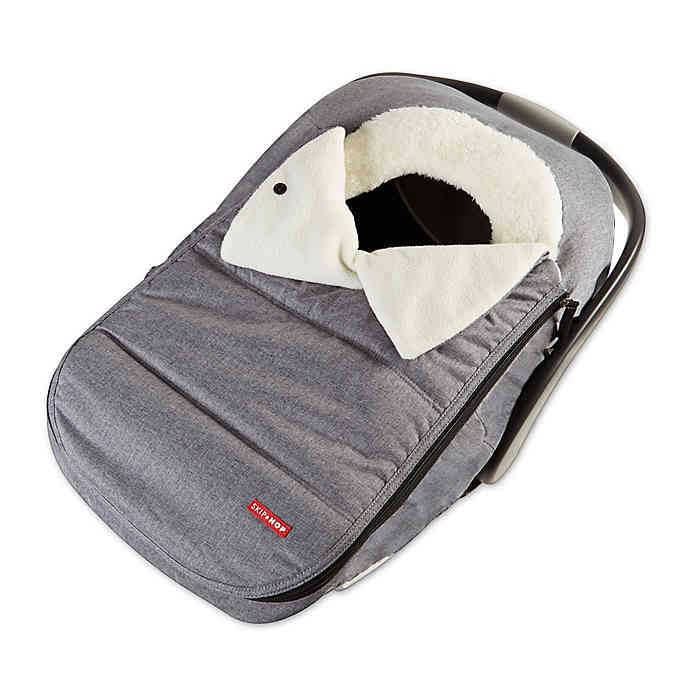 Skip Hop Stroll & Go Car Seat Cover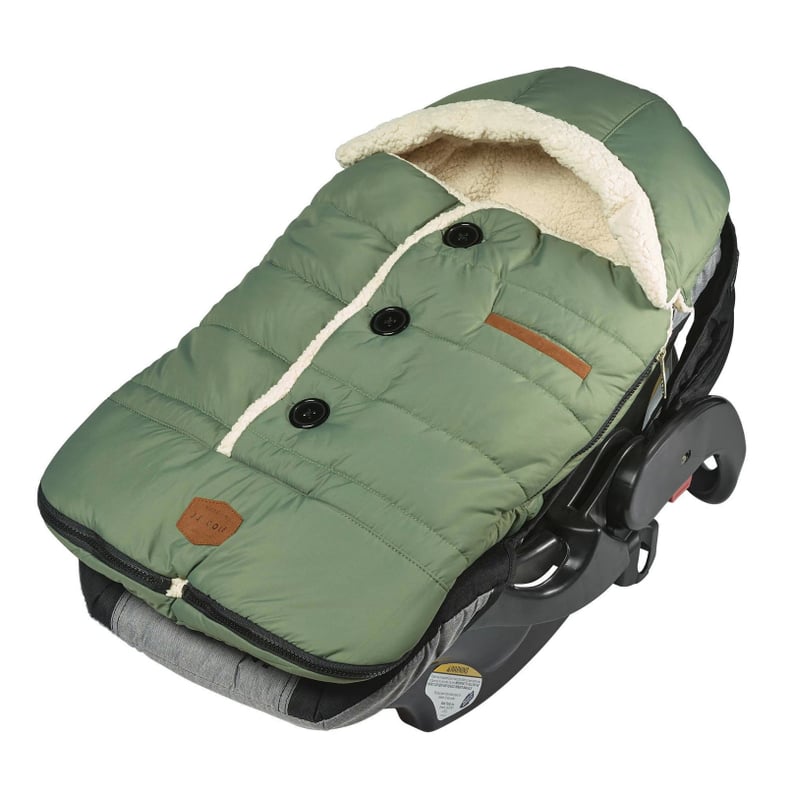 JJ Cole Urban BundleMe
The JJ Cole Urban BundleMe ($40) has a removable back panel that allows your baby's back to rest directly on the back of the car seat.