Jennifer Garner Quotes About How Her Kids Inspired Yes Day
Jennifer Garner's Real-Life Kids Inspired Her Yes Day Character's Nickname, "Fun Killer"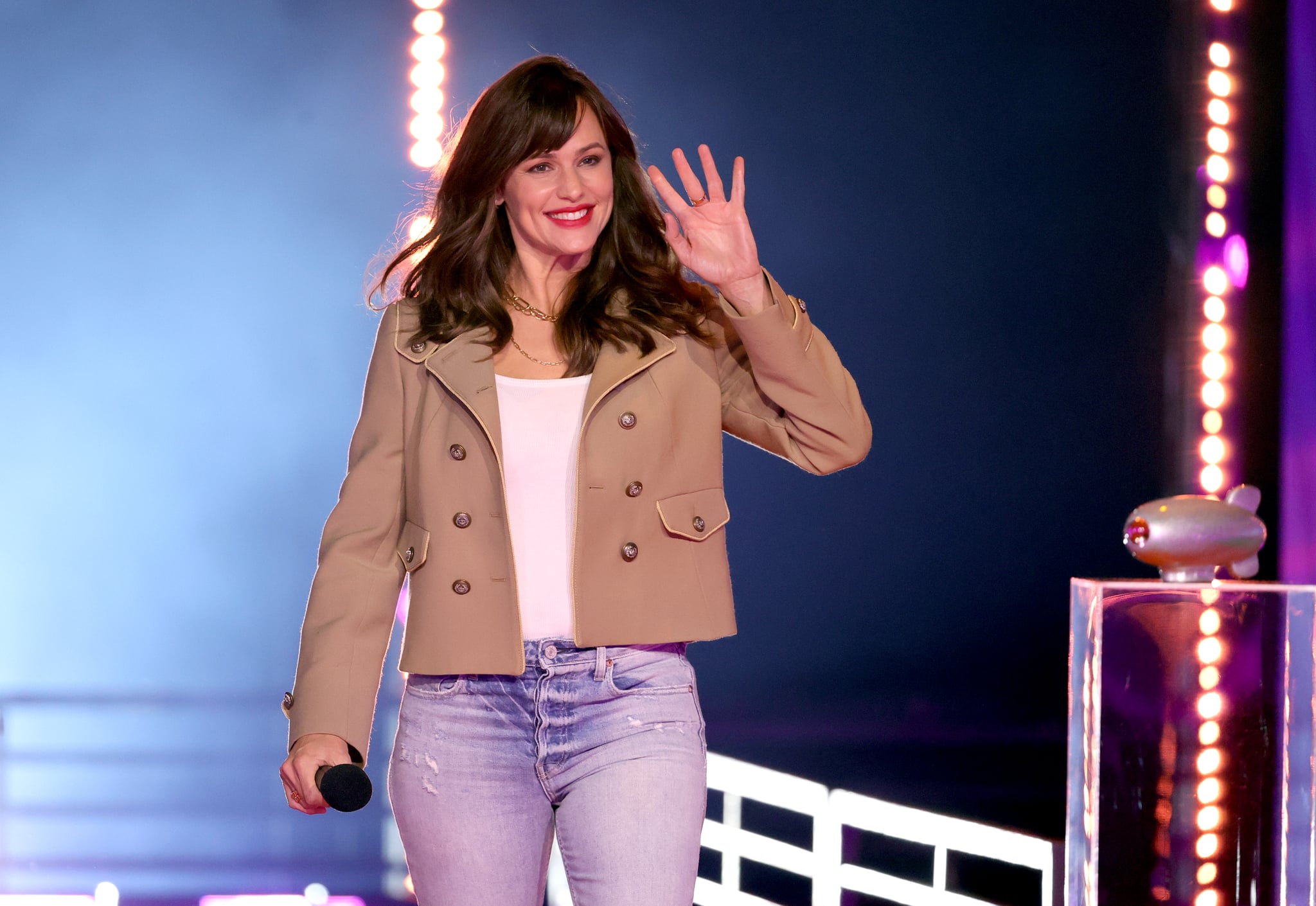 Mom-of-three Jennifer Garner is reflecting on how her children have impacted her career in an interview for SiriusXM's The Jess Cagle Show. While speaking with cohost Julia Cunningham, Jennifer shared that having three kids under the age of 6 once her son was born was incredibly challenging.
"Gosh, I haven't reflected on it honestly too much. I think when I look back at that time, that third kid, oh, I'm so glad I have him, but I was so overwhelmed," she said, thinking back on when she gave birth to Samuel in 2012. "I almost don't remember the first year of his life. I was just so overwhelmed by an infant, toddler, little-kid combo . . . I was just gobsmacked by the amount of mothering that was required, and I didn't know how I was ever going to set foot in the world."
She explained that she took on fewer roles until her kids got a little older. "When I did go back . . . the last movie I did before Yes Day was Peppermint, which was a couple years before, and I haven't done one in a year . . . So I don't work all the time, and it makes it a little scarier because as Nicole Kidman said brilliantly once, 'If you get one out of 10 movies to work, you're golden.' And I just don't have that many out there to beat the odds, but I kind of feel like, well, I'm just going to do what I'm going to do, it will work or it won't. I'm lucky to still be working at all. And I'm lucky to have my little kids, so they're getting bigger, too. So it's easier to work now. It is."
"I was just so overwhelmed by an infant, toddler, little-kid combo."
The 48-year-old actress shared that she relied on several real-life parenting experiences while filming Yes Day. "I've never done a movie where I drew more from my personal life, ever," she said. "For example, ice cream for breakfast, of course, although luckily my family doesn't take it as far as this [movie] does."
Additionally, as in the movie, her family has played Chicken Foot — a game Jennifer saw Sarah Jessica Parker talk about years ago — at the end of their own Yes Days. And while Jennifer joked that her onscreen nickname of "fun killer" came from her own three kids, she also got sentimental about their growing up, sharing that it can be bittersweet.
"The main thing from my life [that's in the movie] is that the first draft really had the teenager being snarky and really kinda nasty and a real troublemaker," she said. "And so there was this kind of external pressure, and I kept saying no, the heartbreak is just that she's growing up at all. That's what's heartbreaking. It's heartbreaking for the mom and for the teenager, and just needing to have that kind of severing of those baby-mama ties — that's what's so hard."