How Many Kids Does LaKeith Stanfield Have?
Besides Being an Incredible Actor, LaKeith Stanfield Is a Dad — Here's Everything We Know!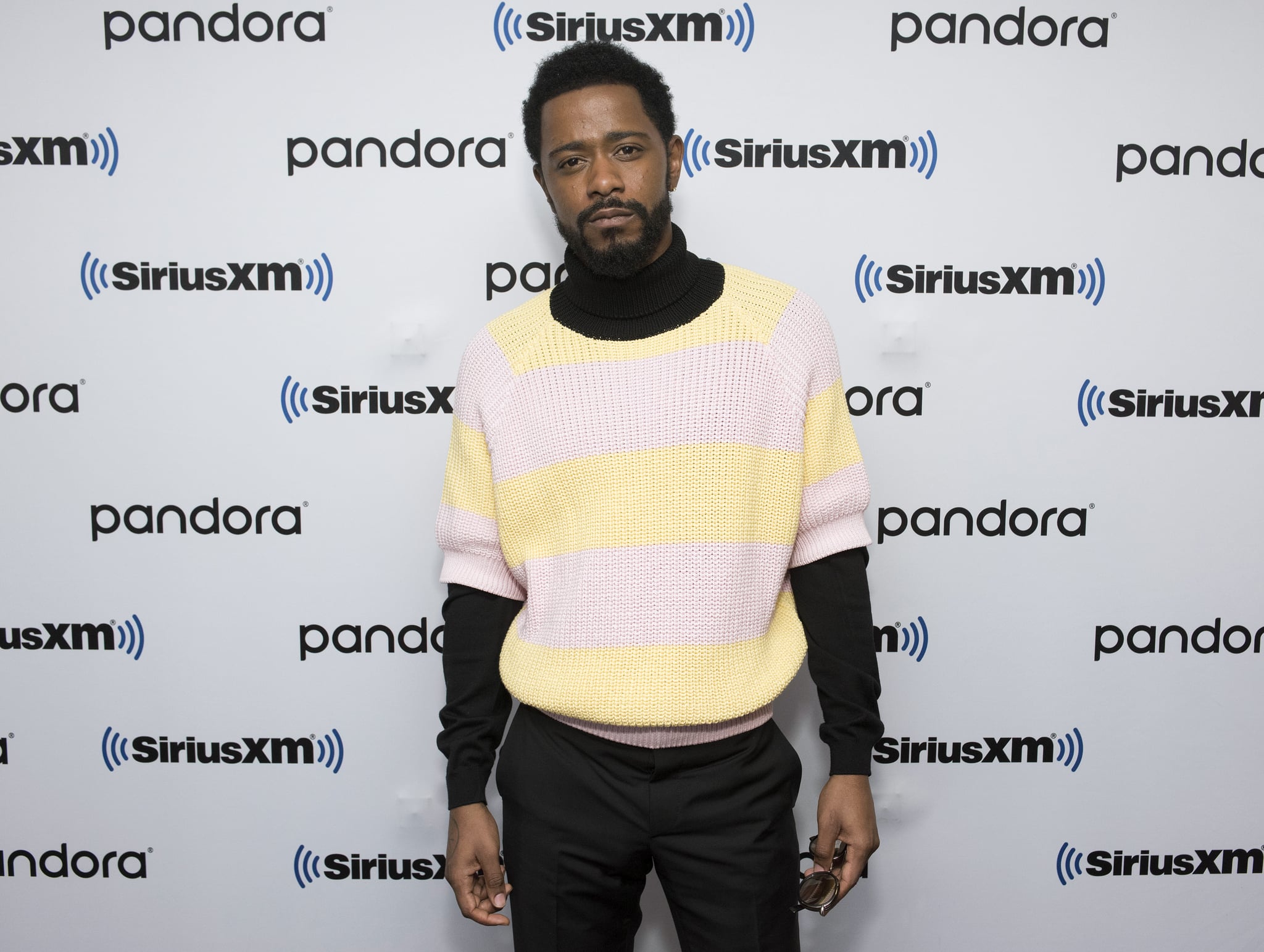 You may know LaKeith Stanfield as a rising star from his newest work Judas and the Black Messiah or films like Knives Out, Get Out, and Uncut Gems — as well as his starring role in TV series Atlanta. But did you know he's also a dad? Stanfield, 29, shares a 3-year-old daughter with The Mindy Project's Xosha Roquemore, 36. The two have been linked since 2015. While the actors are extremely tight-lipped about both their relationship and their daughter, here's what we know.
LaKeith and Xosha's Daughter
Their daughter was born in June 2017. The couple have been extremely private about her — they haven't even released her name. People reported at the time of her birth that Roquemore posted a Twitter photo of her nursing her newborn with the caption, "Mom," but subsequently deleted it.
The actress first showed her growing baby bump when she walked the red carpet at the Sundance Film Festival in January 2017, but later confirmed the news for International Women's Day by baring her belly in a since-deleted Instagram photo. "I am WOMBMAN," she captioned the snap of her.
Stanfield and Roquemore made their red carpet debut together in August 2015 when they attended the LA premiere of his film Straight Outta Compton. It is not clear if the pair is still together.