Mindy Kaling Opens Up About Having 2 Kids at Home
Mindy Kaling on the Birth of Her Second Child: "I Almost Forget I'm Outnumbered Now"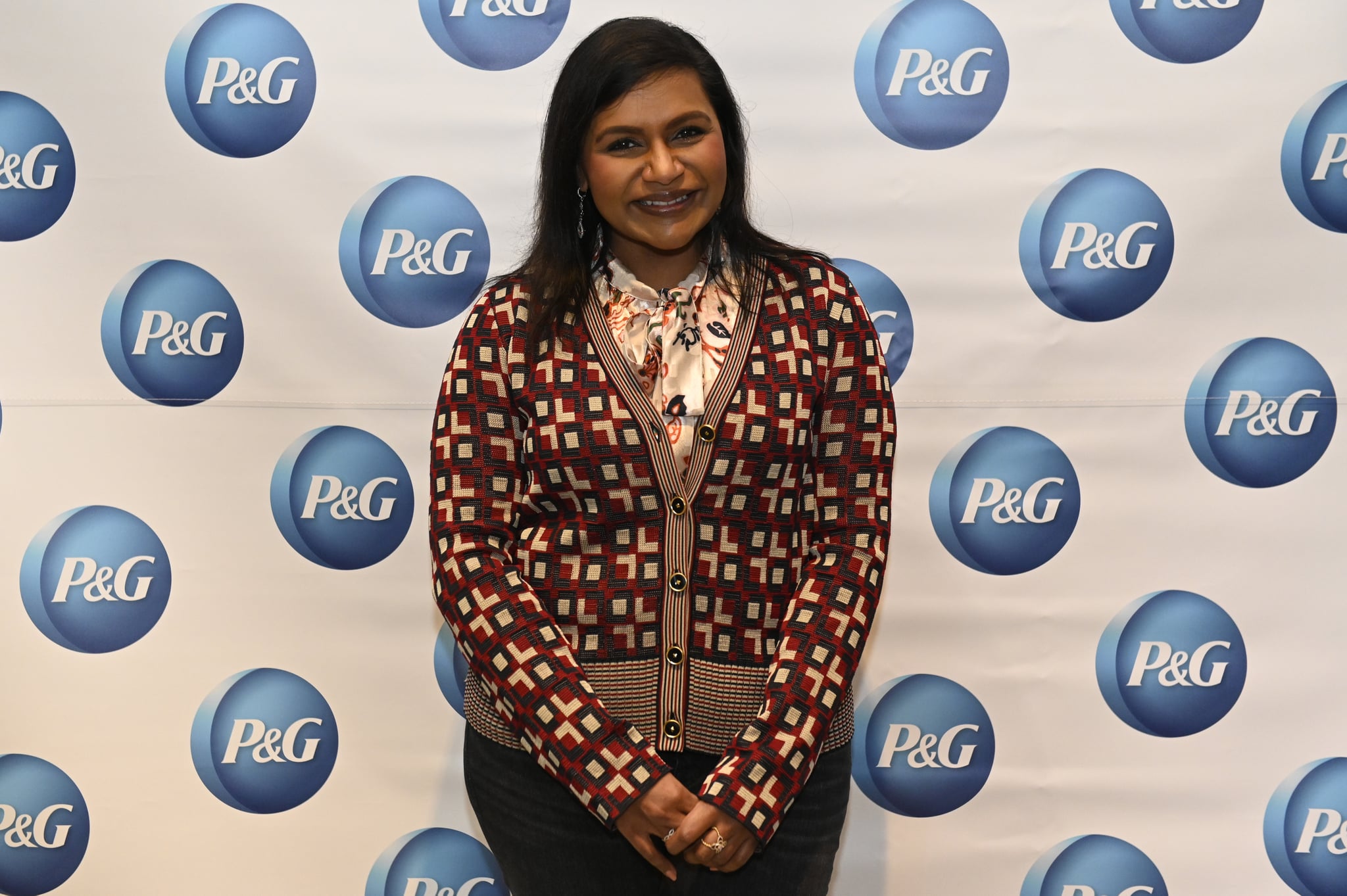 Mindy Kaling's family of three is thriving! The Office alum recently opened up about what it was like being pregnant amid the pandemic and her life with her newborn son, Spencer, whom she welcomed in September.
"Thanks everyone for your kind words about the new addition to my family," she wrote in a heartwarming Instagram post. "Being pregnant during the pandemic was a little scary, but it made me appreciate all the doctors, nurses and medical professionals who continue to work tirelessly giving treatment to those who need it, putting their own lives at risk."
The 41-year-old mother of two said her oldest daughter, Katherine, is getting used to having a baby brother in the house. "Spencer is happy and healthy and his sister is obsessed with him (well, his toys)," said Mindy. "It's been so fun having him in the house, I almost forget I'm outnumbered now. Love and grateful hugs. Xoxo MK"