Sesame Street Ready For School Parenting Book
Sesame Street Released a Parenting Guide to Help You Master Back-to-School Season
As POPSUGAR editors, we independently select and write about stuff we love and think you'll like too. If you buy a product we have recommended, we may receive affiliate commission, which in turn supports our work.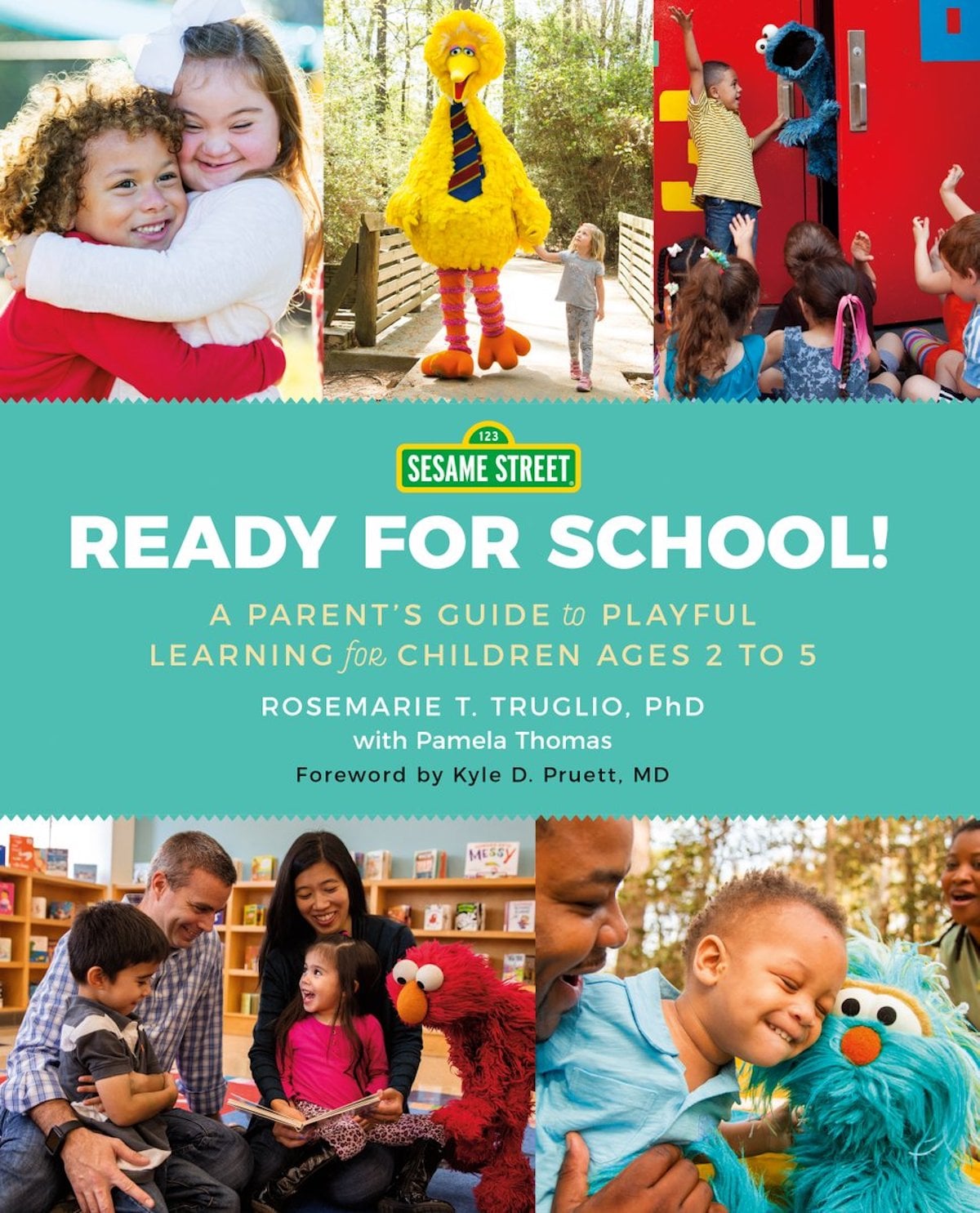 Sesame Street is here to tell parents there doesn't have to be a huge distinction between back-to-school season and Summer with its new book Ready For School!: A Parent's Guide to Playful Learning For Children Ages 2 to 5 ($18). Just released today, the show's first-ever parenting book is based on Sesame Street's fundamentals and curriculum, and like the show, weaves in educational moments with tons of fun — and it's all tied into the school season.
Child development expert Dr. Rosemarie Truglio is behind the book, which is awesome because she's also been guiding Sesame Street's curriculum for more than 20 years! "Helping kids meet their school-readiness benchmarks can be stressful for parents, which can in turn put unnecessary pressure on young children," said Dr. Truglio in a press release. "I want to help parents reclaim the joy of playing, learning, and exploring alongside their little ones, without all the anxiety."
Expect tons of practical teaching moments rooted in everyday experiences. Among them is one of our favorites: it's okay not to know all the answers.
The book is out today and is a must for parents with young kids!
Image Source: Sesame Street