What Did Sophie Turner and Joe Jonas Name Their Baby Girl?
Sophie Turner and Joe Jonas Welcomed a Baby Girl, and She Has the Cutest Name!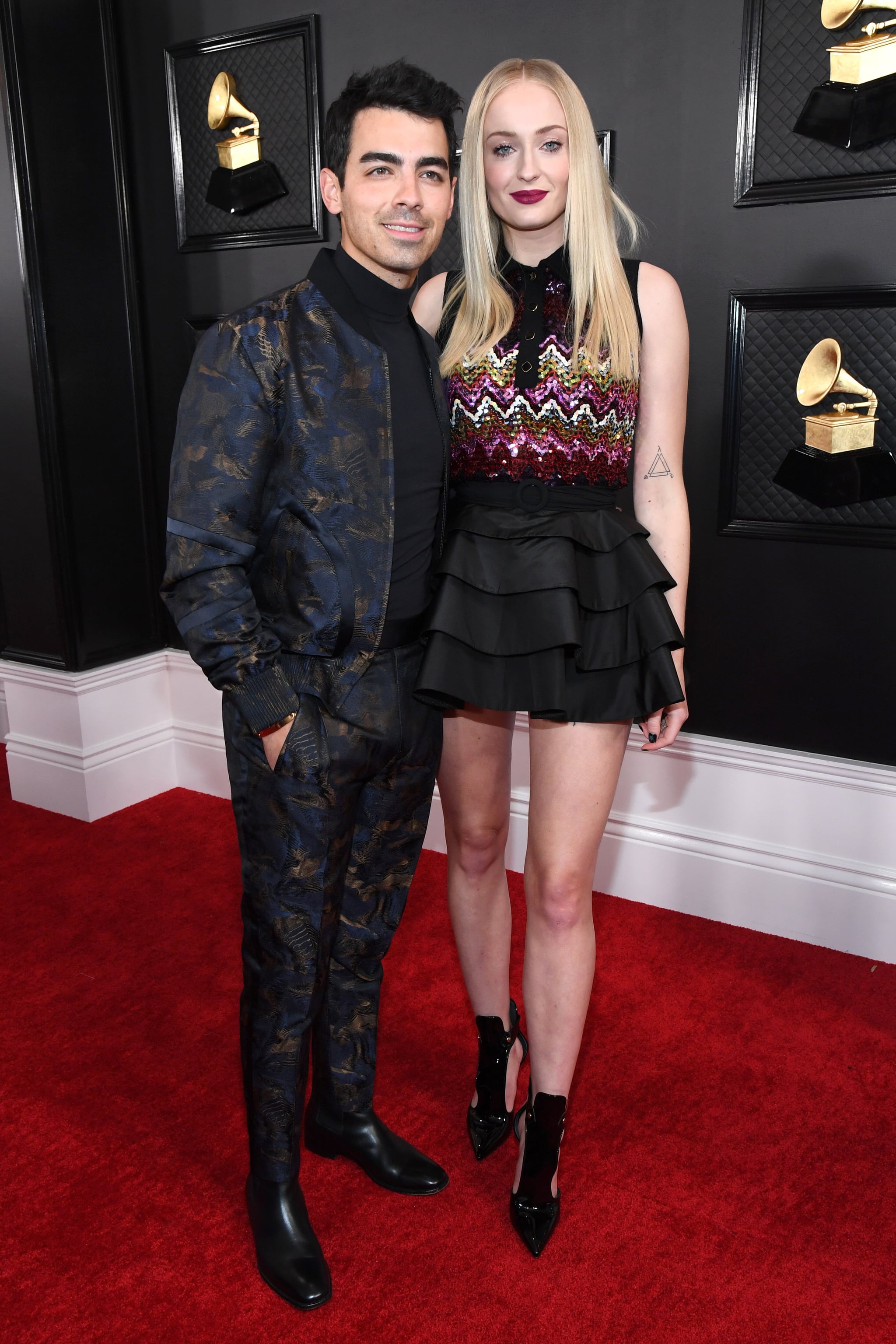 Joe Jonas and Sophie Turner are parents! The couple, who married in May 2019, welcomed a baby girl on July 22, and we're in love with her name: Willa. Although Willa's an adorable name, the news was reportedly shared with TMZ by an undisclosed source on July 27, and the couple has yet to announce anything about their little one themselves.
The name Willa, which is of German origin and means "resolute protection", has been steadily gaining popularity in the last decade. In 2018, the name was ranked 384th most popular for girls according to the Social Security Administration, which was up from where it ranked in 2017 at 453rd most popular.
We can't wait to get a glimpse of little Willa (if that is definitely her name!), hopefully soon. Congratulations to the new family of three, and to the whole Jonas crew — including cousins Alena and Valentina — on their newest addition!