In honor of Pregnancy and Infant Loss Awareness Month in October, POPSUGAR is spotlighting stories that seek to help us all better understand the emotional, physical, and economic impact — and erase the stigma — around pregnancy loss.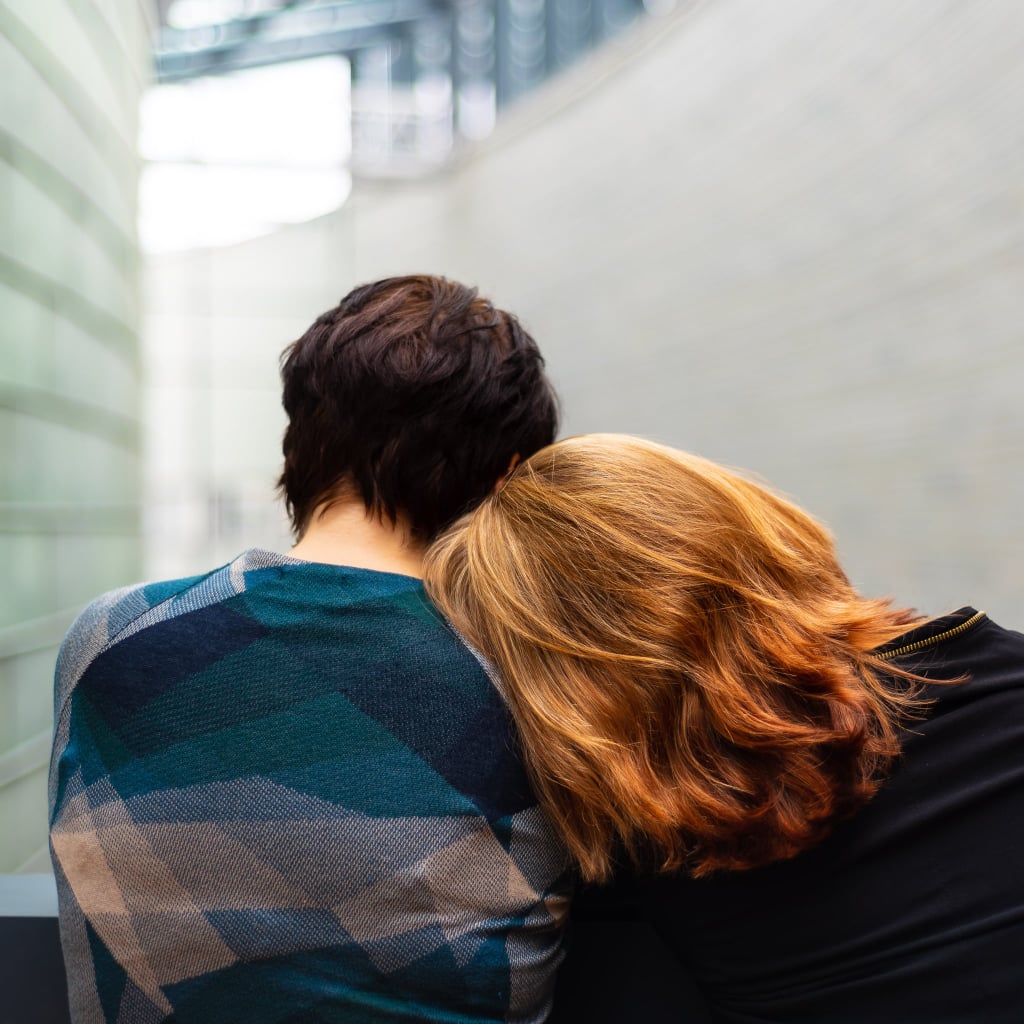 What 22 Women Who Have Miscarried Want You to Know
To mark Pregnancy and Infant Loss Awareness Month, POPSUGAR compiled testimonies from 22 women who have experienced miscarriage. We started our conversations with a simple question: what do you wish people understood about pregnancy loss?
Read More
Half a Pregnancy — What It's Like to Experience Vanishing Twin Syndrome
Vanishing twin syndrome refers to an early loss in a twin pregnancy where one twin is miscarried but the other continues to grow and thrive. One woman who experienced such a loss reflects on this "strange dichotomy, where life and death coexist within a single uterus" — and what it means to be "half as a pregnant" as you once where.
Read More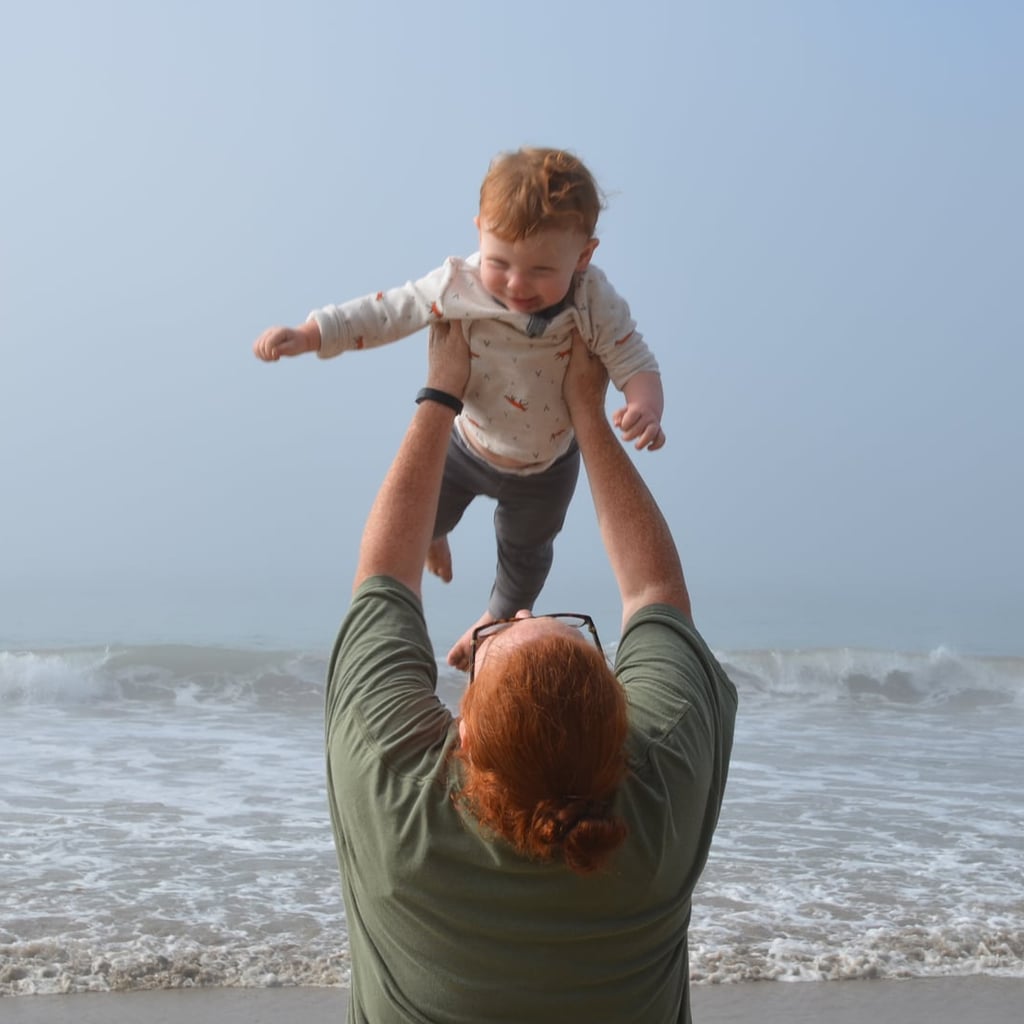 For Women Who Work, Suffering a Miscarriage Can Mean Losing a Pregnancy and Safety Net
For working women, the trauma of miscarriage can be compounded by the demands and precariousness of their jobs. In this story, four different women tell POPSUGAR about the challenges they faced at work as they dealt with pregnancy loss — from lost wages to navigating uncomfortable conversations with coworkers.
Read More