With all of the runway shows, street style pics, and new trends, Fall fashion can seem intimidating. Join us as we style some of the most out-there trends into everyday looks and remember what really lies at the heart of fashion: fun!
50+ Styling Hacks So You Can Reinvent Your Fall Wardrobe Every Single Day
Our editors came together to share the styling tips they swear by with over 50 hacks to reimagine your t-shirts, dresses, jeans, and how you wear them all together. This Fall, let these outfits serve as the inspiration to make little tweaks, invest in the trends you actually care about, and change up your accessory routine.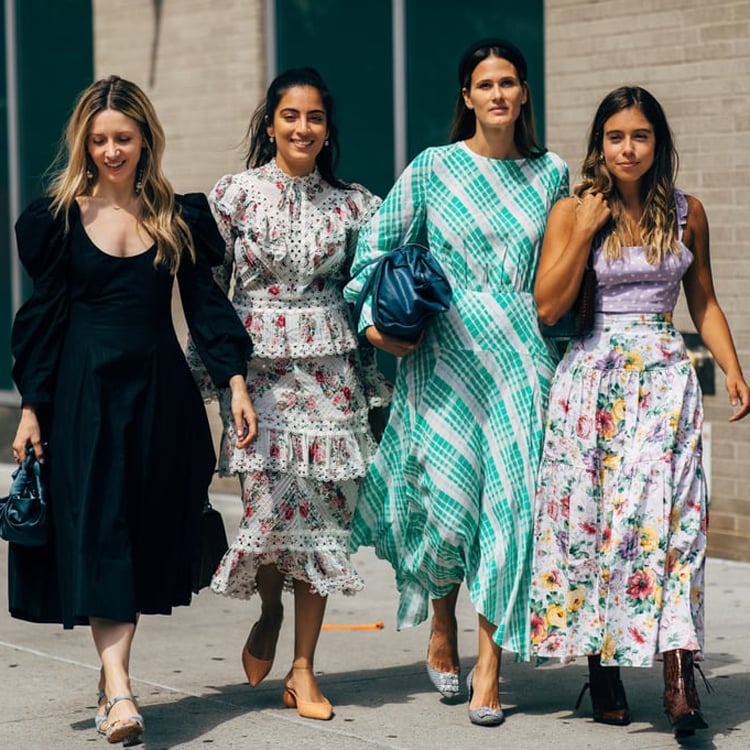 Step Up Your Fall Fashion Game With These 15 Affordable Pieces From H&M
Fall is the time to take style risks, experiment, and put your best foot forward. Teaming up with H&M, we're sharing three looks that will help get you there on a budget.
Paid for by H&M