01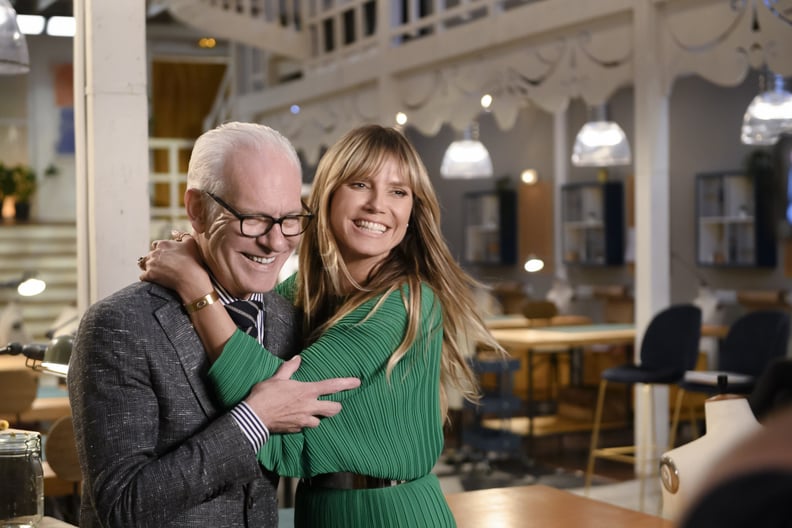 Making the Cut
02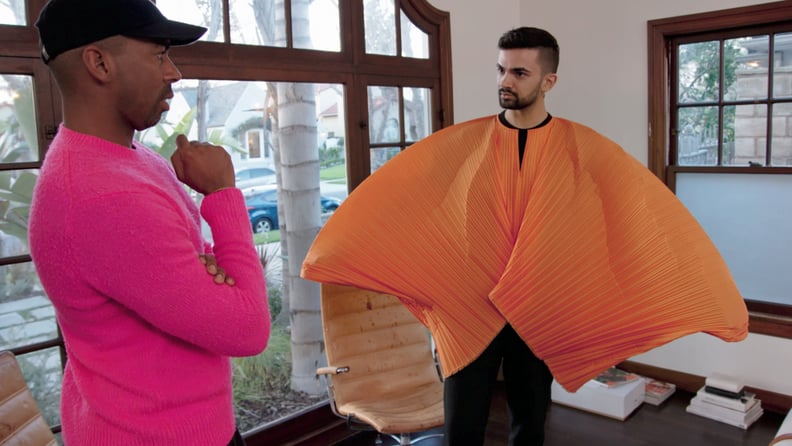 Styling Hollywood
This series gives you an inside look at the world of dressing celebrities with stylist Jason Bolden. See everything that goes into finding red carpet looks for the likes of Yara Shahidi, Sabrina Carpenter, Storm Reid, and more (yes, they all make appearances). The show also follows Jason's adorable relationship with husband and interior designer Adair Curtis as they navigate work-life balance.
03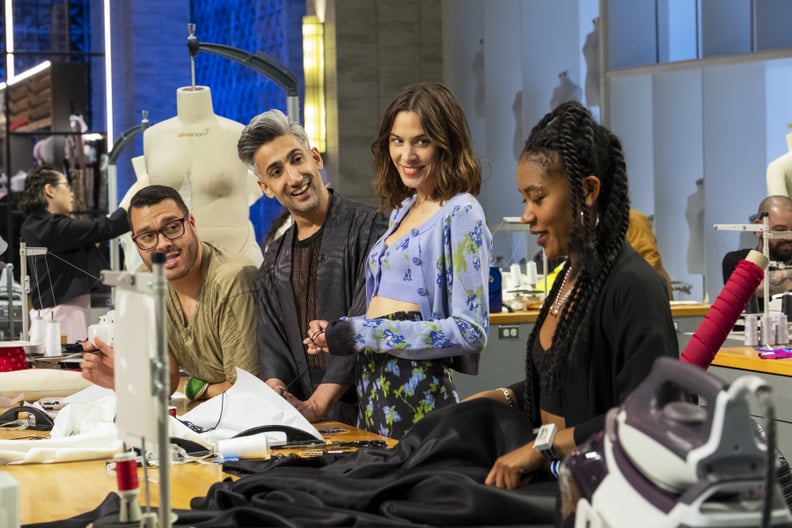 Next in Fashion
04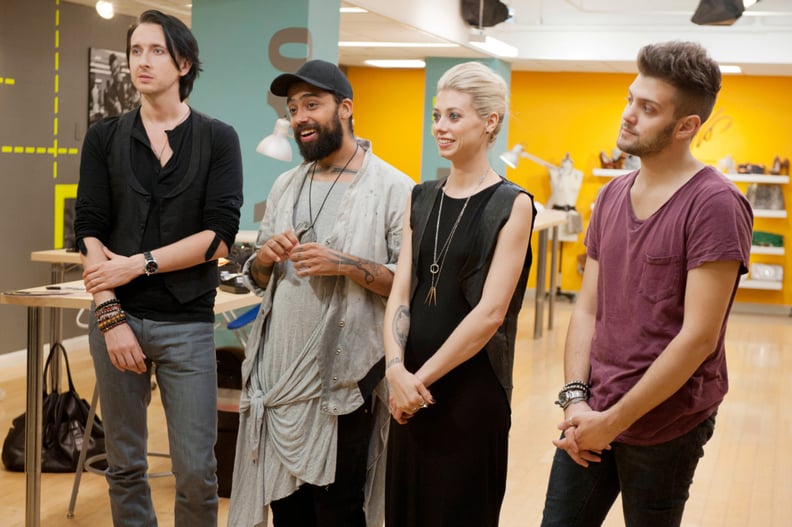 Project Runway
05
Abstract: The Art of Design
Abstract: The Art of Design explores the artistic genius of different creatives, including bioarchitects, type designers, illustrators, and photographers. All of them are worth a watch if you're interested in anything that highlights inventiveness. But for those who are just here for the fashion, we'd recommend skipping to the third episode of season two, which spotlights Academy Award-winning costume designer Ruth E. Carter — the mastermind behind Black Panther's Afrofuturistic ensembles.
06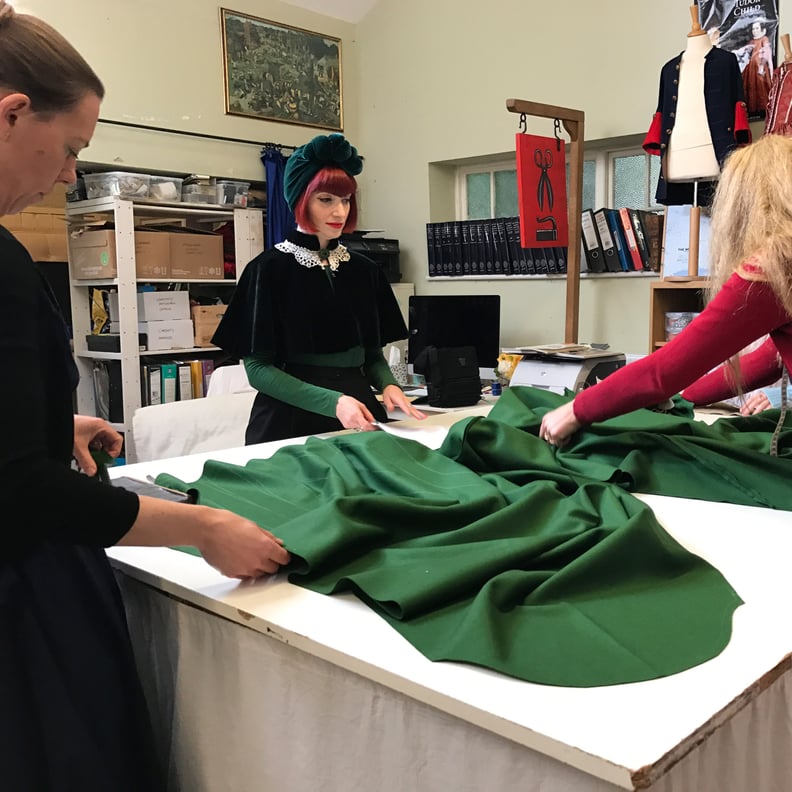 A Stitch in Time
Take a journey through time as fashion historian Amber Butchart examines garments that offer a window into the cultures of antiquated societies. Amber also works with costumers Ninya Mikhaila, Harriet Waterhouse, and Hannah Marples to re-create some of the remarkable garbs.
07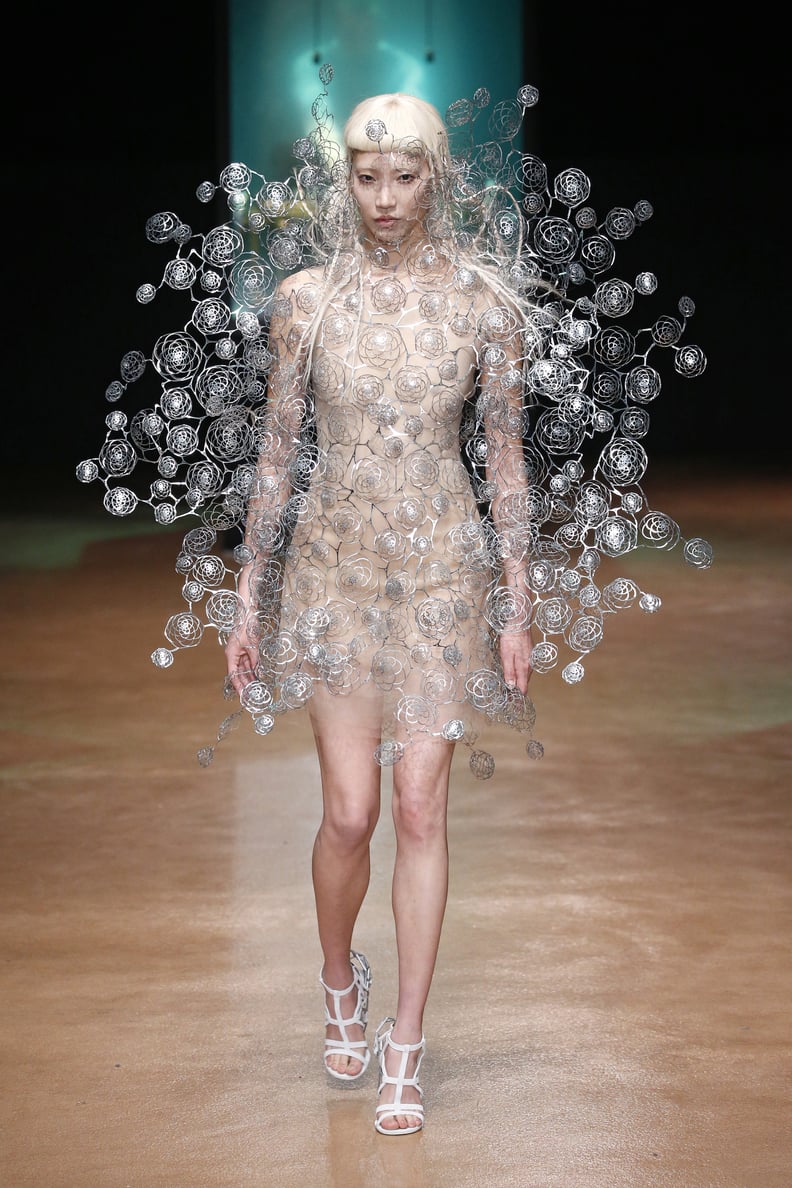 Art of Style
Art of Style pulls back the curtains on some of the most influential creators in the fashion industry, including visionary Iris van Herpen, designer Thom Browne, Valentino creative director Pierpaolo Piccioli, and photographer Tim Walker. You'll want to jot down some notes while learning about these luminaries.