Danielle Brooks on Shapewear, Her Evolving Personal Style, and New Netflix Show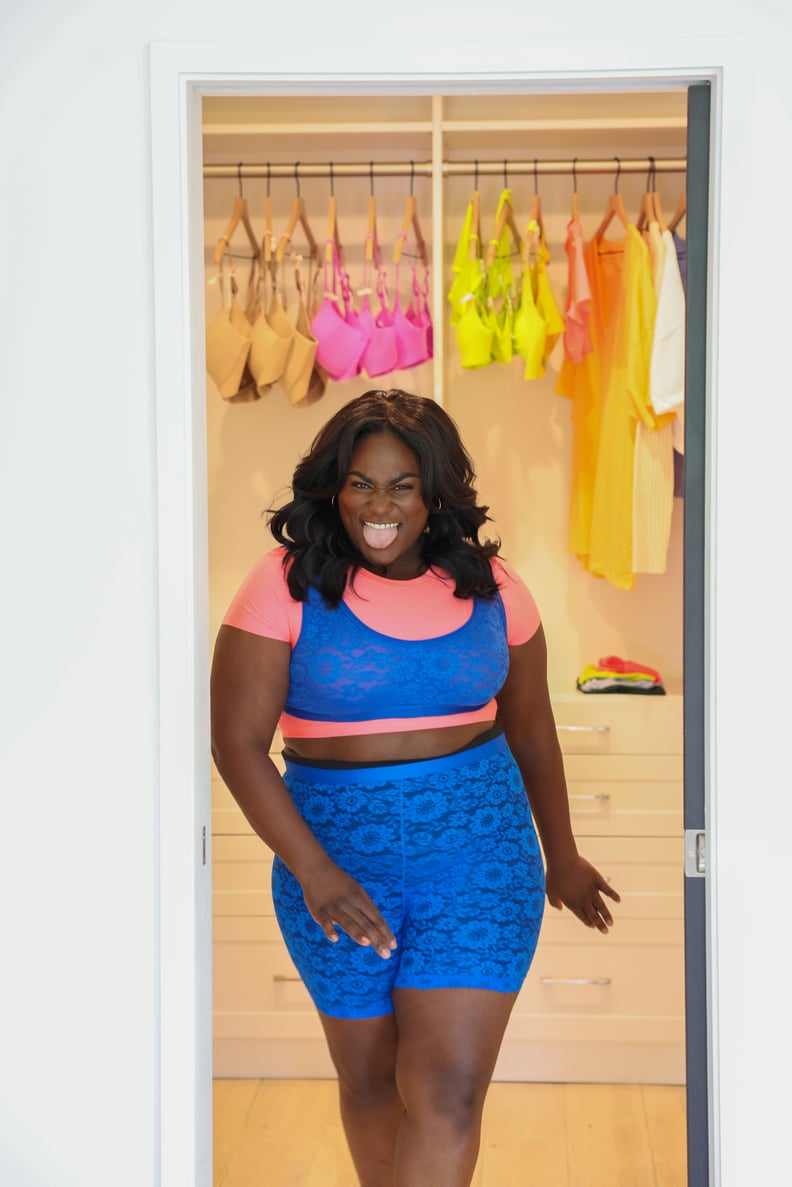 Aerie
Aerie
As POPSUGAR editors, we independently select and write about stuff we love and think you'll like too. If you buy a product we have recommended, we may receive affiliate commission, which in turn supports our work.
Love it or hate it, shapewear has become a formidable force in fashion. Celebrities like Kim Kardashian and Lizzo — with their brands Skims and Yitty, respectively — have cashed in on the contemporary shapewear craze, which dates back to 2000, when Sara Blakely invented Spanx.
Now, more than 20 years later, a whole new category of undergarments has taken over our lives and wardrobes. For some, like actor Danielle Brooks, the prevalence of shapewear is simply inescapable. "I mean, I'm in the middle," Brooks, 33, tells POPSUGAR. "I am that girl that needs both in her life. You know, I'm not on either side of the spectrum: I'm grateful for Spanks and I'm grateful for people who make things that are not Spanks," she says, jokingly renaming the popular brand.
While "Spanks" did put the shapewear category on the map, the latest offering from Aerie aims to take the market to the next level. Called Smoothez, their newest line includes layer-able pieces intended to be worn on their own or as a "second skin" underneath clothes. The product assortment features underwear, bike shorts, leggings, and tops made from light mesh, soft microfiber, and lace-blend materials.
Brooks has been a longtime fan and partner of Aerie. The Smoothez pieces are among some of her favorites from the brand, she shares, in part because they're more comfortable than other shapewear brands she's previously tried. "I am actually wearing them now," she says. "I have made them a part of my day-to-day wear. I'm glad to now have undergarments that are not as tight."
Available in bright hues and classic neutrals, the items range in price from $13 to $50, and come in sizes XXS to XXL and 32A to 40DD for bras. They're all ideal for cozy season and lounging at home after getting your space just right, a pastime that Brooks has had quite the affinity for. "I've always been into decorating [and] doing your own projects at home," she says.
That's why her most recent stint as host of the new Netflix show "Instant Dream Home" perfectly complemented her existing interests. The premise of the show is completing an entire home renovation in 12 hours, much to the surprise of the unsuspecting home owner. Brooks plays part host, part cheerleader, and part mediator as an entire crew navigates the time-crunched reno.
"I mean, these people are flipping the house, the backyard, the front yard, living, dining, kitchen, bedroom, all in a very, very short span of time," Brooks says. "It's so rewarding when you can give someone that, who is so deserving of that. [It] has really been so fulfilling in a lot of ways — sometimes more fulfilling than my acting jobs."
Ahead, Brooks shares the Smoothez by Aerie collection pieces she's shopping for the season, in addition to her go-to fall styling tips and tricks to get the most out of your everyday essentials.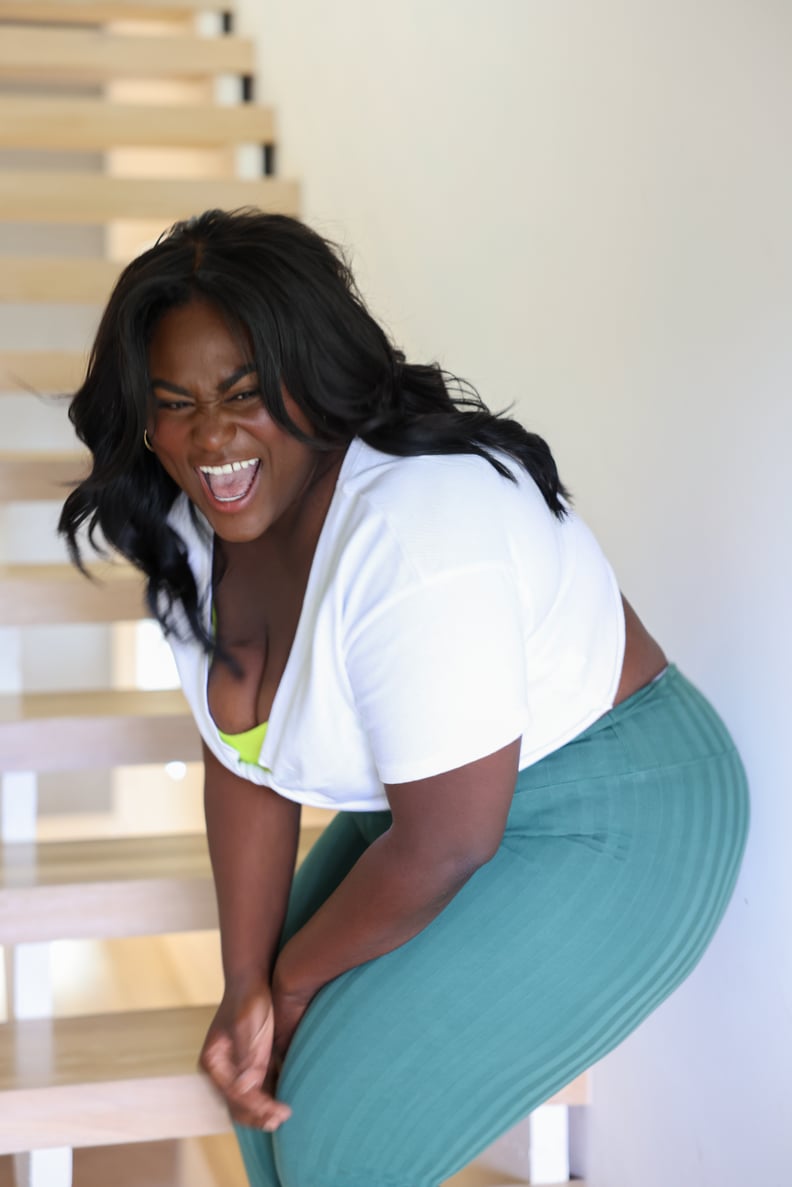 Danielle Brooks on Her Style Evolution
"My style has really changed to comfort and more classic pieces that can last for a long time versus pieces that'll crumble on you the first wash that you give them. I want to continue to create a closet where 15 years from now, when my daughter can wear my clothes, she can wear my clothes. They still feel stylish and cool. And, at that point, she can remix it, too. So, that's sort of what I like to do now."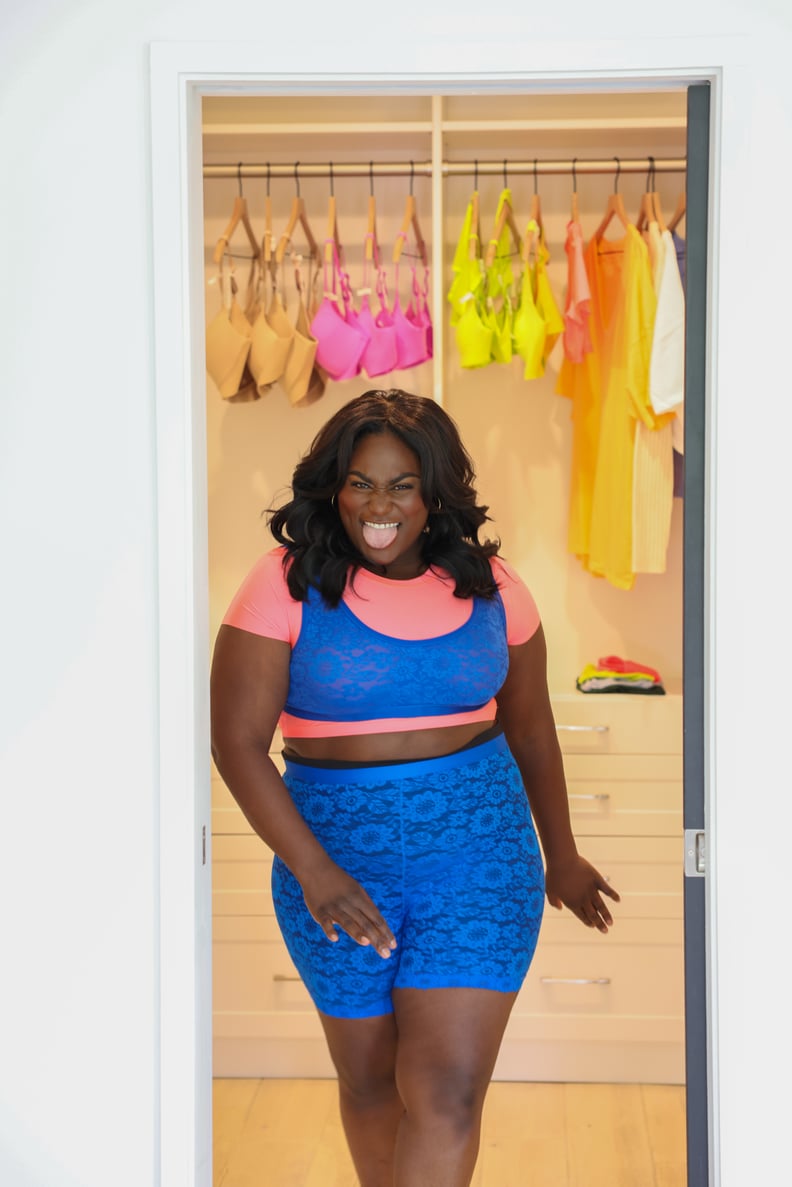 Danielle Brooks on Styling Tips Like Layering
"For me, layering is what makes it really cool. We layered it with this lace piece that was beautiful [and] sexy. And I didn't think to try that before. Because I've entered my 30s and sometimes you start forgetting how to style your self."
Keep scrolling to shop some of Brooks's favorite pieces.
Smoothez Lace Scoop Bralette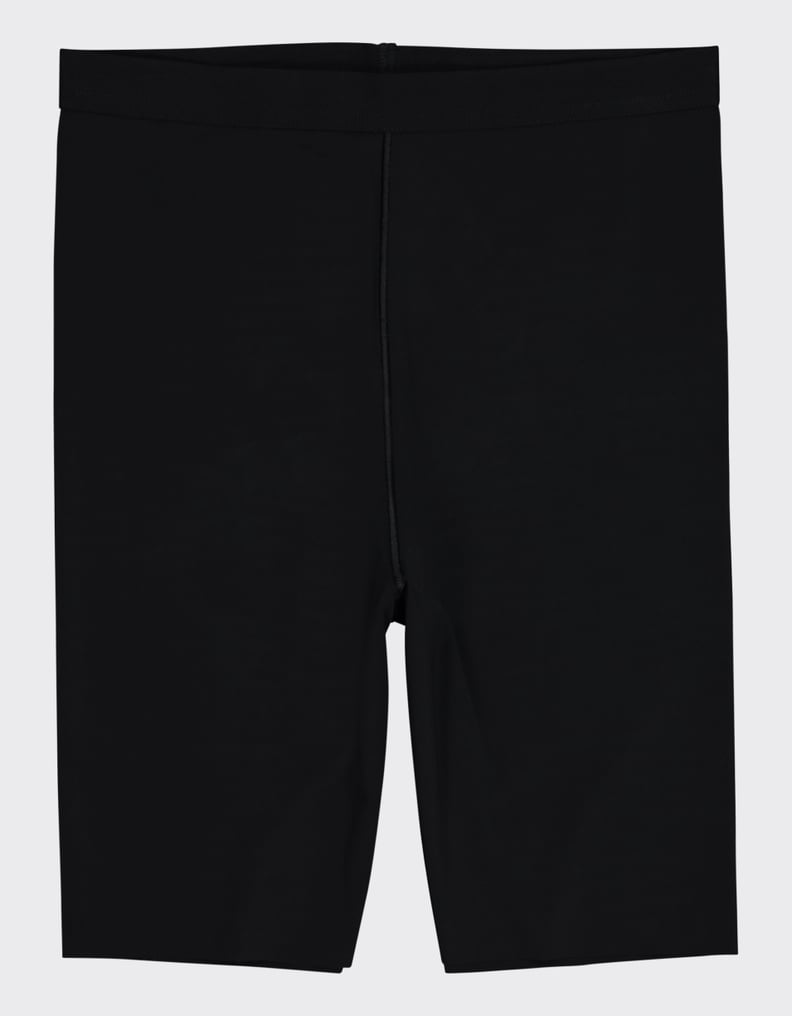 Smoothez Microfiber Bike Short Underwear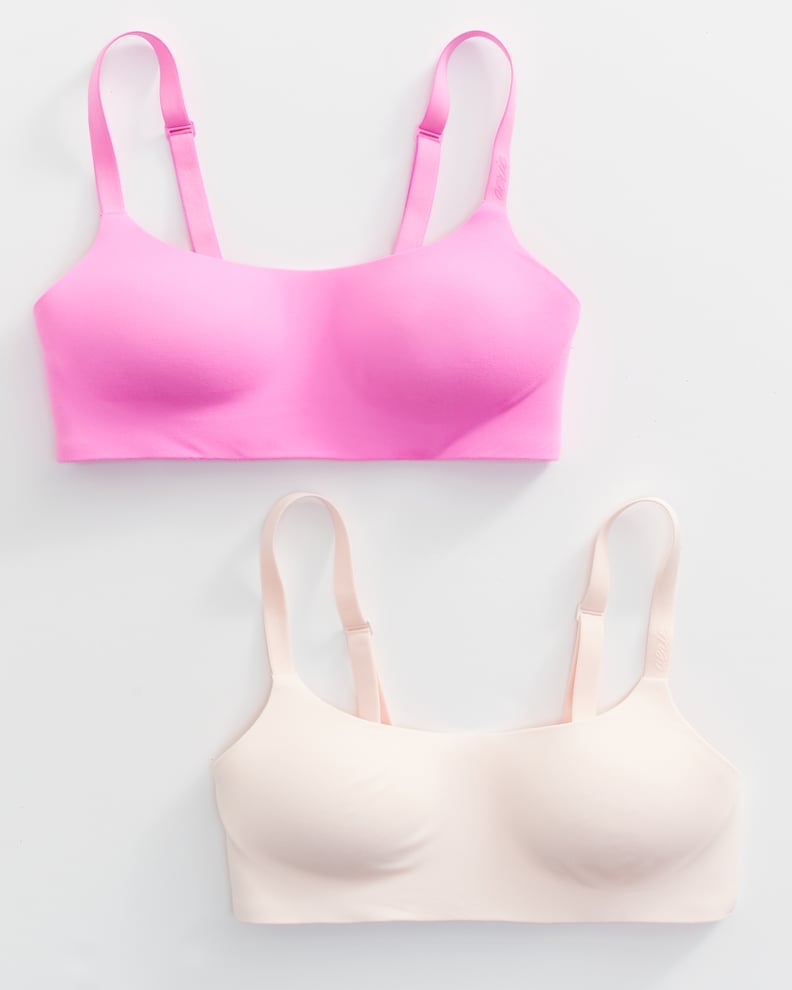 Smoothez Bra-ish Wireless Bralette