Hunter Schafer co-wrote and produced Euphoria's Special Episode Part 2, titled "Jules." When director and creator Sam Levinson called her to chat during quarantine, they started tossing around ideas. Schafer had never written a screenplay, but had recently taken Shonda Rhimes's master class. At the time, she was struggling with her mental health, telling Jimmy Fallon, "it was nice to be able to put my energy into something." The end result is an episode that gives us a direct lens into Jules's personal story, with a wardrobe to match from costume designer Heidi Bivens.
"I love collaborating with Hunter and consider her a muse. She's a constant source of inspiration."
Bivens describes the episode as a "window into [Jules's] mind," and we all know that Jules uses fashion to reveal quite a bit about her disposition. We chatted with Bivens about the looks she curated for Jules's moment, and she confirmed that many of the pieces she incorporated were actually meant to be used in season two. "While Rue's episode picks up around a week after we left her at the Season 1 finale, and she's consistent with her style, Jules's episode has a lot of flashbacks," she said.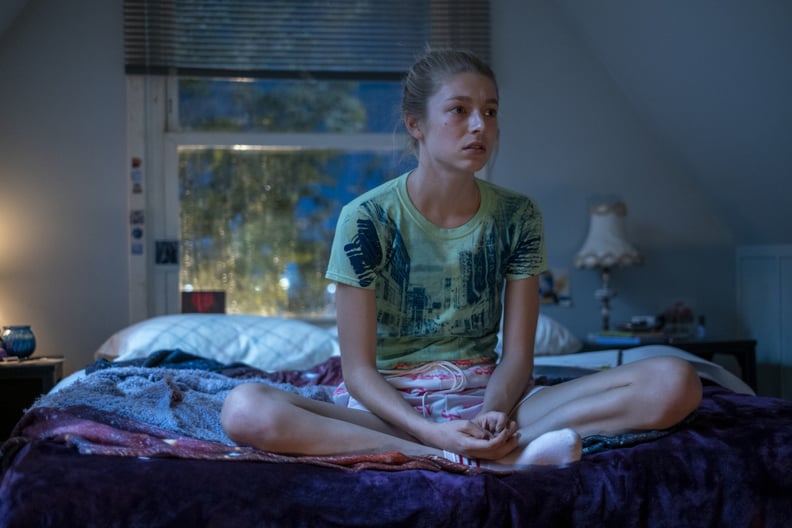 Flashbacks or no, there was clearly plenty of room for Bivens and Schafer to play around with Jules's unique look, which can only be defined as kitschy-nostalgia-meets-dignified-edge. "I love collaborating with Hunter and consider her a muse. She's a constant source of inspiration," Bivens said. Ahead, find out which designers she incorporated into the special episode, and discover some of the most standout outfits Jules wears.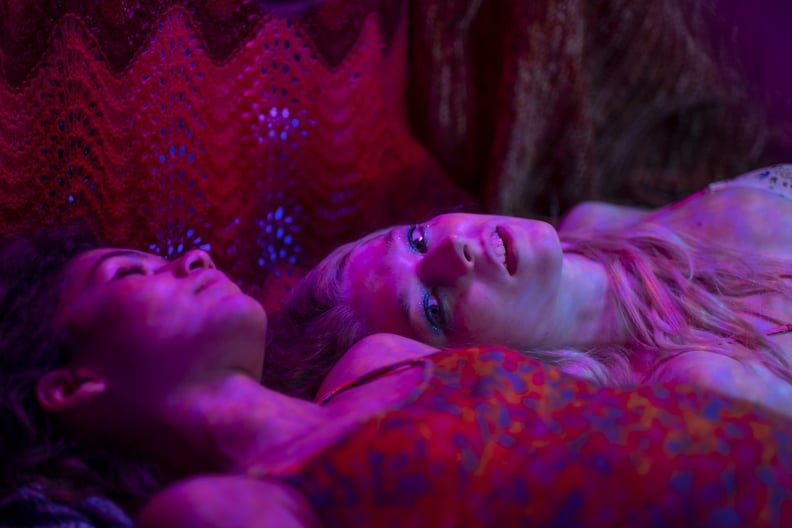 Fashion Brands in the Episode
"The brands I used for this episode include Tony Tafuro, Maroske Peech, Maria la Rosa, Merritt Meecham, Colina Strada, Beepy Bella, Iggy nyc, Rui Zhou, Baserange, Hyein Seo, Charlotte Knowles, The Great Eros, 85nyc, and No Sesso."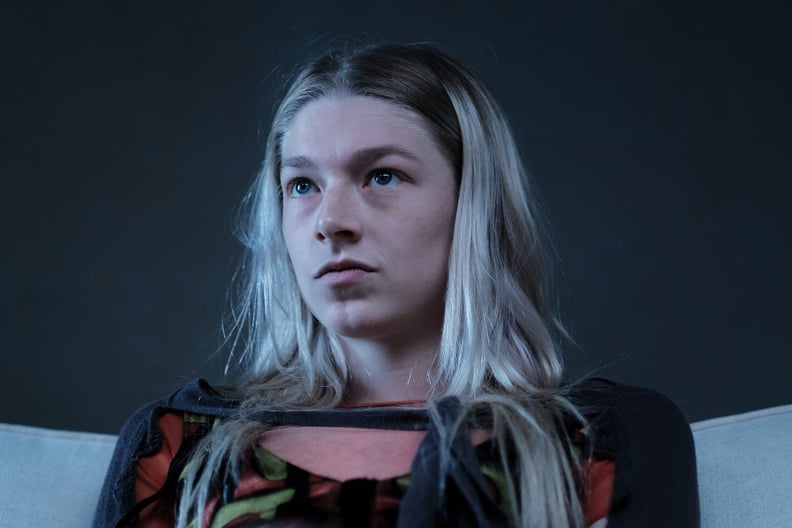 Jules's Best Outfit
"[My favorite is] the first that appears throughout the episode. It's vintage pieces, including a Vivienne Westwood long sleeve knit shrug, and she borrows Rue's black Dickies shorts."
The Significance of the Rainbow Beads
"The beads are a mask lanyard gifted to [Schafer] from me, and custom made by Lefty Korine, Harmony and Rachel Korine's young daughter," Bivens said.