12-Minute-Mile 5K Playlist
The Perfect 5K Playlist For a 12-Minute Mile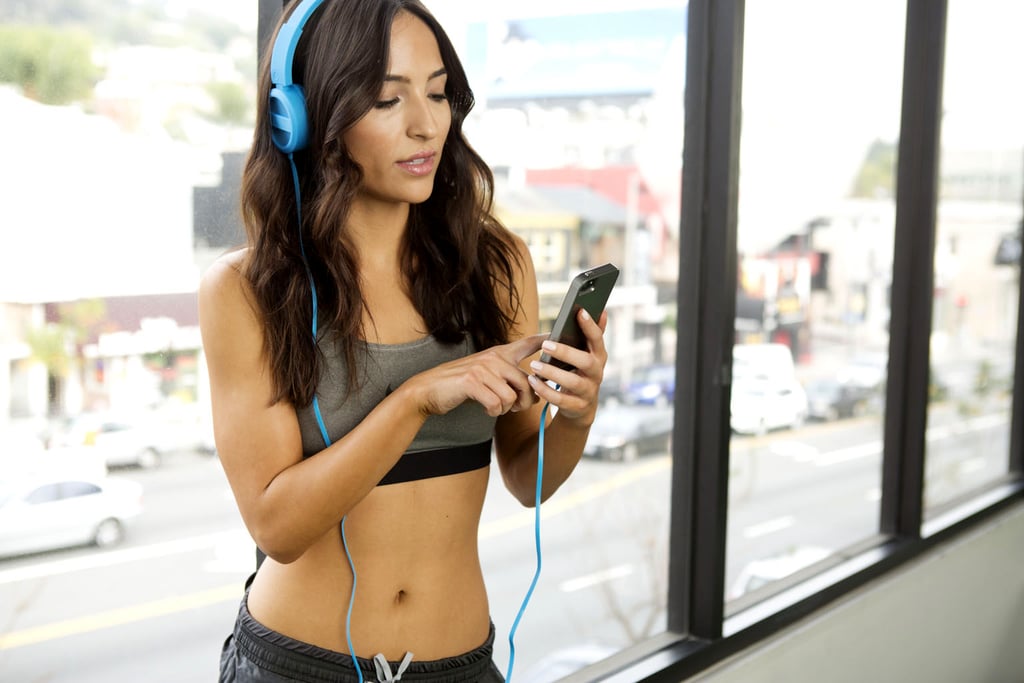 Running a 5K anytime soon? Let this upbeat playlist serve as the soundtrack to your race. Every song in this mix is the perfect speed for your needs, so if you run a 12-minute mile, you won't need to shuffle through your iPod or switch tracks in the middle of your run. Subscribe to the Spotify playlist, then keep reading for the full list of fun tunes.
"Let It Roll" — Flo Rida
"Señorita" — Justin Timberlake
"Turn Up the Music" — Chris Brown
"Pumped Up Kicks" — Foster the People
"My Body" — Young the Giant
"Meet Me Halfway" — The Black Eyed Peas
"I See You Baby" — Groove Armada
"Part of Me" — Katy Perry
"Love Is All I Got" — Feed Me and Crystal Fighters
"Without You" — David Guetta featuring Usher
Remember, you will need to download the free Spotify software or app to listen to our playlists.