30-Minute Running Playlist
Keep Your 10-Minute-Mile Pace With This 30-Minute Playlist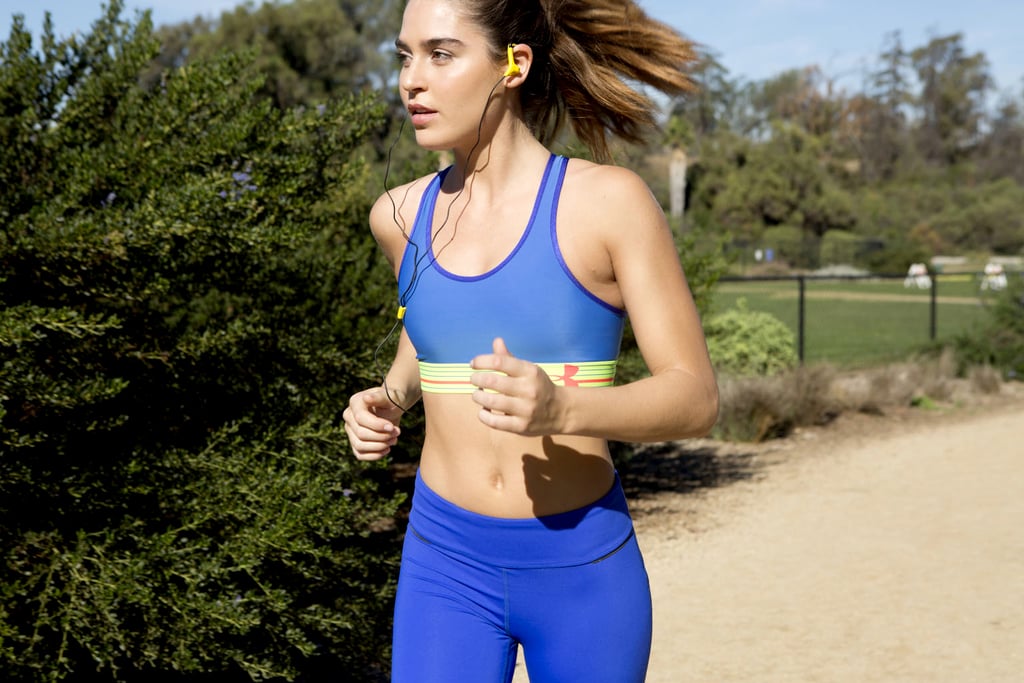 Taking a long run is great for clearing your mind, but sometimes you just don't have an hour to spare. For cranking out three miles in 30 minutes, all the songs on this playlist are 150 BPM — the perfect tempo for you to hit a 10-minute mile. No need to skip songs or search for something else. Just warm up, plug in, and get moving. Keep reading for the list of tunes plus the Spotify playlist!
"Children" — Delta Spirit
"Leave Me Alone (I'm Lonely)" — Pink
"Chariot" — Gavin DeGraw
"Harder to Breathe" — Maroon 5
"Laundry Room" — The Avett Brothers
"The Way We Get By" — Spoon
"Teddy Picker" — Arctic Monkeys
"Science of Fear" — The Temper Trap
Remember, you will need to download the free Spotify software or app to listen to our playlists.