45-Minute Running Playlist
The 45-Minute Playlist to Get You Through Your Next Run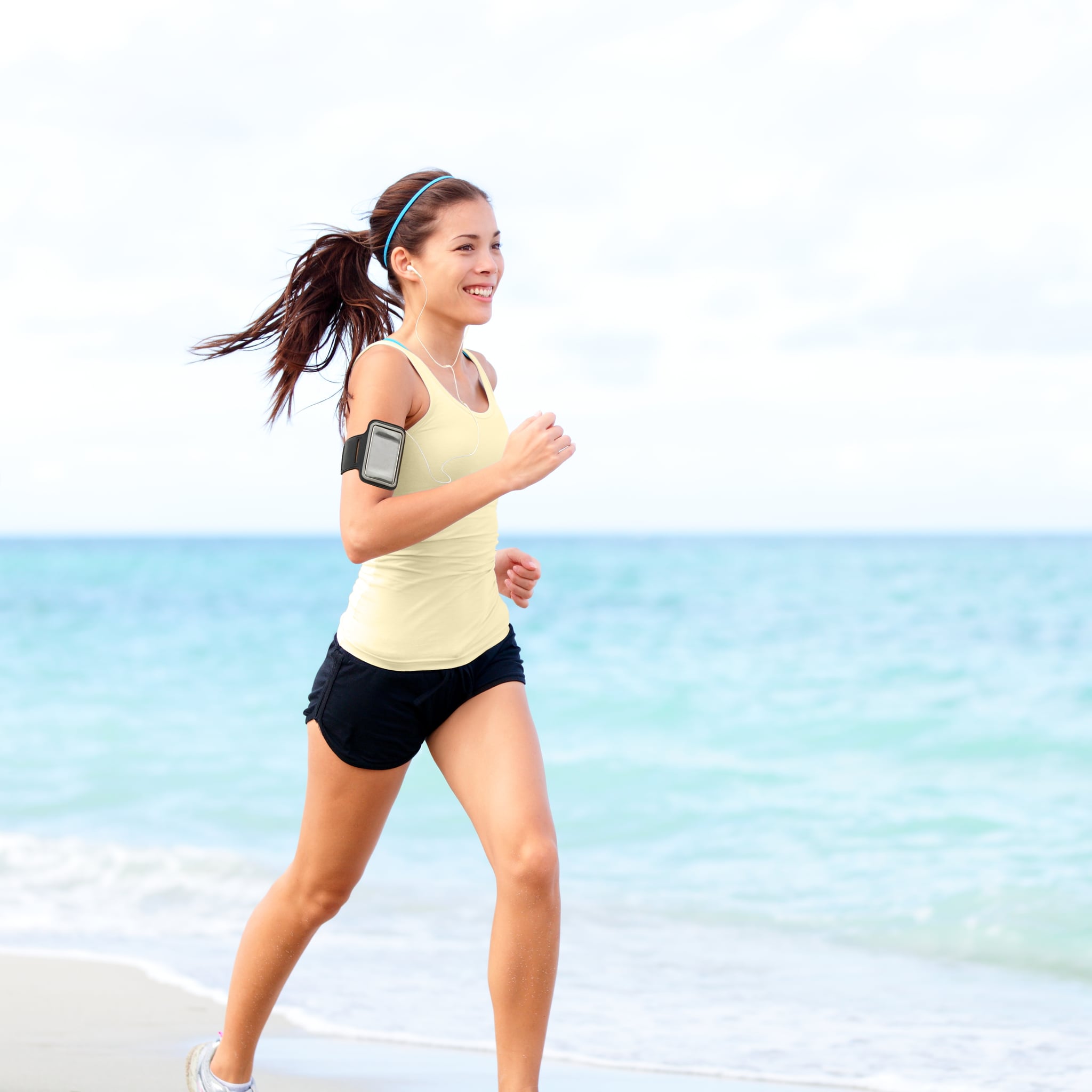 Whether you're a race junkie or a running newbie, a great soundtrack goes a long way. If shuffling through your library midrun to find an appropriate song sounds like a chore, you're in luck. This 45-minute mix has been curated to keep you motivated and keep your pace going from start to finish. If you run a 10-minute mile, this pop-filled playlist will be your go-to mix all Summer long!
Subscribe to the Spotify playlist, then keep reading for the full list of tracks.
"Harder to Breathe" — Maroon 5
"Teddy Picker" — Arctic Monkeys
"E.T." — Katy Perry
"New Shoes" — Paolo Nutini
"Run (I'm a Natural Disaster)" — Gnarls Barkley
"Armistice" — Phoenix
"Children" — Delta Spirit
"The Way We Get By" — Spoon
"Start Over" — Beyoncé
"Don't Slow Down" — Matt and Kim
"Dreaming" — Nikki & Rich
"Right Above It" — Lil Wayne, featuring Drake
"Science of Fear" — The Temper Trap


If this mix isn't your speed or style, then check out all our workout playlists here to find something that suits your needs and taste.
Remember: you will need to download the free Spotify software or the app to listen to our playlists.