8-Minute-Mile 10K Playlist
Hit an 8-Minute Mile With This Killer Playlist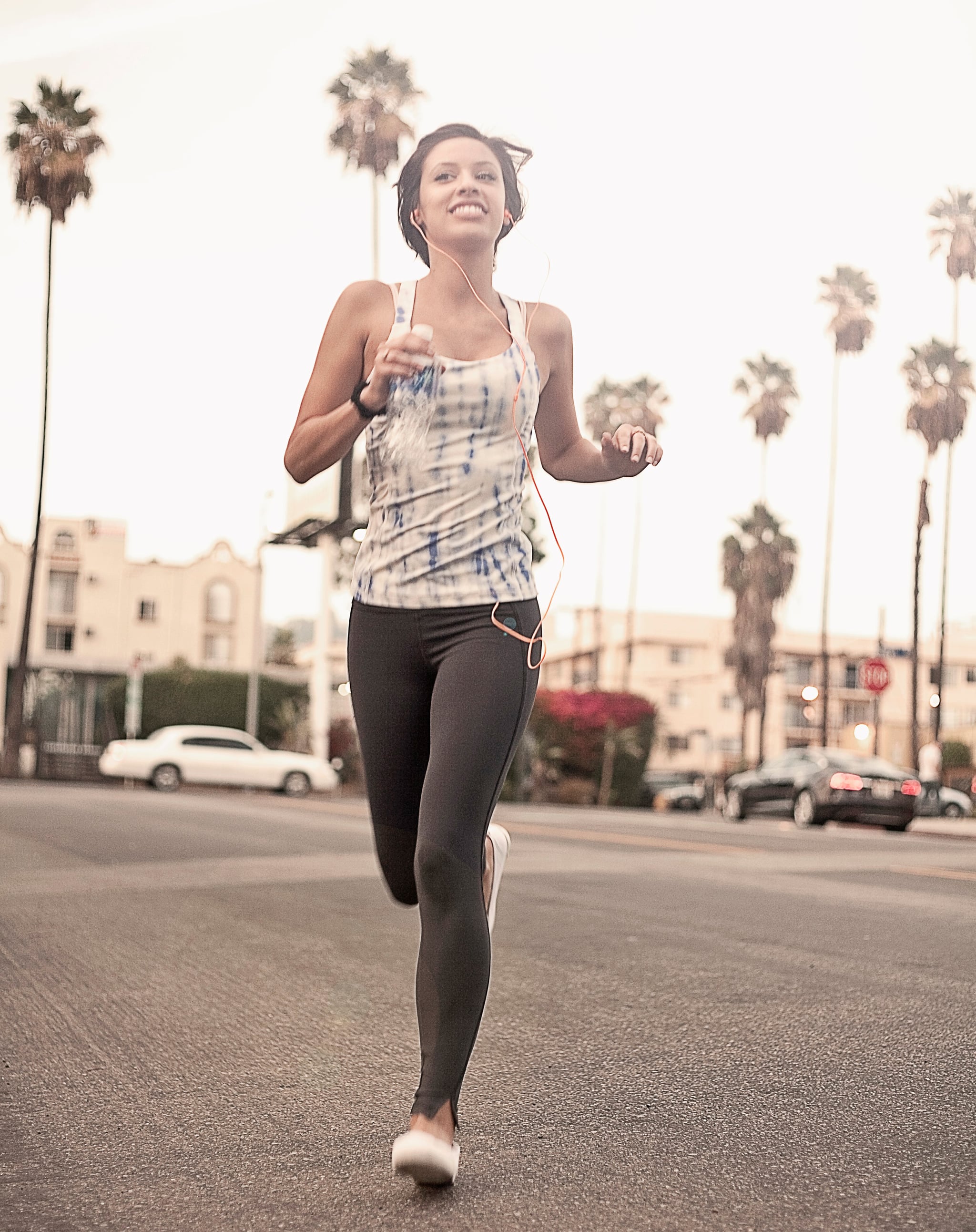 If you're training for a 10K, great music can make the experience even more fun. For anyone out there trying to hit an eight-minute mile, this playlist was designed with you in mind. The BPM of each song will encourage you to keep up your pace, and the playlist offers a little cushion so you don't have to worry about the music cutting out if you go a few minutes over! It's an eclectic mix perfect for any music-lover out there — you'll be glad to know songs ranging from Tom Petty to Beyoncé are in the mix! Subscribe to the Spotify playlist, and check out the full list of tracks.
"King of the Beach" — Wavves
"Stop Mary" — Graffiti6
"With Ur Love" — Cher Lloyd, Juicy J
"Runnin' Down a Dream" — Tom Petty and the Heartbreakers
"Animals" — Muse
"Take On Me" — A-Ha
"It Gets Better" — Fun.
"California King Bed" — Rihanna
"XO" — Beyoncé
"Too Too Too Fast" — Ra Ra Riot
"Not Fair" — Lily Allen
"My Chick Bad" — Ludacris, Nicki Minaj
"The Golden Age" — The Asteroids Galaxy Tour
"The Electric Co." — U2
"He War" — Cat Power
"Out of My League" — Fitz and the Tantrums
If this mix isn't your speed or style, then check out all our workout playlists to find something that suits your needs and taste.
Remember: you will need to download the free Spotify software or the app to listen to our playlists.