Avocado Restaurant in New York
An All-Avocado Bar Is Coming to New York, and Holy Sh*t, We Can't Wait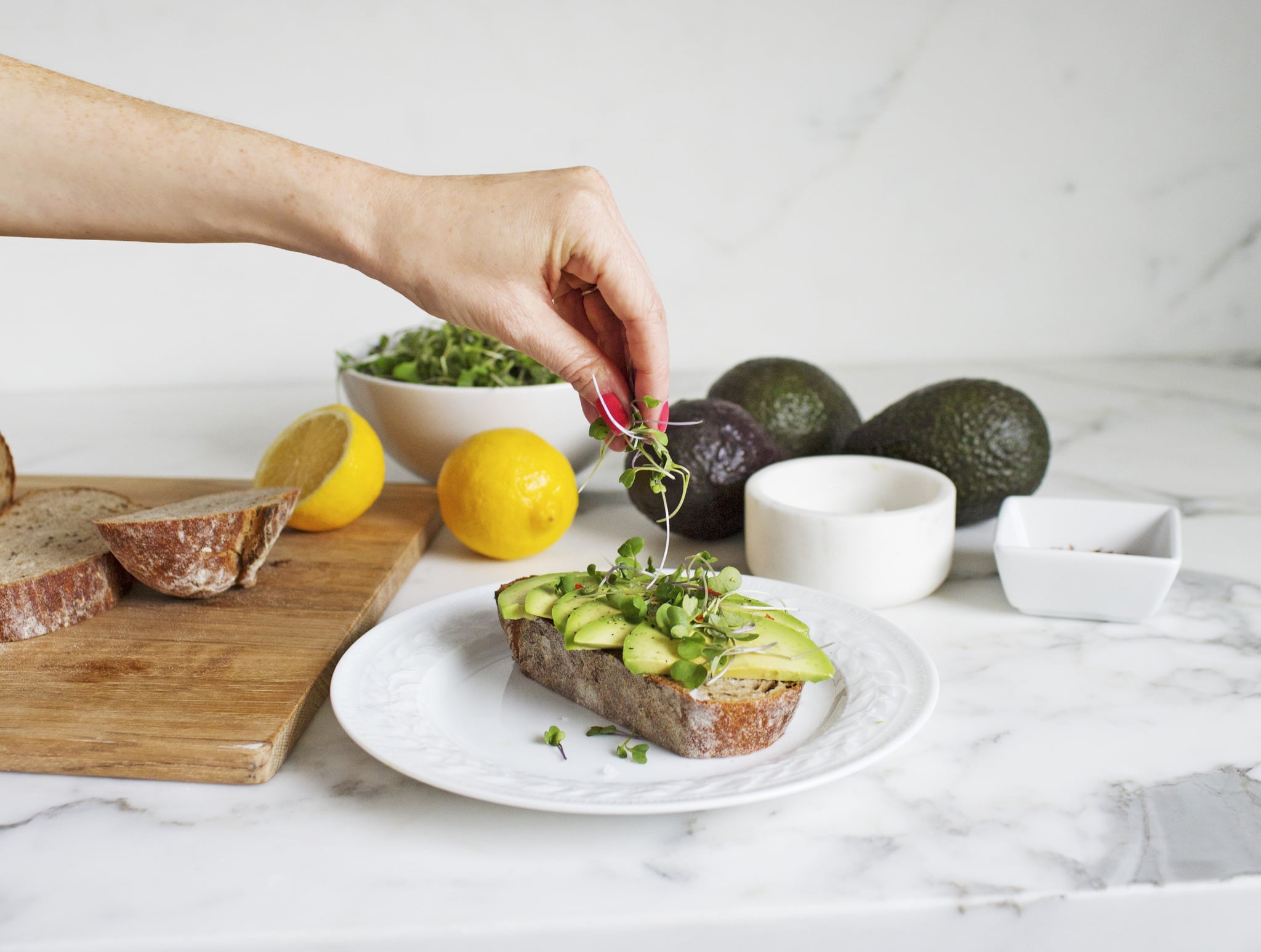 Fellow avocado-lovers, the food gods are shining down upon us. After being overcome with jealousy (and wanderlust) when we found out about the glorious avocado restaurant in Amsterdam, we've just discovered that a similar eatery is opening up in the States, and we couldn't possibly be any more excited!
Avocaderia is an upcoming bar-style restaurant that basically just walked out of your wildest dreams. Every single item on the menu will be made with the creamy green fruit, from sweet smoothies and nutritious salads to breakfast toasts and guacamole, of course. Many of the other dishes include nods to different cultural cuisines, such as the use of shichimi, a spice mixture from Japan, and duqqa, an herb and spice concoction from Egypt.
The geniuses at Avocaderia won't be using just any old avos; they'll only be serving organic ones sourced straight from Mexico. What's not to love? This much-anticipated establishment is opening this April inside the Industry City Food Hall in Brooklyn, New York. If you were looking for another reason to visit the Big Apple during the Summer, this dreamy announcement should do the trick. Or you can simply live vicariously through its future visitors by following the restaurant's tantalizing Instagram page.
Image Source: POPSUGAR Photography / Sheila Gim