Baskin-Robbins Non-Dairy Ice Cream
Baskin-Robbins's New Nondairy Flavors Are About to Make Summer a Lot More Delicious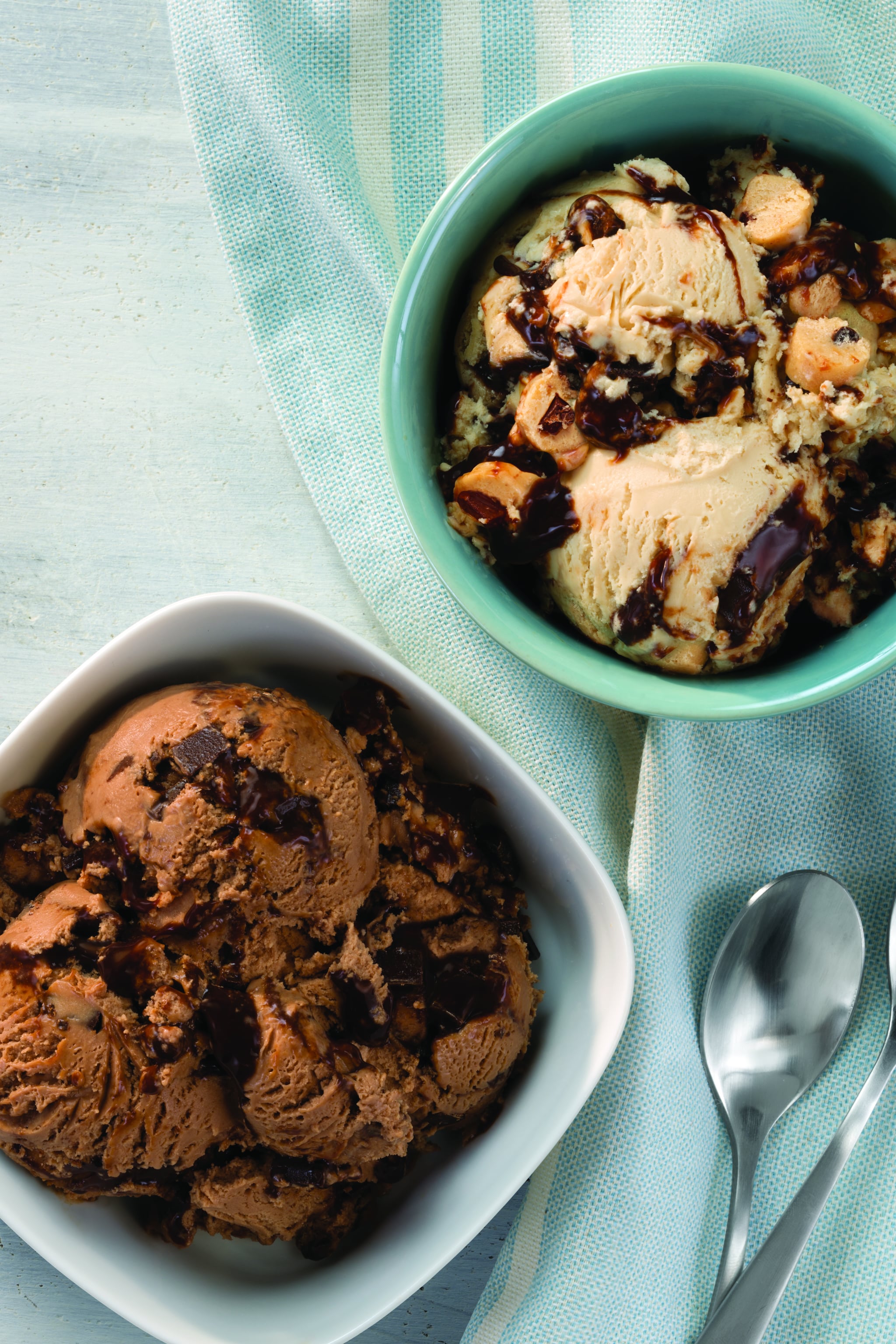 For anyone who's vegan or has cut dairy out of their lives, we have good news! Baskin-Robbins announced that it's launching two nondairy flavors, and they sound delicious. Starting Aug. 1, stores will have both Non-Dairy Chocolate Chip Cookie Dough and Non-Dairy Chocolate Extreme available for your enjoyment. The dairy-free, vegan flavors are made with coconut oil and almond butter and zero artificial dyes. The Chocolate Extreme flavor is also gluten conscious, which means it's gluten-free but not made in a gluten-free environment.
"The Baskin-Robbins culinary team has been hard at work on our non-dairy flavors for over two years. It was important for us to take the time to get it right," Jeanne Bolger, director of research and development at Baskin-Robbins, said in a press release. "Both flavors are so smooth and indulgent, and the final product delivers the incredible quality that our customers have come to expect from any Baskin-Robbins ice cream. We're very proud of the result."
With so many dairy-free dessert brands out there, it's awesome to see one of our lifelong favorite franchises getting in on the plant-based ice cream alternative. Check out the new flavors on Aug. 1, and get ready for Summer to be a lot more delicious.
Image Source: Courtesy of Baskin-Robbins