Boerne Texas 0.5K Running Race
A 0.5K Race Exists — Yes, You Read That Right — and Where Do We Sign Up?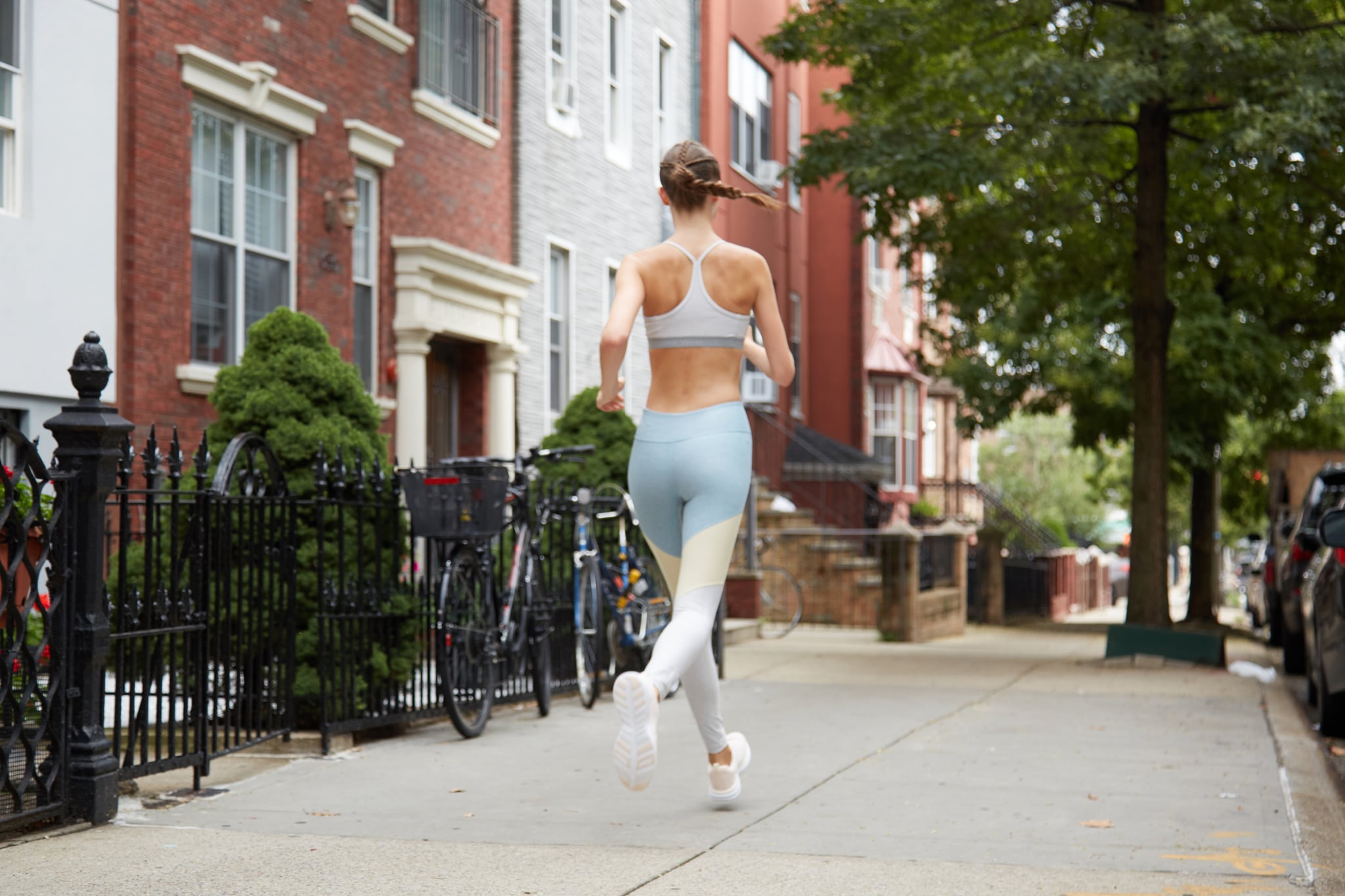 In Texas, a small town is organizing an equal parts fun and charitable race perfect for "underachievers," as the website states. On May 5, runners will convene for The Inaugural Boerne 0.5K — yes, you read that right. The brief race will essentially amount to a third of a mile, or a few city blocks.
As if it wasn't already a manageable fitness feat, the race will also provide runners a free pint of beer at the starting point. At the halfway point, runners will be able to fuel up at the coffee and doughnut station. To celebrate afterward, runners are invited back to a local brewery, where they will then be greeted with — you guessed it — another pint of beer. Prizes include a commemorative shirt, participation medal, and finish-line photo.
The $25 registration fee will benefit Blessings in a Backpack, a nonprofit that provides weekend meals for elementary school students throughout the nation. For an additional $25 donation, participants don't even have to run! A shuttle will transport the particularly generous participants to the finish line. Best race ever or best race ever?
Image Source: POPSUGAR Photography / Diggy Lloyd
Product Credit: Outdoor Voices top and pants, APL sneakers.