Britney Spears Workout Motivation
Why Britney Spears Refuses to Use a Trainer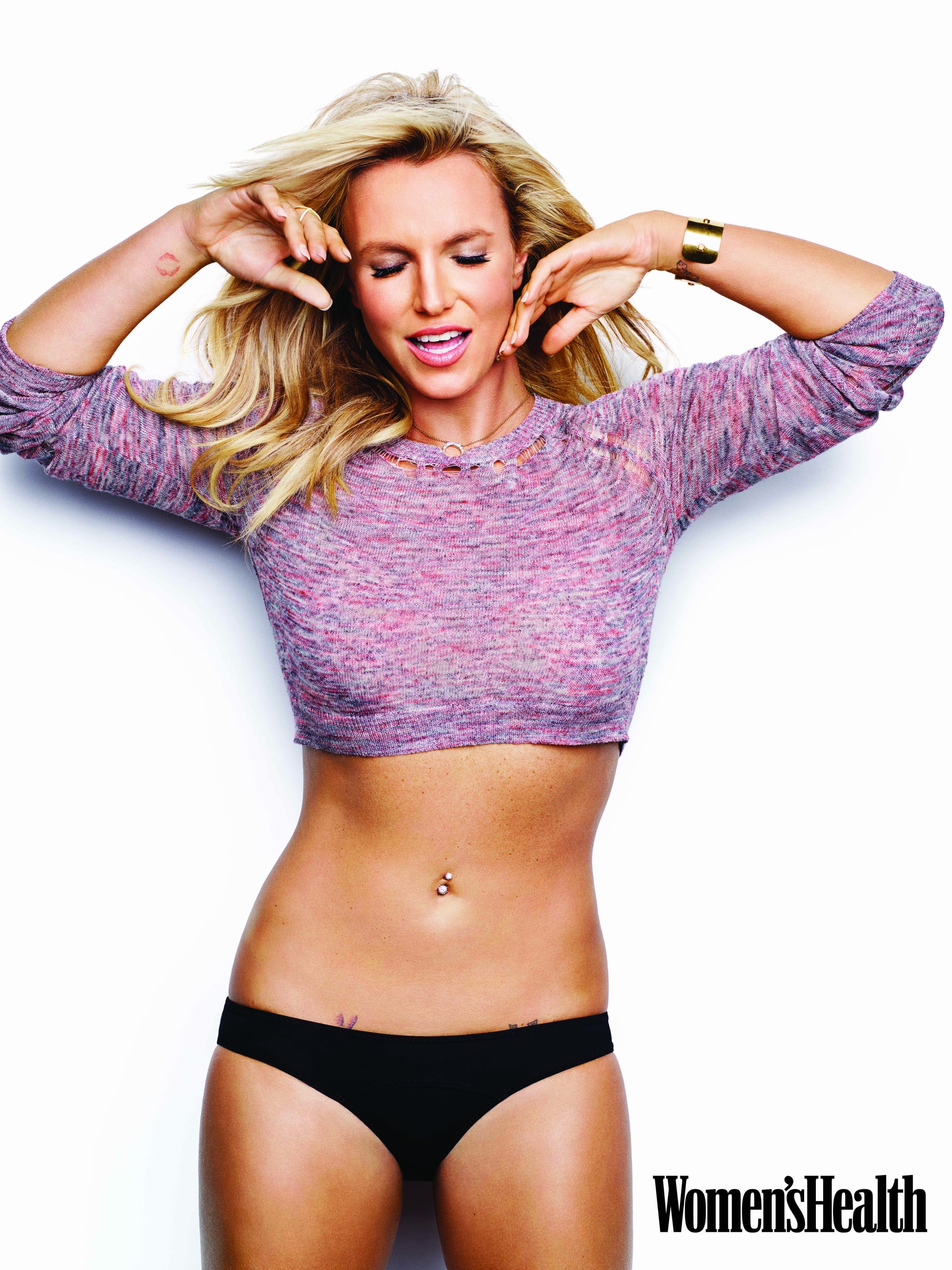 "Work B**ch" is not just the name of a Britney Spears song — it's clearly her mantra. The singer is the January cover girl for Women's Health, and seriously, she looks better than ever! But, if you think the secret to her amazing new body is a fancy trainer or expensive classes, think again. Britney's routine is surprisingly low-key.
"Daily exercise is important for me both mentally and physically. I don't mind working out," Britney told the magazine. "Trainers keep you motivated, but I didn't have a problem being motivated." She also revealed that instead of hiring a coach, she works out on her own or attends group fitness and yoga classes. One of her favorites (no surprise) is dance: "Dancing is a great cardio workout — tough and fun at the same time." Like Britney, challenge yourself to try a new class or workout, because you don't need a fancy class or celebrity trainer to see results.
Not only does Britney keep it real with her workouts, but she admits that she's had to really work to get her body back. "After I had Jayden, it was real easy for me to get back in shape," she says. "But five years later, I started noticing changes in my body. My hips are a little bit wider because I've had kids. So it was crucial for me to be continuous with my exercise. Consistency is key." If you've struggled with weight fluctuations or keeping a routine before, take Britney's advice and just try to keep consistent. Sticking to a schedule will help you stay on track and squeeze in workouts during your busy week.