Celery Recall Due to E. Coli Outbreak
Celery Recall Due to E.Coli Outbreak Affecting Starbucks, Costco, Safeway, and More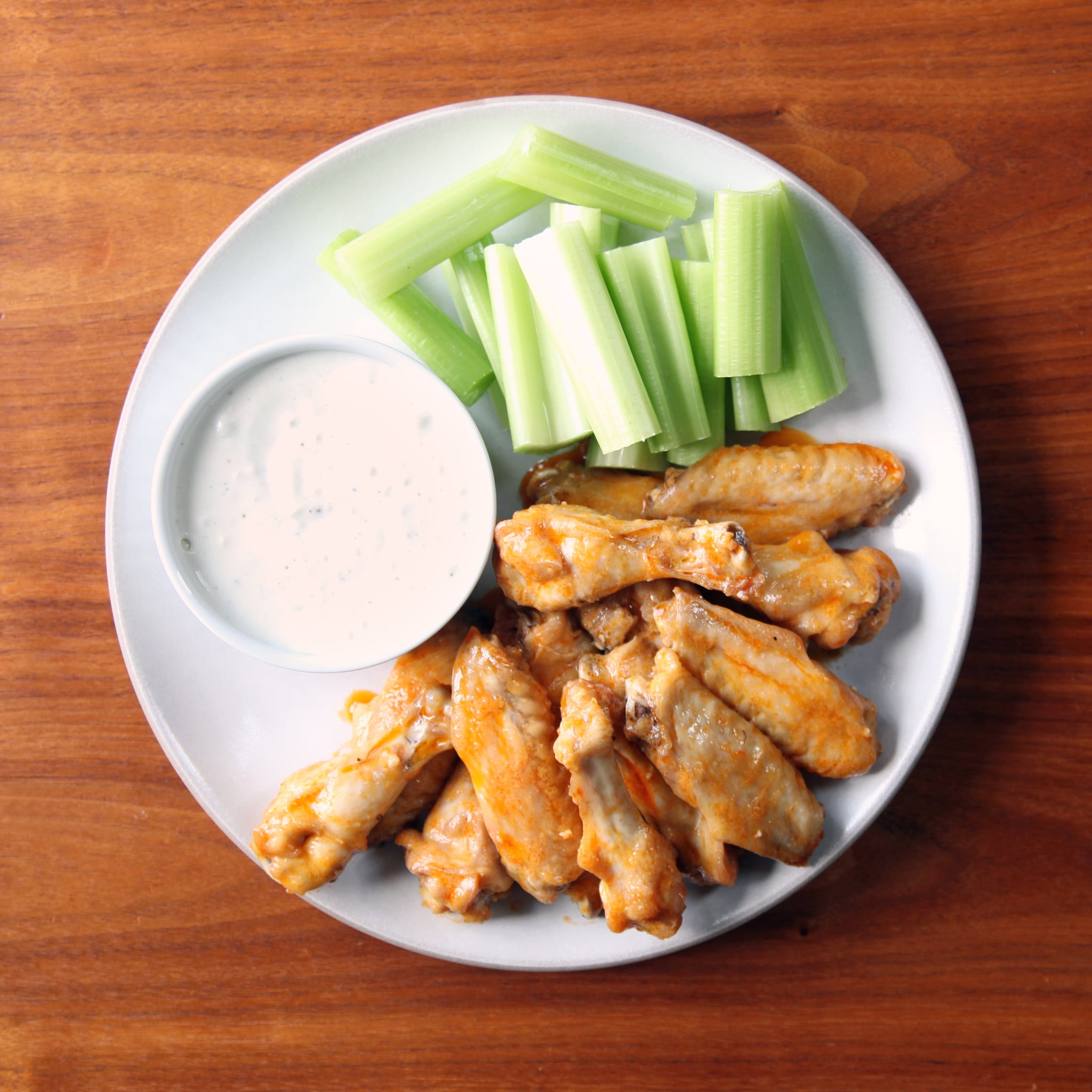 A perennial favorite when it comes to healthy snacks, celery is in the center of a major food recall due to an E. coli scare first reported by Costco last week. The Centers for Disease Control and Prevention (CDC) said that the celery-onion blend in the big-box chain's popular chicken salad tested positive for E. coli. Since the initial report, 19 people in seven states have gotten sick.
The celery in question comes from Taylor Farms Pacific, which has since voluntarily recalled a total of 71 products (resulting in close to 200,000 individual items) that may contain the tainted celery. Stores affected include major chains like Safeway, Target, and Walmart, which sell sandwiches, salad kits, and veggie trays produced by the California-based food purveyor. Starbucks also announced it was pulling its popular Turkey & Stuffing Panini from hundreds of locations since it contains the celery from Taylor Farms Pacific.
E. coli is caused when ingesting feces (animal or human) and can cause diarrhea, vomiting, and, in more serious cases, death. The CDC warns that individuals should throw out any products that are being recalled from Taylor Farms Pacific. Be sure to check out the FDA's complete list of the products in question.
Image Source: POPSUGAR Photography / Nicole Perry